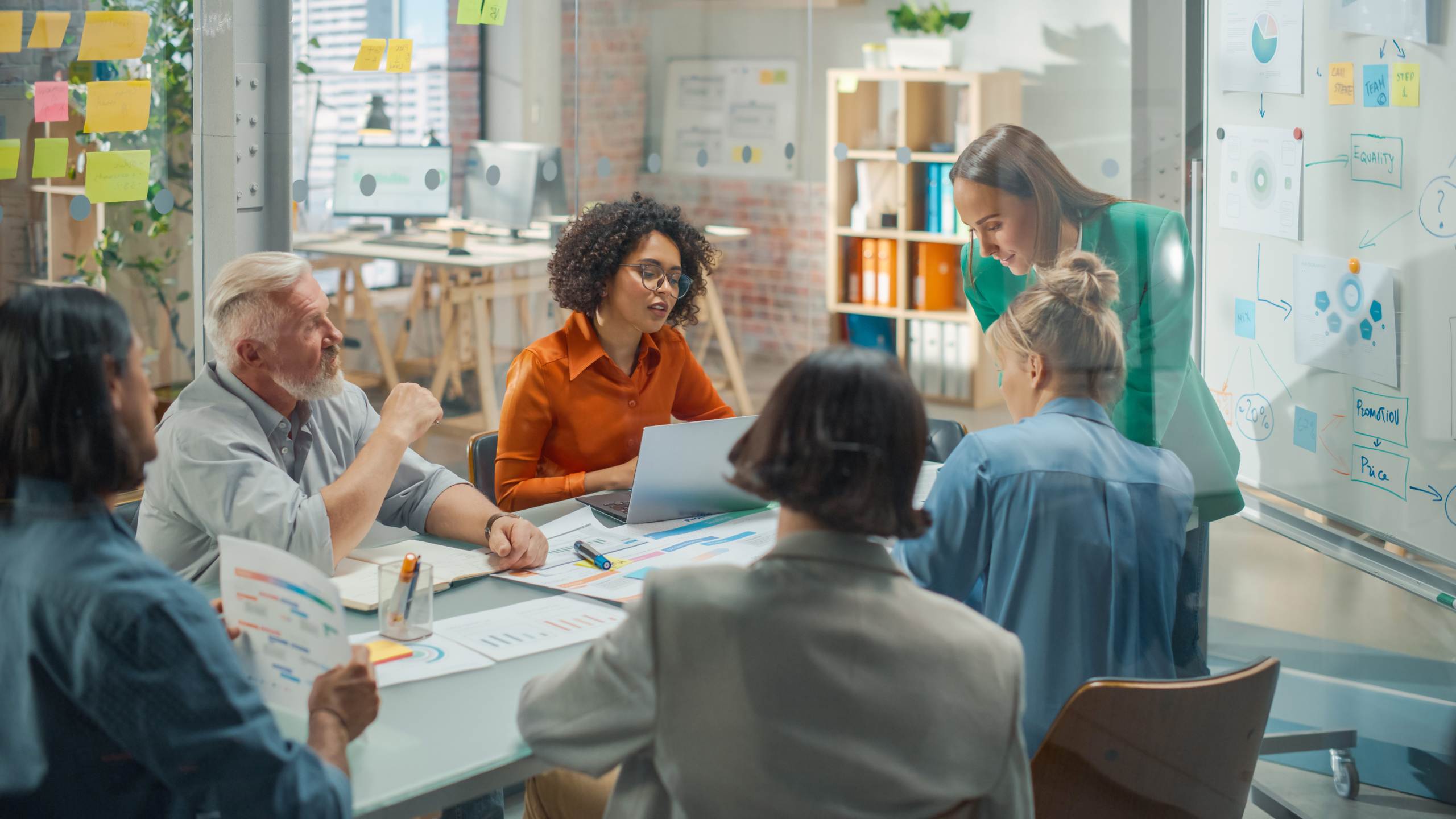 PDI International hosts successful webinar highlighting importance of air decontamination in healthcare
Member News
PDI International was pleased to host a successful webinar highlighting the crucial role of air decontamination in healthcare environments. The webinar was attended by over 200 healthcare professionals.
The webinar, titled 'When Hand Hygiene and Cleaning are not enough; is it time to talk about Air Decontamination?' featured a presentation by Independent Infection Prevention and Control Nurse Consultant, Carole-Hallam, who discussed the challenges of airborne pathogens in healthcare settings and the role of air decontamination technology in reducing the risk of airborne infections.
Airborne and droplet transmission are usually defined by the size with the airborne aerosol size of ≤ 5μg and droplet aerosol size of >5μg. Some virus droplets, like Covid-19, are small enough to remain in the air for up to three hours and can be carried by air movement due to their size.
Carole explains: "Airborne pathogens can spread through direct and indirect transmission. For instance, large infectious droplets can fall on to surfaces, instruments, and into wounds infecting patients and staff directly. Infectious droplet nuclei can also remain airborne indefinitely, infecting patients and staff directly over large distances. In addition, they can also be transferred from surfaces to hands and gloves."
The role of ventilation…
Today the role of ventilation in preventing airborne pathogens such as SARS-CoV-2 transmission is widely recognised. Studies have shown that a combination of natural ventilation and portable air filtration are significantly the most effective at reducing the risks of airborne infection.
As part of the session, Carole shared some excellent insights on the latest advancements in air decontamination technology and the benefits they offer in improving patient outcomes and reducing risks to staff. For example, the ground-breaking Novaerus devices have over 30 independent test results and have been used in healthcare settings for over 10 years, offering a cost-effective airborne pathogen protection.
The devices contain NanoStrike™ patented nanotechnology and are designed to inactivate all airborne microorganisms on contact. The technology has been proven to reduce SARS-CoV-2, the virus that causes Covid-19, by 99.997%.
Carole adds: "Current hospital design generally does not prioritise clean air. Infection-control policies instead emphasise hand hygiene and surface disinfection. But the research shows there is a need to challenge practice. Improving the air quality in healthcare environments seems to be the missing link in infection prevention and control cycle of infection transmission. As such, the use of air decontamination systems to improve indoor air quality need to be a critical part of the infection prevention and control toolbox particularly where the risk of infection is high and ventilation is poor."
A major challenge….
Infection control remains a major challenge to healthcare professionals worldwide, with over 4 million people are affected by HAIs every year across Europe. It's estimated that over half of hospital acquired infections (HAI) are preventable and could be eliminated through evidence-based infection prevention and control strategies.[1]
Although contact-spread is known to be the principle route of transmission for most infections, it's also acknowledged that the contribution of airborne pathogens to the spread of infection is likely to be greater than is currently recognised.[2]
In the UK, HAIs are estimated to have cost the NHS an estimated £2.1 billion in 2016/17.[3]
Airborne transmission is more prevalent in healthcare settings due to overburdened hospitals and the presence of immunocompromised patients.[4]
An estimated 98,166 patients in hospital with a HCAI on any given day.
In addition, research shows that 1 in 3 bacteria causing HCAI are resistant to at least one antibiotic, making the importance of effective infection control increasingly critical.
Why air quality is critical….
In the face of the covid-19 pandemic and the rise of antimicrobial resistance (AMR), our session offered an excellent opportunity to discuss some of the challenges surrounding infection control and why maintaining good levels of air quality needs to be a critical part of any effective strategy.
Nina Smith, marketing manager of PDI International said: "Our session received lots of interaction and offered an informative look at how air decontamination systems can be used when hand hygiene is not enough. We are grateful for Carole for contributing her time and expertise to provide valuable insights on this important topic."
[1] https://www.psqh.com/analysis/…
[2] https://journals.sagepub.com/d…
[3] https://bmjopen.bmj.com/conten…