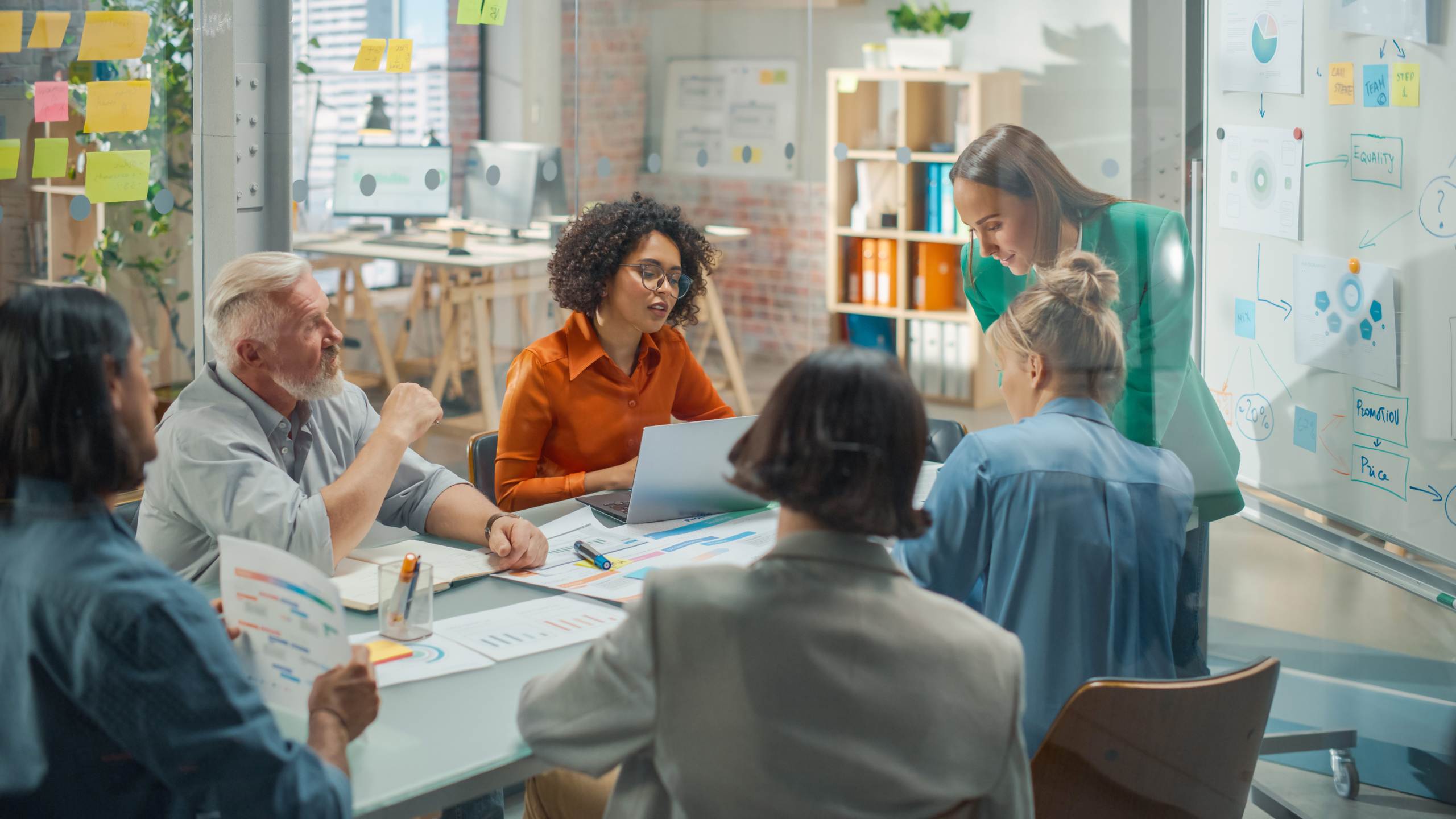 PDI International has undergone a major rebrand overhaul
Member News
PDI International, a leader in infection prevention products, has undergone a major rebrand overhaul.
The rebranding includes a top-to-bottom redesign of the company's website, social media, supporting marketing and training materials and the product packing across its three product categories within the Healthcare division:
* Environment of Care (Sani-Cloth): cleaning and disinfection surface solutions for every environment.
* Interventional Care (Prevantics): skin antisepsis and disinfection and device disinfection.
* Patient Care (Hygea): personal hygiene and general cleansing products for patients, visitors and healthcare workers.
President and CEO of PDI International, David Gueundjian, said: "This rebrand is a reflection of our on-going evolution as an international market-leading, infection prevention solution provider.
"Brand alignment, consistency and transparency are vital in strengthening our commitment to our customers. We want to ensure that they can identify with our brand more easily and provide them with piece of mind that our products are used correctly based on the information we provide so that they impact positively the lives touched by them."
For more information, visit our Healthcare page: https://wearepdi.com/en-uk/healthcare/
About PDI International
PDI International is dedicated to leading the fight against preventable infections in healthcare, foodservice and our communities. Driven by a commitment to research, quality and service, PDI provides innovative products, educational resources, training and support to help prevent infection transmission and promote health and wellness. PDI has three divisions, PDI Healthcare, Sani Professional, and PDI Contract Manufacturing.