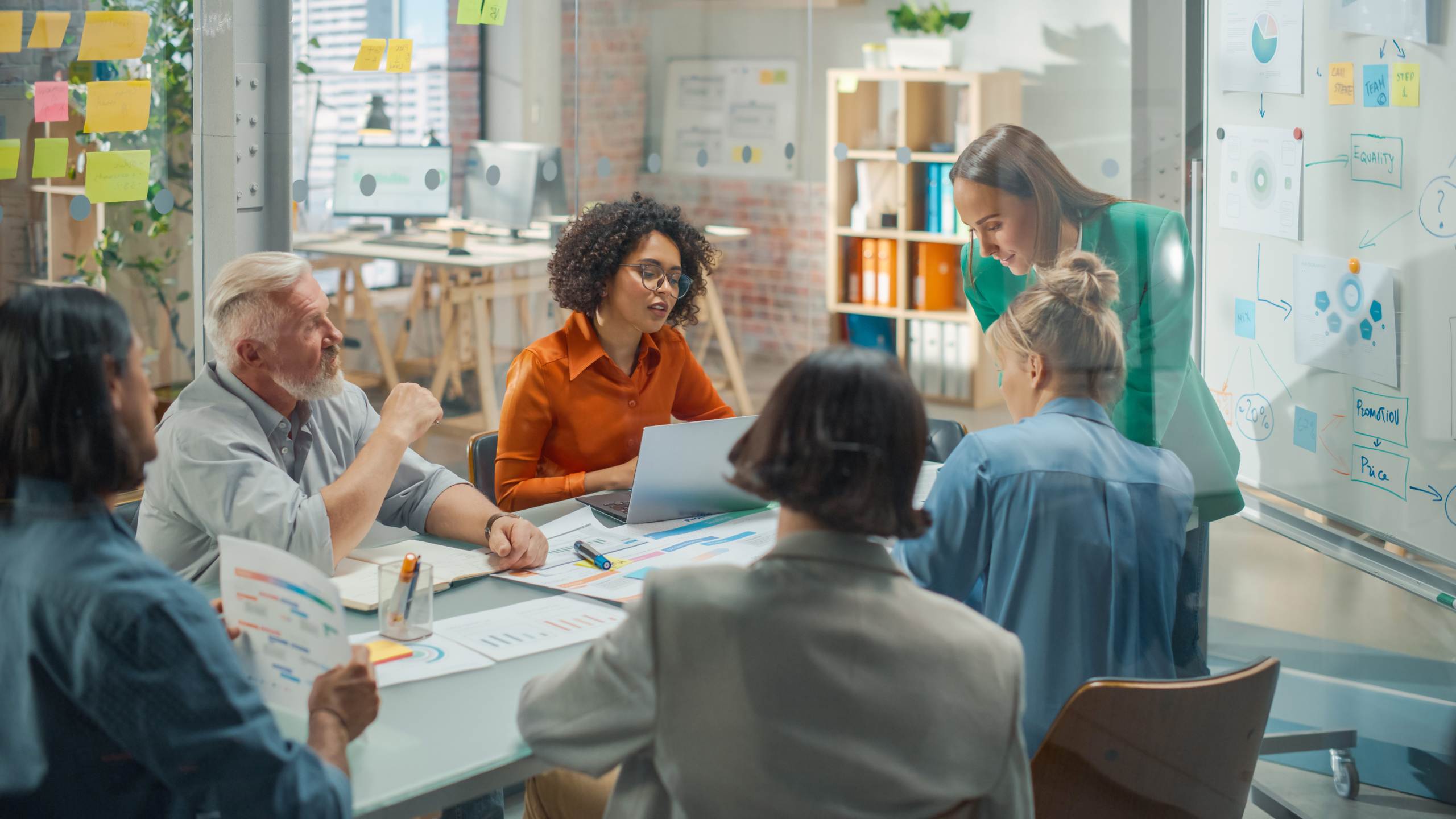 Paul Beesley, Director at Beyond Theory included on HR Most Influential List 2022
Member News
Beyond Theory's Paul Beesley has received national recognition by being included in this years list of HR's Most Influential Thinkers. This has come completely out of the blue for this local business training company.
Paul explains, 'This recognition is received from my peer group. It's not an award that I have put myself forward for. But it's a lovely surprise to be included'.
Paul was invited aboard HMS Belfast in London to receive the award. "I was in some very esteemed company. Many of HR's movers and shakers were present', Paul adds.
The HR Most Influential List is complied by HR Magazine. The assessment process is undertaken by Ashridge Business School, so it's quite an accolade.
Paul concludes, 'Over the past 10 years we have helped many businesses achieve their own awards through people development, for example Employer of the Year. So it's lovely to receive recognition for our work too – especially as it's unsolicited recognition from our peer group'.
For more information about Beyond Theory and the great work they do please visit: www.beyondtheory.co.uk.