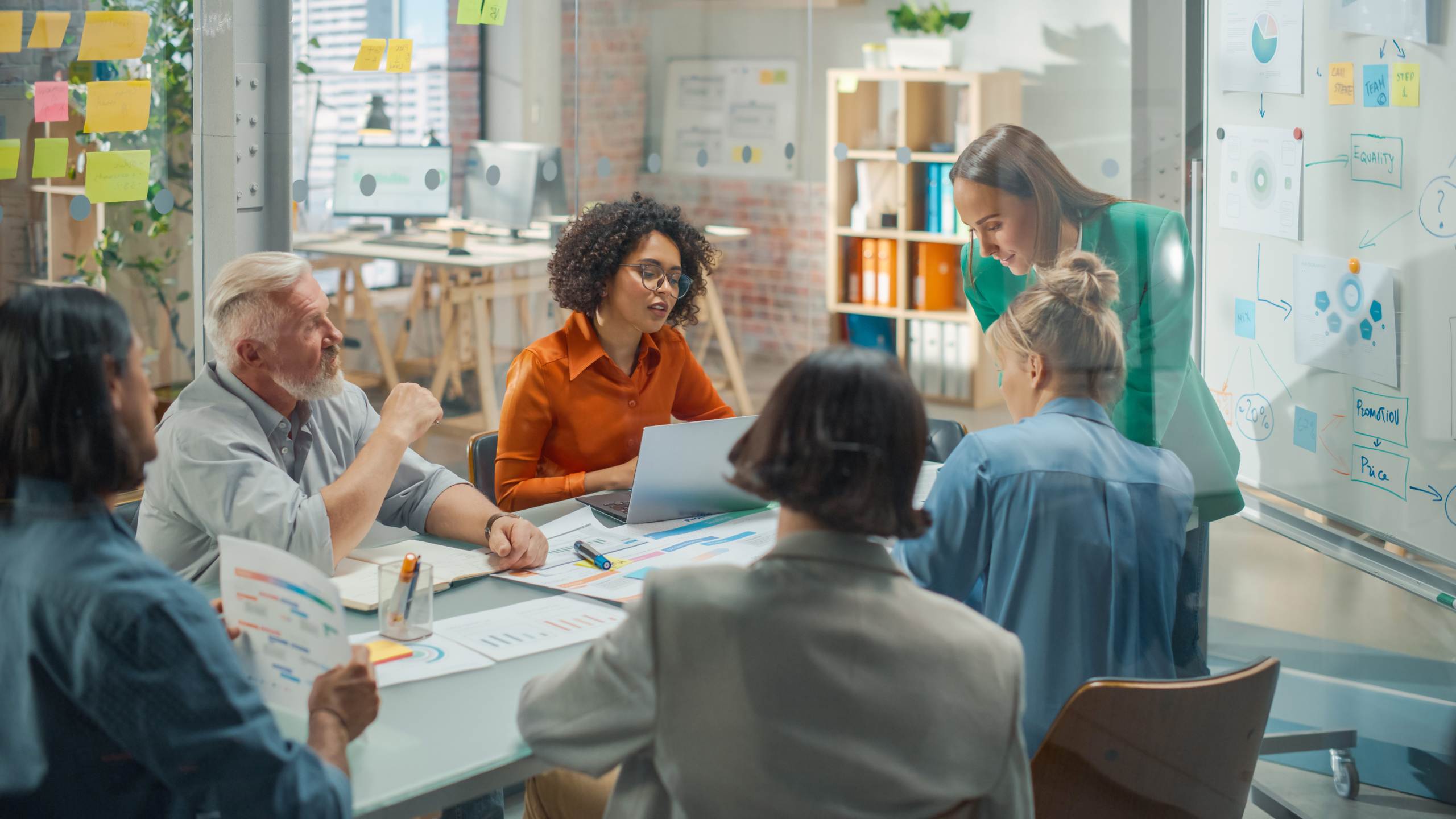 Patients' artwork brightens hospital thanks to charity funding
Member News
Eye-catching artwork, to reinvigorate the communal areas of a Northampton hospital, has gone on display as part of a creative project with inpatients. The striking creations have been introduced on the Wheatfield Unit, at Berrywood Hospital, through inpatient occupational therapy sessions which support people whose health, environment or social circumstances make it difficult to take part in the activities that matter to them.
Generous funding from Northamptonshire Health Charity enabled the patients' artwork to be 'supersized' as decorative wall panels, at the unit, to improve the feel of the ward, contributing to both patient and staff wellbeing. As part of the collaborative project, patients were invited to take part in photography and photo editing sessions, last summer and autumn, to produce a display of more than 30 individual photos. Patients and ward staff were then able to vote for their favourites.
Three final images were selected for enlargement: 'Fist Bump', 'Blue Door' and 'Meadow'. A fourth panel was created through 'Digital Art School' which offers online occupational therapy workshops led by renowned artists to explore different media. The selected panel, 'Watercolour Studies' was created by a patient during a workshop led by painter Stephanie Nebbia.
The charity funding enabled Wheatfield to commission Care Display – specialists in installing robust, safe image panels in secure environments – to mount the images ready to go up on the wall. Wheatfield, run by Northamptonshire Healthcare NHS Foundation Trust (NHFT), is an adult in-patient unit for men, aged between 18 and 65, who have been detained under the Mental Health Act. Patients on Wheatfield will often have a history of offending and of behaviour considered too high risk to be cared for in open units.
Vicky Swift, Senior Occupational Therapist at the Wheatfield Unit, said: "We're delighted; it's been a great process, from the early sessions creating the images themselves, through to the open vote to decide on the ones we wanted to display, and now finally to such a fantastic result. Occupational therapy is all about recovery through doing, and creative pursuits can provide a perfect therapeutic platform for exactly that. Sessions like art, photography and photo editing provide fantastic opportunities for focused, mindful engagement – which is great in the moment but can also have a longer-term positive impact on things like motivation and self-esteem, especially if your work is displayed for all to enjoy. It's honestly hard to overstate just what a difference this project has made to our ward environment."
One of the patients involved in the project said: "Two of mine were chosen; I like the fact that people appreciate what I've done. It definitely brightens up the place."
Another participant said: "I did some watercolour paintings in the art sessions; I was really happy when they said they wanted to get them enlarged and put on the wall. I think they look really good."
Alison McCulloch, Head of Fundraising at Northamptonshire Health Charity, said: "It is fantastic to not only see what a huge difference charitable donations can make to a hospital environment by funding initiatives like this but also the massive boost to a patient's morale and overall wellbeing at having the opportunity to be involved with something so creative and that ultimately benefits so many others."
To find out more about Northamptonshire Health Charity, or to make a donation, visit www.northamptonshirehealthcharity.co.uk