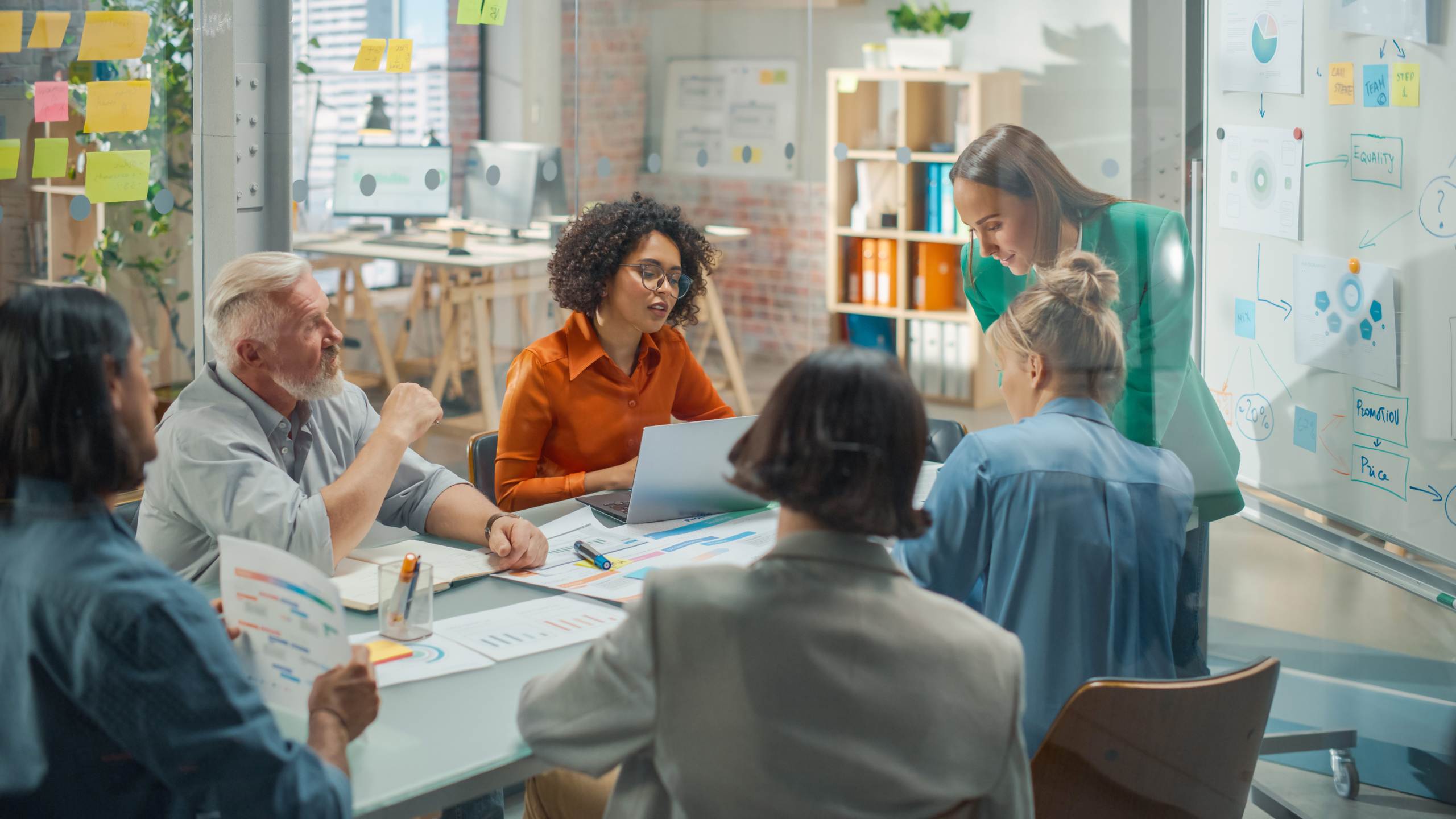 Paradigm Shift Consulting Limited Announced as Proud Sponsor of the Business Person of the Year Award at the Northamptonshire Business Awards
Member News
We're delighted to announce that Paradigm Shift Consulting Limited are this year's sponsors of the Business Person of the Year Award at the highly anticipated Northamptonshire Business Awards. This prestigious event recognises and celebrates the outstanding achievements of businesses within the local community.
This award will recognise an individual that has made a great impact within the business world. This individual will show a relentless drive in creating opportunities through new concepts, business or jobs and helping the local economy.
Nominations for the Business Person of the Year Award are currently open, and interested businesses are encouraged to submit their applications by Friday 7th July.
To see the full list of categories, visit our website, and click here to start your entry.