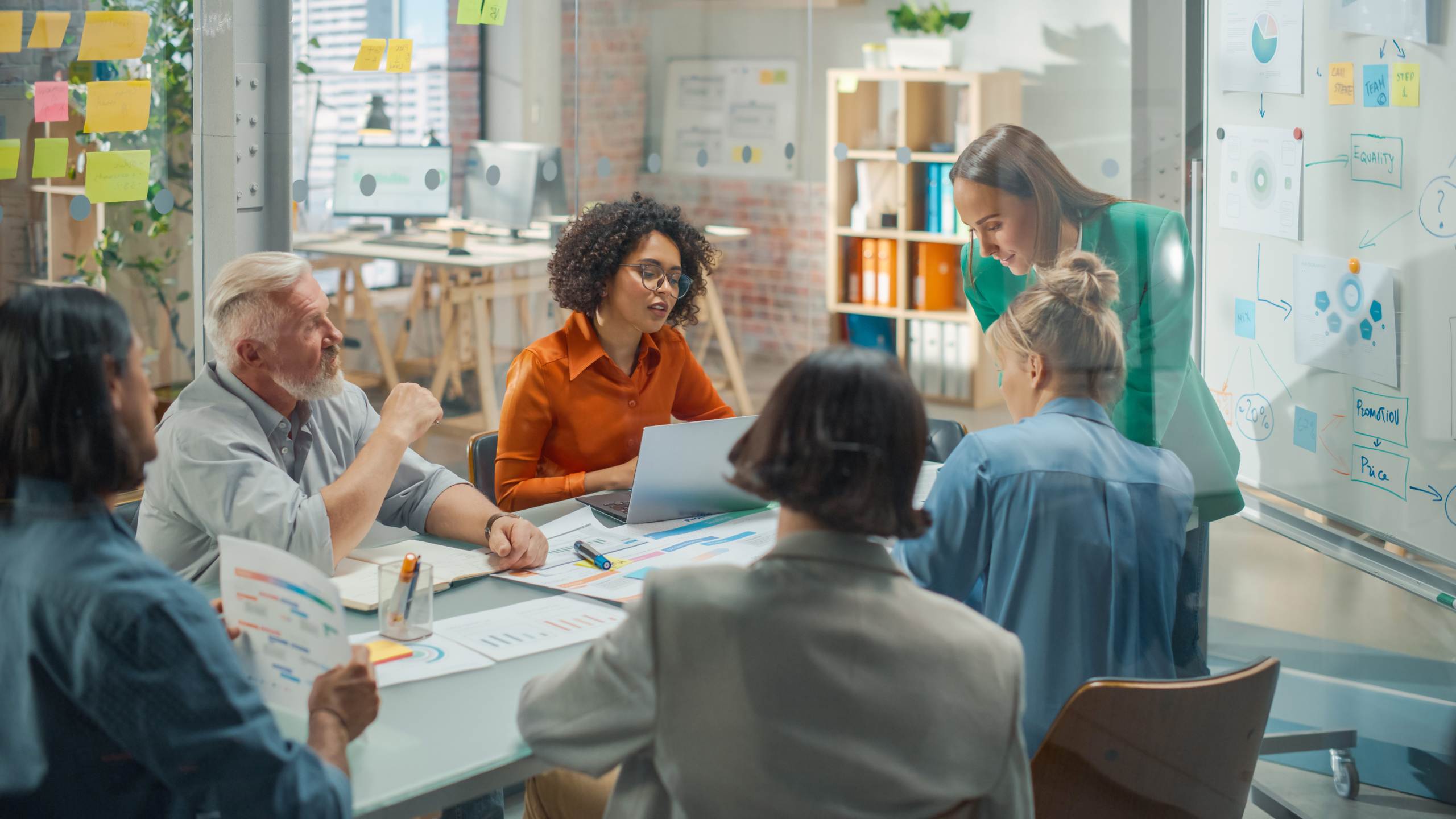 PACKAGING SPECIALIST CHOOSES STERTIL FAST ACTION DOORS
Member News
One of the world's leading designers and developers of flexible packaging solutions for the pharmaceutical industry relies on an installation of fast action doors supplied and installed by Stertil Door Products.
The Stertil fast action doors, type FlexiEdge D-313 LF, effectively seal various corridors and isolate different operational areas within the company's modern premises. By limiting airflow in this way, the risk of contaminants affecting the integrity of manufactured packaging products is severely limited. Measuring 3500mm x 3500mm, this FlexiEdge model offers extremely low friction properties plus respective opening and closing speeds of 2.7 metres per second and 0.5 metres per second.
Incorporating a large full width vision panel and a fail-safe radar activation system, the FlexiEdge D-313 LF fast action doors ensure smooth movement and increased traffic flow for personnel, pedestrian-operated pallet trucks and a diverse range of wheeled loads. In addition, the doors incorporate battery power back up systems to allow the doors to be operated in the event of a mains power failure.
FlexiEdge doors have been designed to set new standards of safety. The door curtain is fully flexible with a soft bottom edge which not only self-adjusts to seal on an uneven floor but also avoids any possibility of causing injury to users. In addition, the incorporation of an infra-red photocell, fitted 300mm above floor level, supported by a bottom edge wireless detector ensures instant halting of all door movement in the event of sensing an obstruction of any kind. Also, the flexible soft-edge curtain provides maximum resistance to damage caused by a vehicle collision. If the door edges are knocked out by the collision, they are automatically re-inserted in the side guides as the door opens.
"Our expanding range of FlexiEdge fast action doors has long been extremely popular across a wide range of industrial and scientific industries," says Andy Georgiou, General Manager of Stertil Door Products. "This latest installation, for one of the world's foremost pharmaceutical packaging specialists, typifies our ability to supply and install bespoke door solutions to meet the most challenging applications."