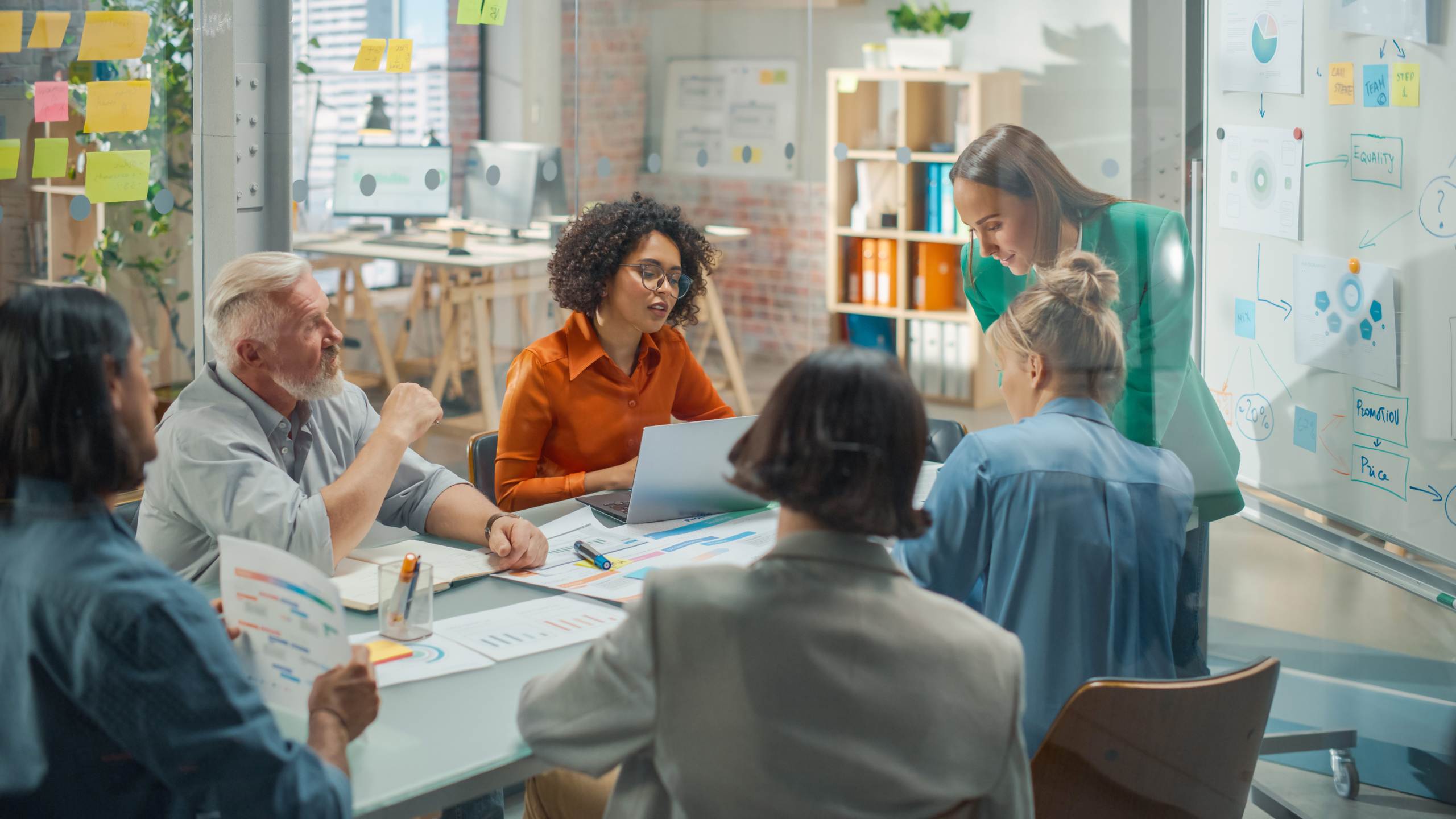 Over £20 million in grants awarded by local community foundation to support Northamptonshire's most in-need residents
Member News
Last week, Northamptonshire Community Foundation celebrated their latest milestone, having awarded over £20 million in grants since the foundation's inception in 2001.
These funds have supported charities and community groups across the county in their work to improve the lives of Northamptonshire's most in-need residents, setting up food banks, maintaining multi-use green spaces, providing counselling and wellbeing sessions, and various other vital services. Most recently, a grant has been awarded from the Poverty Hurts Appeal Fund to Weston Favell Centre Foodbank, to support the running of their warehouse and delivery of food parcels.
Rachel McGrath, CEO of Northamptonshire Community Foundation, said: "As the leading independent grant-making charity in the county we are proud to have delivered vital support to our communities for over 22 years. Northamptonshire Community Foundation since its inception has funded 3700 projects and invested £20 million in local charities and community groups on behalf of 120 corporate, private and public donors during its lifetime. We could not have achieved this without the overwhelming generosity of our supporters and donors."
Northamptonshire Community Foundation is the leading independent grant-making charity in the county, and part of a network of 47 accredited community foundations in the UK. As well as flow-through funds which are awarded to projects happening here and now, the foundation is solidifying itself as a part of Northamptonshire that's here to stay, by building an endowment to future-proof local communities and to continue supporting our most vulnerable residents for years to come.
Covering all four corners of the county, Northamptonshire Community Foundation are currently running a match fund appeal as part of the Shining a Spotlight on Rural Community Needs campaign. This initiative aims to get rural communities their fair share of funding, and means that for every pound donated, a pound is released to double that donation. Read more about this campaign here.
If you're looking to apply for a grant, or need more information on what funding might be available, there's a full list on the Grants Page of the Northamptonshire Community Foundation website.
For more details on the impact of the foundation's work, read their most recent impact report or take a look at their website: www.ncf.uk.com