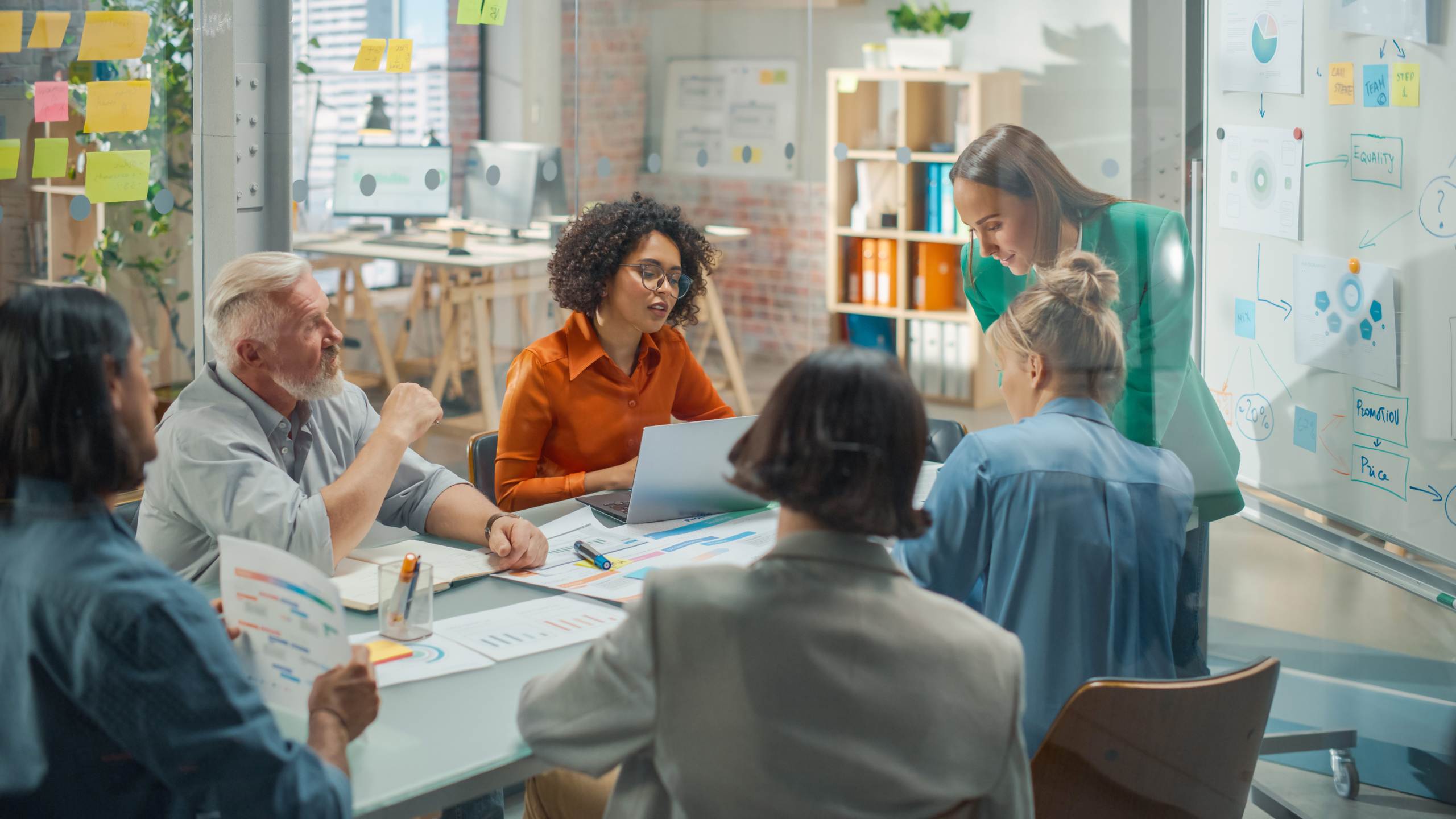 Outrank your competitors
Member News
The secrets of great Search Engine Optimisation (SEO)
93% of all online experiences begin on a search engine. So if you aren't using relevant keywords or terms for your industry, your website links will quickly fall down the pecking order.
Vi use industry recognised tools and processes to review, optimise and ultimately improve and maintain rankings. Keyword research is something that our experts carry out when building websites, to ensure that the search terms your users are likely to use for a related product or service are featured in the right areas on your website.
On average, the number of Google Search queries each second in the UK is about 40,000, which is more than 3.5 billion searches per day.
Get blogging!
Companies that blog have 434% more indexed pages than those that don't.
(HubSpot)
The one major SEO trend that will continue into next year is having best-in-class intent content curated with the user in mind; this is a must in order to rank well.
Content stuffing isn't the way!
The ranking algorithm that Google uses is predominantly based on the trustworthiness of your links and the structure and functionality of the website they link to. Although it can be tempting for content writers to 'stuff' landing pages with repeat key terms, this will not actually aid SEO rankings and performance.
Search habits are changing…
"Alexa, find me a full-service Marketing Agency in Milton Keynes."
More than 50% of searches are now 'zero-click searches'. It means more than half of the Google searches end without any click.
Google say that daily they find 15% of search queries that have never been searched for before. And, it's believed that the majority of these are long-tail or question-based queries. Long-tail keywords tend to get less search traffic, but will usually have a higher conversion value, as they are more specific.
Just think about how many times a day we Google something that we're not sure about, or search for information on something new. We do this effortlessly, but there is an exact science behind every search result that relies heavily on the way your site is built and optimised.
Luckily, with Visual Identity… you're in safe hands!
Content structure
The structure of your content is just as important as the quality of it.
Just like website design is crucial to providing a great user experience, you also need to personalise your content with the needs of your users in mind. Google will eventually ignore your desktop site and completely focus on your mobile site to determine your rankings. This is why our website developments are designed for mobile-first.
Of the billions of searches that happen on a given day, 15% of daily searches are new to Google.
Looking at your website, are you happy with your existing content?
Does your site hold all of the answers to your prospective customers' questions?
If the answer is no, Vi can help you!
Check out our Bespoke Website Design & Development services – https://www.visualidentity.co.uk/our-services/website-design-development/