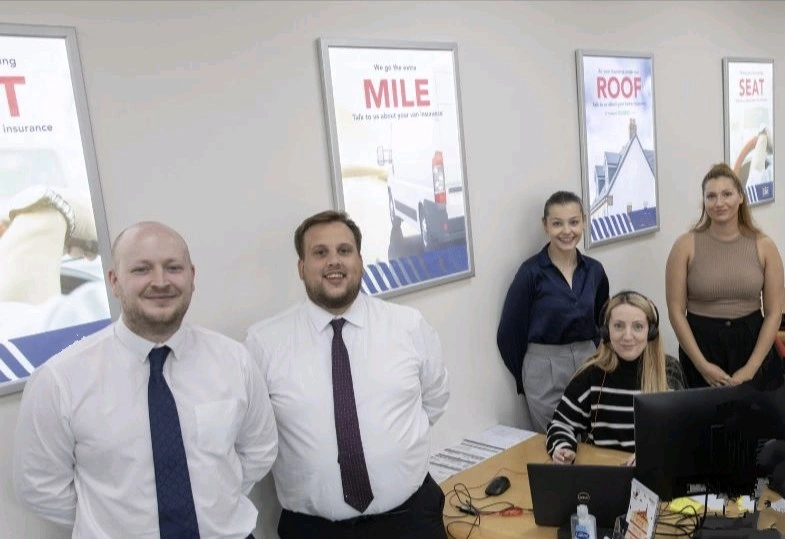 Our Story !
On October 1st, A-Plan completed its merger with Howden. For A-Plan clients, the service remains the same, via your usual contacts. A-Plan phone numbers and email addresses will continue to work.
I'm Lewis Ellis from the Howden Insurance Northampton branch.
Whatever type of local business you have, we can give you specialist insurance business advice and cover.
Give me a call on 01604 434 130, Email me at Lewis.ellis@howdeninsurance or pop in and see me at the branch – 8 Abington Street.
https://blog.howdeninsurance.co.uk/how-much-is-public-liability-insurance/