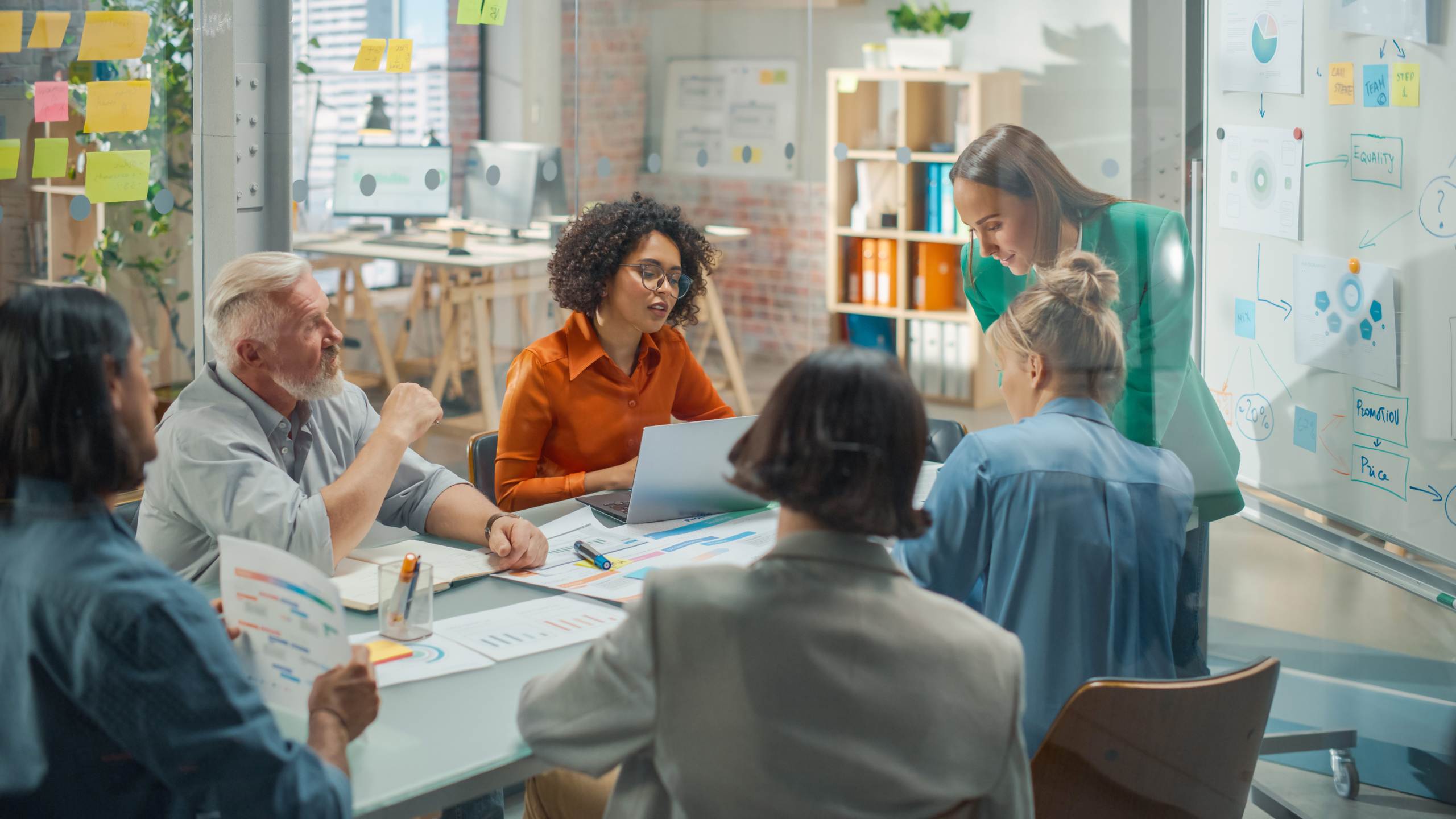 Our Partnership with local Northampton based business Sol Retail
Member News
One of our long term supporters of our charity The Lewis Foundation is Barry and Katy Tong who are founders of Northampton based business Sol Retail.
Barry & Katy Tong started supporting The Lewis Foundation back in 2018 with product donations for our gift packs and to also help us raise funds for our charity, following seeing founders of The Lewis Foundation Lorraine and Lee Lewis fundraising in their local Sainsbury's Store.
All these years later it is fantastic as a charity for The Lewis Foundation to continue to receive invaluable guidance and support to enable us to continue to grow. This will enable us to continue to support adults going through cancer treatment in hospital with our gift packs.
Following the incredible donation of £125,000 worth of stock to our charity earlier this year from Sol Retail (picture in this post below is from that donation), as a charity we have been able to use the products for our gift packs and to raise money for our charity to purchase the items we need.
The reason our charity can do our monthly pop up shops at Grosvenor Shopping Northampton to raise funds to purchase gift items for our packs and fundraise at community events is thanks to that donation.
We are so proud to have Barry, Katy & Sol Retail as one of our Charity Partners, who helps us to make a real difference and impact in our community
Read more about the difference this partnership has made, here: https://lnkd.in/eceEq4ys
If you are a local business who has surplus stock and would like to donate this to help give back and make a real difference in the community, email: hello@thelewisfoundation.co.uk