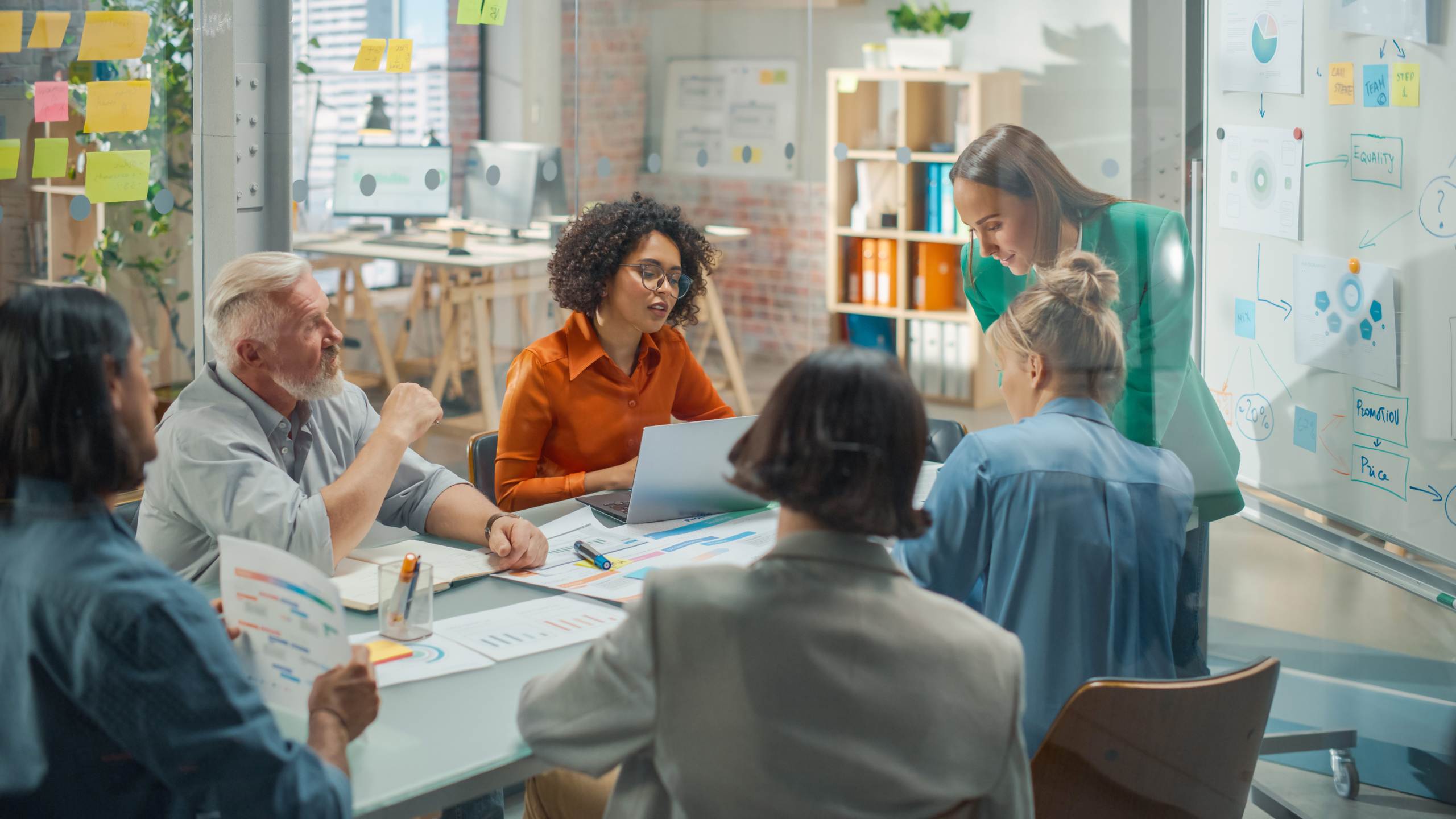 OUR GIFT GIVING OVER THE LAST WEEK TO ADULT CANCER PATIENTS IN HOSPITAL
Member News
We were able to visit the following hospitals:Oncology – Northampton General Hospital, Leicester's Hospitals – Royal Infirmary, Kettering General Hospital – Lilford & Centenary Ward and Milton Keynes University Hospital NHS Foundation Trust Cancer Centre.
We are arriving at hospitals to empty shelves, as over the past few weeks adult cancer patients have been able to select a gift of their choice for free from our charity The Lewis Foundation as they have checked in for their appointment, treatment or hospital admission.

We provide a choice of gifts for patients to pick from such as dry skins, craft sets and blankets. Our full list contains 29 different gift packs for patients to pick from. We ensure we provide a choice so that patients pick a pack they would actually like and enjoy when in hospital. The gift then being specific to then.

We have to give a special shout out to Scott Bader Commonwealth who have been funding our packs on Oncology in Northampton General Hospital for the last 2 years, with the funding due to finish December 2022.
You have helped so many people during this time, thank you!The aim of our work based on personal experience is to provide comfort, bring some happiness and show people we care simple gestures of kindness do matter and make a difference.
HOW YOU CAN HELP US?
We are looking for individuals and businesses to support us in 2023 just like Scott Bader has for the past 2 years who have worked in partnership with us by funding our work, which has enabled us to support adult cancer patients in the community.
To find out more about becoming a Corporate Partner, head to: https://www.thelewisfoundation…https://www.thelewisfoundation…