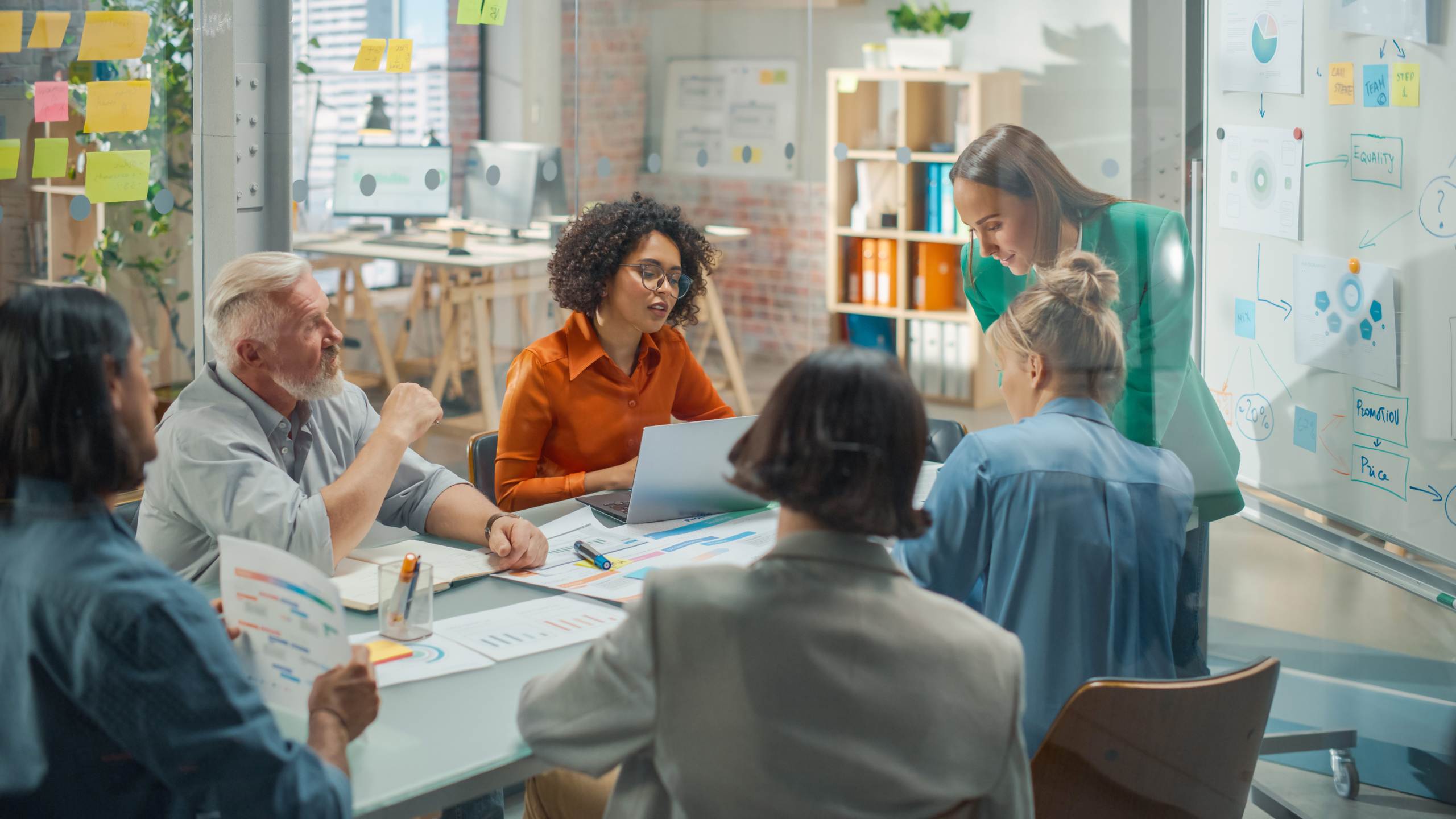 Our Financial Planning team shortlisted in Investment Life & Pensions Moneyfacts Awards
Member News
The Financial Planning team at Mercer & Hole are delighted to announce they have been shortlisted in the Investment Life & Pensions Moneyfacts Awards 2023 for Tax & Estate Planner of the Year.
They have had great success in previous years, having won in 2018, 2019 and 2020, along with being Highly Commended in 2021, which is testament to their commitment and exceptional service to their clients.
The shortlisted organisations are required to submit testimonials and all the feedback provided will be taken into consideration as part of the judging process. We look forward to the award ceremony on Wednesday 20 September!