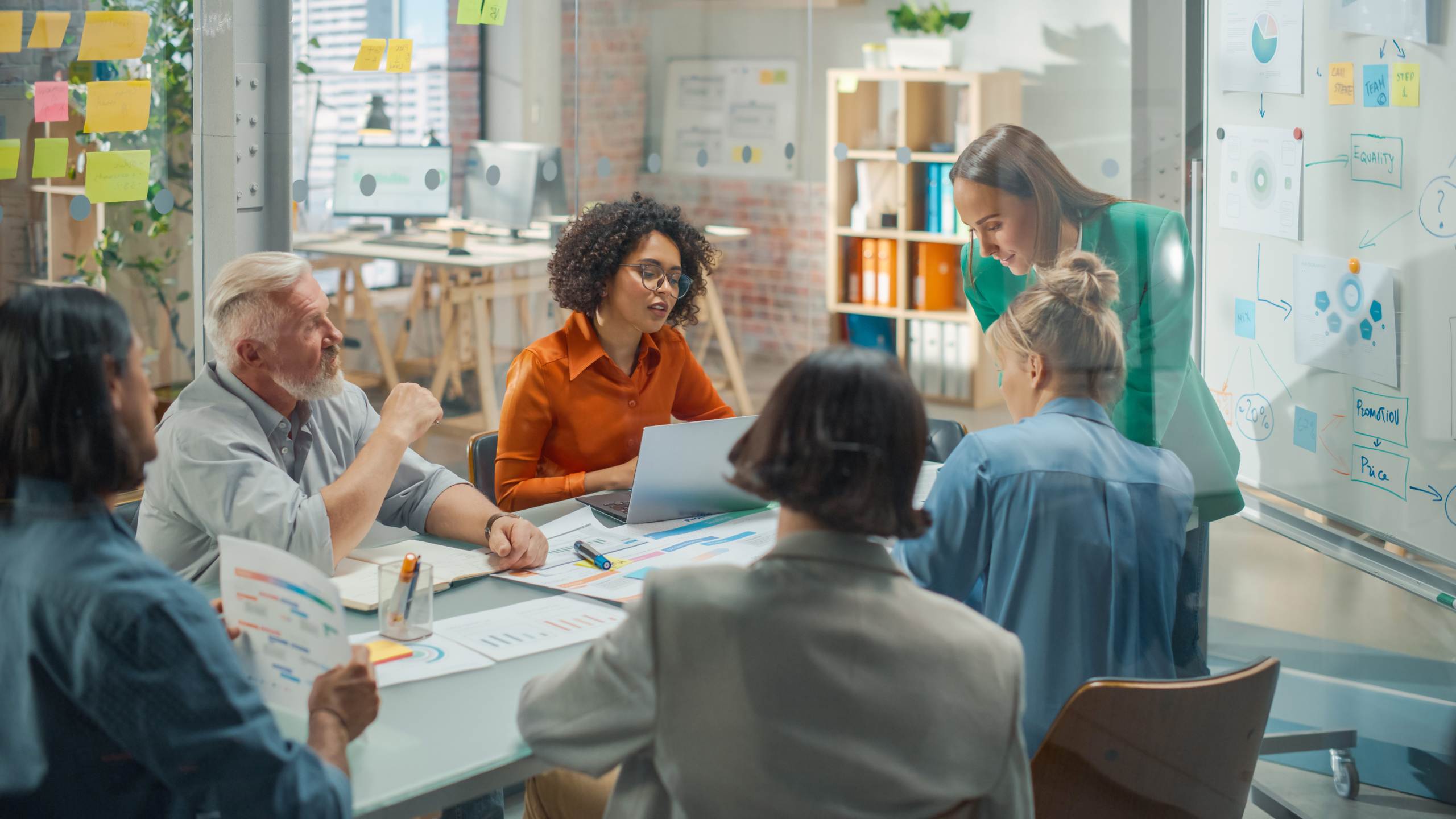 Online Pet Show raising funds for local NHS hospitals returns
Member News
It is time to get your pets practicing poses for the return of the fabulous University Hospitals of Northamptonshire Online Pet Show. There are 12 categories including, Cutest Baby, Golden Oldie, Dirtiest Pet, and Best Rescue.
The virtual event is again raising funds for Northamptonshire Health Charity, the independent charity supporting local NHS hospitals and community services across the county. The money raised will benefit projects and initiatives supporting enhancements to patient care and experience, and staff wellbeing across Northampton and Kettering General Hospitals.
Robert Powell, Charity Fundraiser said, "What started as a bit of a welcome relief during the challenges of the pandemic has turned into an annual event that continues to provide some joy for staff across the hospitals. It's a wonderful way to raise smiles and money that will benefit our hospitals."
The online pet show is organised by Deborah Needham, Chief Executive Officer at Kettering General Hospital, and has raised £2,000 over the previous two years, which saw a deluge of photos of adorable fur babies and precious pets.
Entry into any of the classes is open to hospital staff, patients, and members of the public. It costs £1 to enter a photo or video and all must be your own. You can enter as many categories as you wish using different photos. Make your donation at the Just Giving page www.justgiving.com/fundraising/Deborah-Needham5 then email your photos to Deborah.needham4@nhs.net with proof of your donation.
More information can be found on the charity's website at: https://northamptonshirehealthcharity.co.uk/events/university-hospitals-of-northamptonshire-online-pet-show/
Entries must be in by midnight on 12 November. Let the cuteness overload commence!