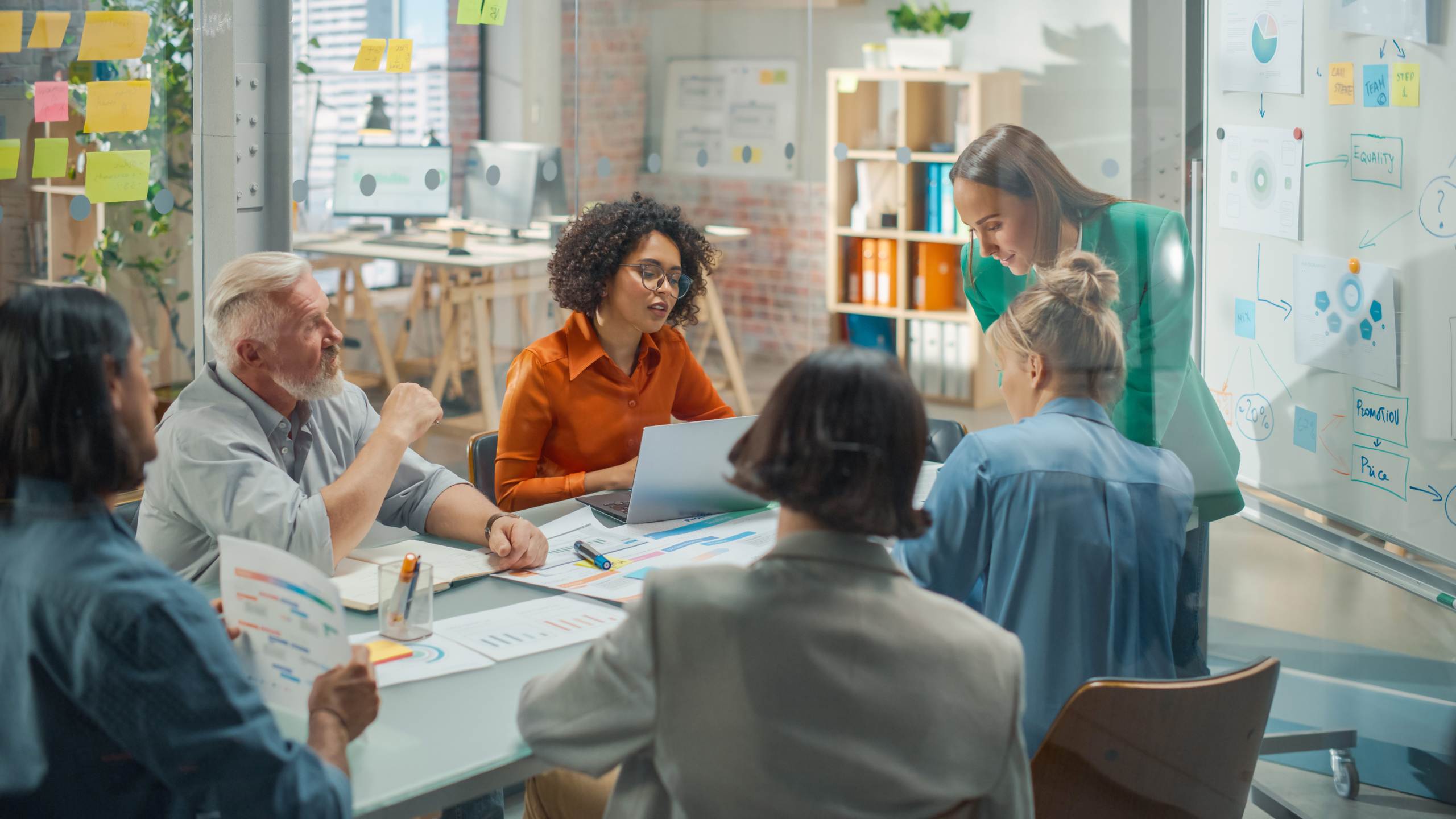 October Half Term Family Tours Taking Place At Safety Centre!
Member News
Safety Centre, Hazard Alley are delighted to share that we will be running family tours this October half term!
Tours are set to take place on Monday 24th, Wednesday 26th and Thursday 27th October, with the choice of a morning or afternoon session available.
At the Safety Centre, we are passionate about empowering people through the life-saving safety skills and knowledge we share on our tours. We are excited to be able to share this with families so that they can also visit our interactive education centre and experience our famous Hazard Alley Tour.
Just like our school visits, you will be guided around each of our safety scenarios by one of our friendly volunteer guides. You will learn about the risks and potential dangers we face in every day life and the things you can do to keep yourself and your friends, family and community safe. From understanding the importance of smoke detectors and keeping your personal information safe to learning how to cross the road safely and how fast a train can travel, there will be lots for you to discover.
Children will also get the incredible opportunity to make a practise 999. During this call they will need to remember what emergency service their require, where the accident has taken place and what has happened. An amazing skill that could save a life in a real emergency.
October half term is sure to be a treat now that you can book your visit to Safety Centre, Hazard Alley!
If you or someone you know would love to visit the world's first interactive safety education centre, please do get in touch! All of the details regarding our family tours, including how to book, can be found on our website: https://www.safetycentre.co.uk…
Alternatively, you can book your tickets straight away by heading to our Ticket Taylor page: https://buytickets.at/safetyce…
We can't wait to see you all there!