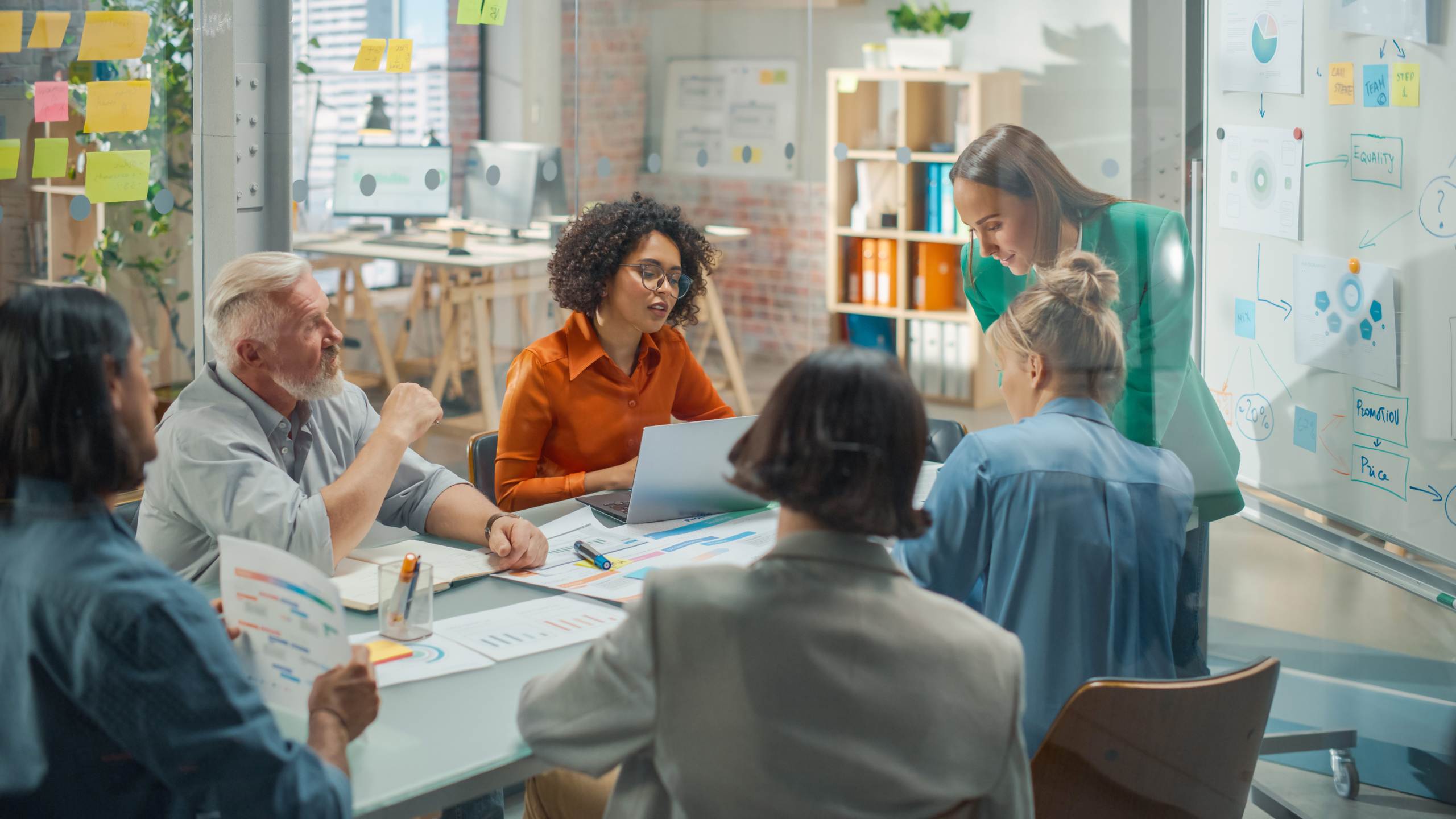 NUMBERS CONTINUE TO GROW FOR NNBN/DIGITAL FUTURE FIRST BUSINESS LUNCH
Member News
Numbers continue to grow for the business lunch taking place and led by NNBN in partnership with Digital Future First.
The lunch, which is free to attend, is for business owners and key decision makers around business growth and will see a room full of businesses from across North Northamptonshire who are keen to learn more about the range of incentives, programmes and grants that are available that can help businesses grow.
Attendees will be welcomed by NNBN hosts Simon Cox and Marie Baker and a three course lunch is being provided for all attendees.
This event is on a first come first served basis and to book, you'll need to register here: https://nnbn.co.uk/dff