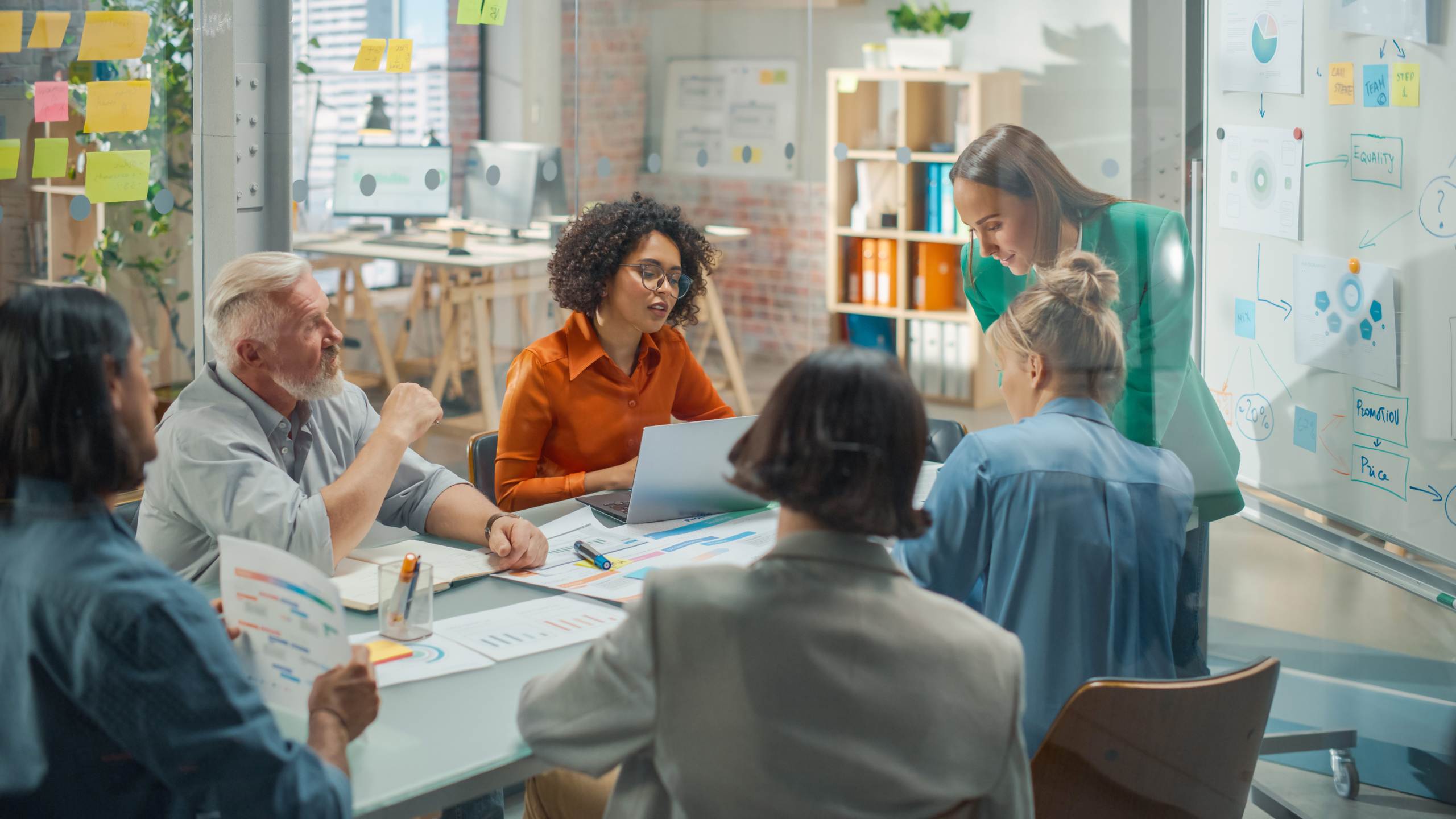 NOT LONG TO GO UNTIL THE NEXT NNBN NETWORKING EVENT!
Member News
Next Thursday sees the next NNBN evening networking event taking place at Chester House in Irchester following the launch of the new membership organisation for North Northamptonshire in March.
Over 100 people attended the launch event and just over 50 attended the first networking event at the end of last month with an exciting and fun evening enjoyed by everyone.
If you would like to attend this exciting event, then you can book your place here: https://nnbn.co.uk/events
The evening networking event is open to both members and non-members. Members can network as part of their membership cost, whilst non-members pay a guest rate.