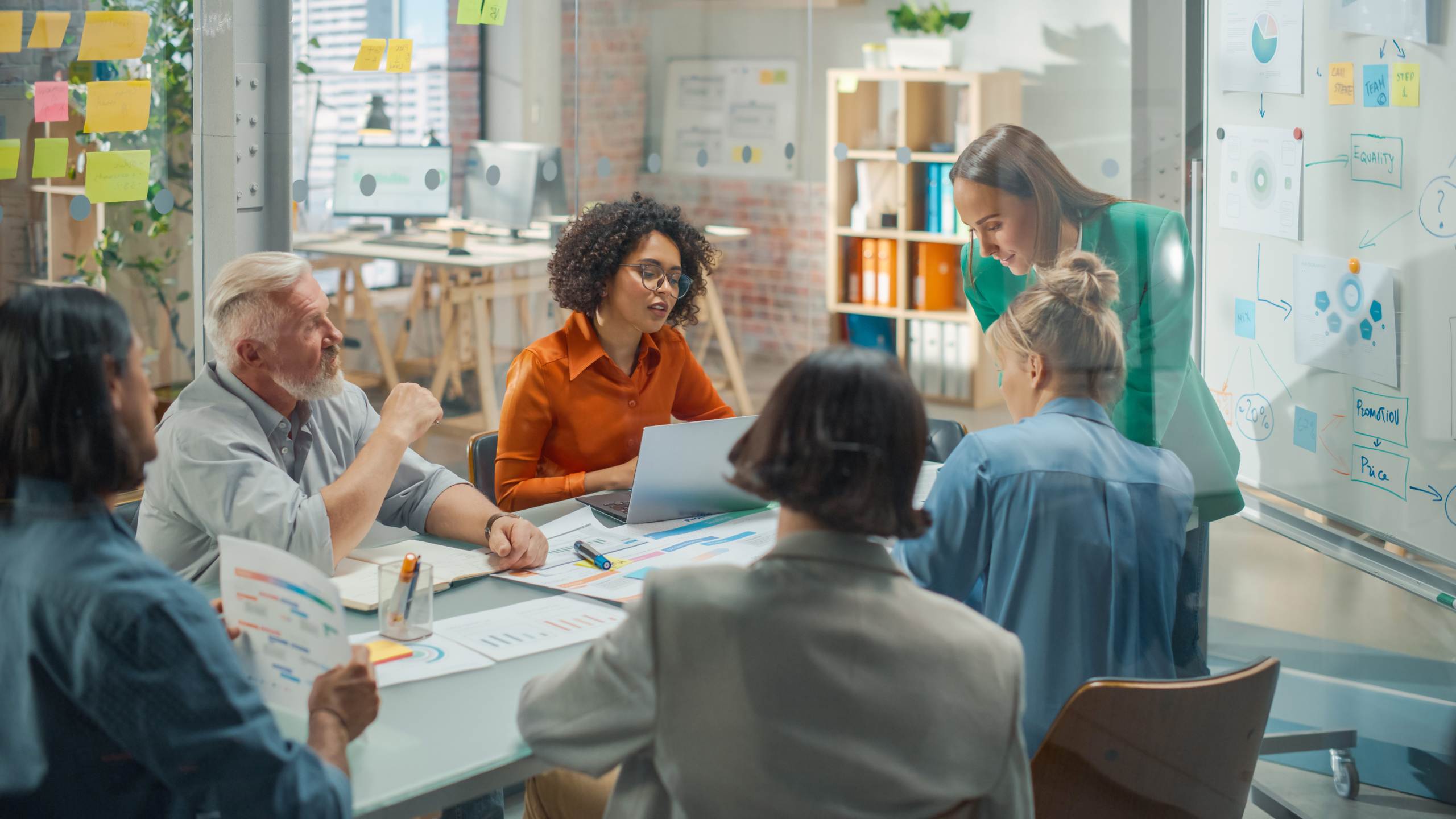 Northamptonshire Weetabix Food and Drink Awards are Celebrating all things Veganuary!
Member News
Running for its ninth year, Veganuary is in full swing educating and encouraging people to follow a vegan lifestyle for the month of January. The worldwide campaign encourages and supports people and businesses alike to move to a plant-based diet as a way of protecting the environment, preventing animal suffering, and improving the health of millions of people.
Veganuary is inspired and supported by over 620,000 people, including participants from over 220 countries and territories. The popular campaign has worked with businesses to drive up vegan food provision in shops and restaurants, and has made veganism more visible and accessible through work with national and international media.
Daily Bread, sponsors of the Artisan Local Vegetarian/Vegan product of the year category, since 2018/19 awards is a Workers Co-operative dedicated to promoting a vegan lifestyle and raising awareness about the many benefits of plant-based eating. They aim to educate and inspire people to make more sustainable and healthy food choices.
John Clarke, Founder of Daily Bread said 'Veganuary is a great way for people to learn more about the benefits of a plant-based diet. We encourage everyone to give it a try and see how they feel. Whether you're an experienced vegan or just curious, Veganuary is an excellent opportunity to explore a new way of eating and living.' To support participants, Daily Bread will be sharing vegan recipes, tips and information throughout the month of January. For inspiration and to join the cause, more information can be found on their facebook page: facebook.com/DailyBreadNorthampton.
Alongside Daily Bread's commitment to Veganism, they also have a long-standing and strong commitment to Fairtrade principles and products who are committed to stocking as much organic and local produce as they can, as well as offering a wide range of gluten free and vegetarian products and produce.
Last year's Bronze Award winner of Artisan Local Vegetarian/Vegan Product for their Almond & Coconut granola, Salma Shah is also a big supporter of everything vegan. Salma said 'I consciously made my product vegan because I wanted them to be accessible for everyone to enjoy. There are so many other food sources that get over looked and we need to be open minded to new food groups. People are conscious of how they are spending on food. Granola is so versatile. Not only a breakfast cereal but a real treat too. I like to use it as a pudding as a crumble or even ice-cream topper. It makes me feel less guilty to have a healthy pairing.'
Silver Award winners, The Food Library are making it a priority to educate how to grow and eat vegan. The Food Library is a library of books dedicated to food, drink and sustainability.
They produce a wide range of vegan preserves, including their award winning Spiced Rhubarb Chutney, plus an array of vegan liqueurs from seed to seal. The Food Library grows the raw materials for their produce at The Workshop for Sustainability located opposite the library in Queens Park.
At The Workshop for Sustainability they run a series of How To Workshops to assist you to become more sustainable with your food. They work in collaboration with Wombeldon Cider to produce a truly local cider tipple, and Shoots & Spores to produce beautiful gourmet mushrooms, and they even keep bees.
Gold Award winner, The Curious Vegan Co, developed by Head chef Paul Hunt said 'we are passionate about our recent work on meat replacers and are keen to promote a plant based diet that allows food to be produced in a more sustainable, kinder and cruelty free world that ultimately benefits everyone'. If you are curious you can find their products locally on the menus at The McManus Pub Company. www.mcmanus.co.uk
Last years' 2022/23 Artisan Local Vegetarian/Vegan Product Gold, Silver and Bronze award winners were:
Salma Shah – Almond & Coconut granola facebook- feelovedbysalma
The Food Library – Spiced Rhubarb Chutney food www.food-library.co.uk
Millie's Pickles – Cucumber & cabbage www.milliepickles.co.uk
The Curious Vegan – Oinkin Patties www.syanfarms.com
Sweet Lounge – Vegan blue raspberry bottles www.sweetlounge.co.uk
Northampton Cheese company – Tongue Taster www.northamptoncheesecompany.com
The 2023/24 Weetabix Northamptonshire Food and Drink Awards will launch in the Spring, so watch this space and get involved!