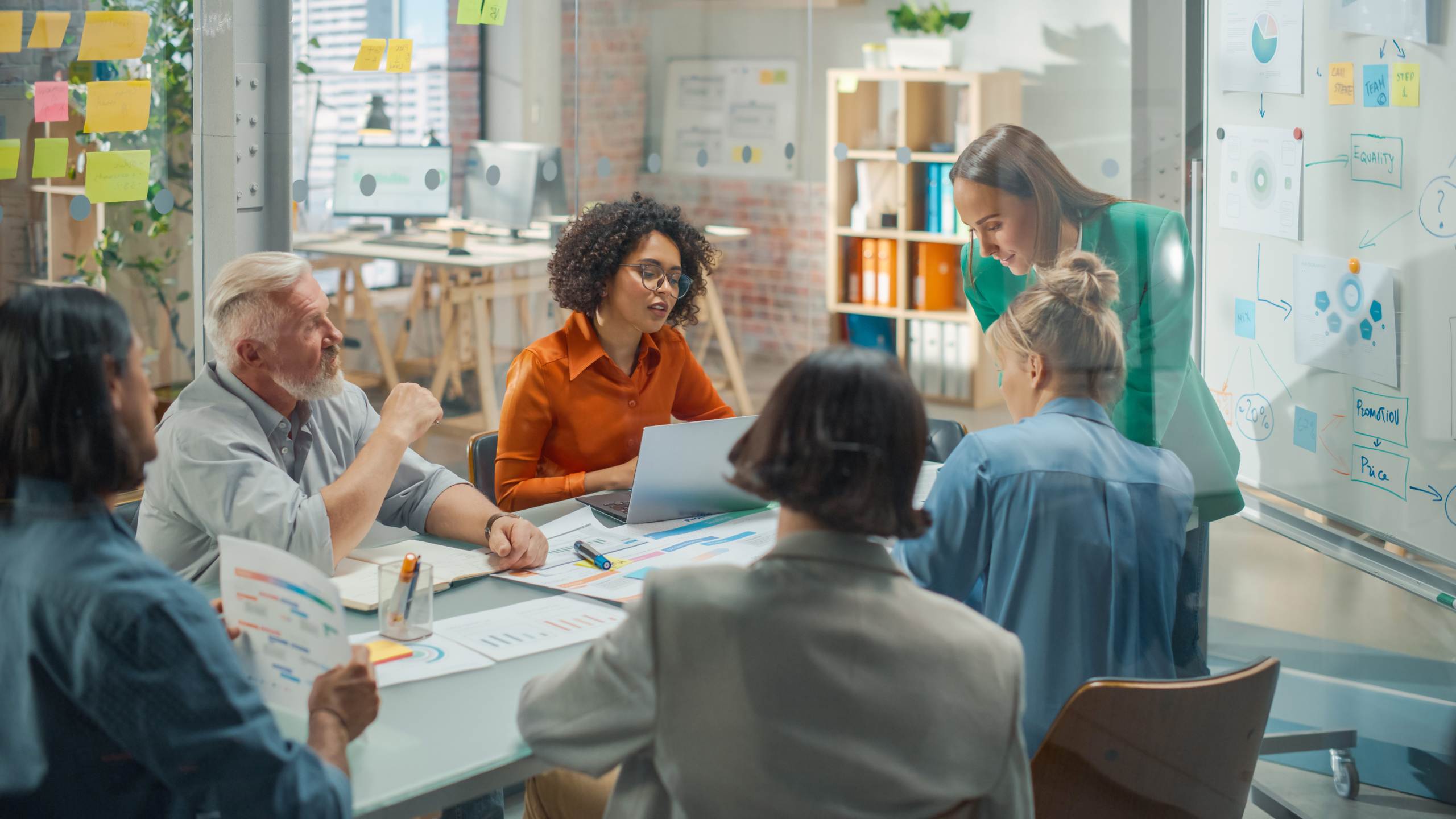 Northamptonshire lighting company are de-light-ed with charity partnership
Member News
A lighting company in Northamptonshire is celebrating a new charity partnership – "Working with Teamwork Trust doesn't just feel good, it also makes excellent business sense".
These were the words spoken by Dan Smith, Head of Warehousing Production at Collingwood Lighting, when he recently visited the charity's Corby site to meet and check-in with service users.
Teamwork Trust are a Northamptonshire charity which supports young people and adults who are autistic, have learning disabilities and/or have mental health challenges, to progress towards independence.
The charity has announced a partnership with Sywell-based lighting manufacturers Collingwood Lighting which sees service users assemble boxes and pack lights and accessories ready for the company to collect and distribute.
Helen Burdett-Wright, Chief Executive at Teamwork Trust, said: "People with a disability are almost twice as likely to be unemployed as people without and three times as likely to be economically inactive. So, as part of our commitment to supporting our service users to gain education and employment experience, we work with businesses like Collingwood Lighting who are seeking to partner with a charity."
Businesses that work with Teamwork Trust in this way pay for the service, and all income is then invested back into the charity for the benefit of the service users.
Dan Smith, Head of Warehousing Production at Collingwood Lighting, said: "Outsourcing this job to Teamwork Trust has been a god send for Collingwood. When I first came across Teamwork Trust, I knew I wanted us to work with them. We have spent the last year looking for the right work to outsource, and when we found this job, I knew it would be an excellent fit.
"Our stock has been flying off the shelves, and we weren't able to work on this job in house. We can rely on Teamwork Trust to deliver this capacity to the high quality they consistently do which is important as we are in high demand of the lights currently.
"Because Teamwork Trust is local, we can drop off, collect and visit really easily. The turnaround time is quick – Teamwork Trust ticks all our boxes."
For this job, Teamwork Trust service users created their own production line. They are encouraged and supported to double-check the quality of the packaging and to make sure there is no damage to the light boxes or item itself.
Here is what Michael and Eric, two of the service users said:
Michael: "I love packing boxes with my friends Eric and James. It keeps me busy every day, and we normally do it in the mornings. I'm best at folding the boxes together for someone to put the 8-hole grid in."
Eric: "Some of our lights we're packing are going to be shipped abroad which is cool. My favourite bit is double checking everything is properly put in the boxes to make sure the quality is good for Collingwood. We have made more than 400 boxes of lights so far and it's nice knowing my work is going into someone's home."
Last year, Teamwork Trust won a Northamptonshire Logistics Award trophy in recognition for their work with businesses. The charity is seeking to work with other businesses that prove to be a good fit with their values.
If you are a business and would like to work with Teamwork Trust, please contact Helen at helenbw@teamworktrust.co.uk.