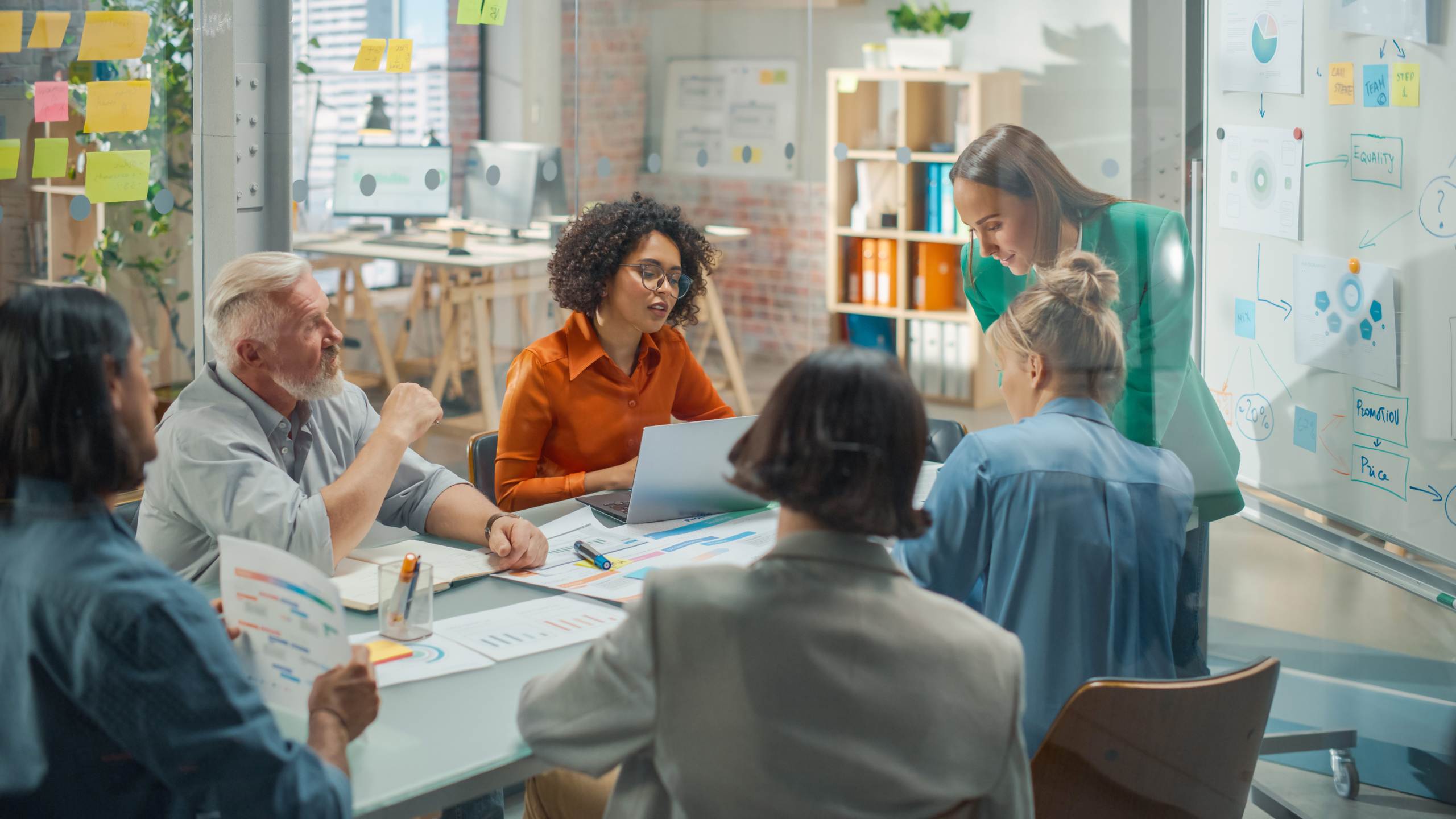 Northamptonshire Health Charity Win Non-Profit Organisation Award
Member News
Northamptonshire Health Charity – the independent charity that supports local NHS hospitals and community services throughout Northamptonshire – has been chosen as 'Most Supportive Local Hospital Fundraiser 2023 – East Midlands' in this year's Non-Profit Organisation Awards.
Acquisition International Magazine's Non-Profit Awards has been a fantastic journey and an eye-opening experience as they yet again highlight a selection of dedicated organisations. Each puts the welfare of individuals before all else, and it shows. Featuring a collection of well-being support to financial hardship aid, and more, this year's programme has allowed them to explore many avenues within the non-profit sphere.
The Northamptonshire Health Charity team works hard all year round to fund equipment, projects and initiatives that enhance patient care and experience, and support NHS staff wellbeing at Northampton General Hospital (NGH), Kettering General Hospital (KGH), and the community hospitals and mental health services under Northamptonshire Healthcare NHS Foundation Trust (NHFT).
Recent projects and equipment supported by the charity and making a difference to patients and staff include:
NGH:

Contributing towards the dedicated hub for staff wellbeing, accessible 24/7.
Funding photo-biomodulation equipment for radiotherapy, which helps reduce inflammation, aid tissue repair and reduce pain.
Replacing scalp cooling machines in the chemotherapy suite, to continue giving patients the opportunity to preserve their hair during treatment. This provides a sense of control for patients, easing the physical and mental stress hair loss can bring.
KGH

A rehabilitation garden for patients receiving intensive care. In addition to being able to get outside for some fresh air, patients can see their younger children or grandchildren, but also their family pets.
Reminiscence Interactive Therapy Activities (RITA) equipment providing more patient-centred care for the elderly, which helps reduce agitation, isolation and depression, especially in those with dementia.
Yoga sessions for cancer patients via the Cancer Support and Information Centres at both KGH and NGH.
NHFT

Refurbishing the family room at the Serenity Sexual Assault Referral Centre.
Funding vibrant art for the walls, produced from work by patients, on Wheatfield mental health unit at Berrywood Hospital.
A Therabike (therapy bike) for Hazelwood ward at Isebrook Hospital in Wellingborough, helping patients recovering from neurological and mobility conditions.
Awards Coordinator, Holly Blackwood took a moment to comment on the success of this year's winners:
"Hosting the Non-Profit Organisation Awards 2023 has been a pleasure. It's great to see the diverse mixture of organisations that consistently offer help to people everywhere, and I wish them all the best for the rest of 2023 – and beyond!"
Alison McCulloch, Head of Fundraising for the charity said:
"It is so great to be recognised in this way for the impact funding from Northamptonshire Health Charity has had on patient care and staff wellbeing in our local hospitals in Northamptonshire. We couldn't do it without the amazing support from our donors, fundraisers and the NHS teams we work so closely with. Thank you to everyone who helps in any way they can. Please keep supporting us so we can keep on making a difference!"
Acquisition International prides itself on the validity of its awards and winners. All awards are given solely on merit and are awarded to commend those most deserving for their ingenuity and hard work, distinguishing them from their competitors and proving them worthy of recognition.
To learn more about the award winners and to gain insight into the working practices of the "best of the best", please visit the Acquisition International website (https://www.acquisition-international.com/awards/non-profit-organisation-awards/) where you can access the winners' supplement.
To read more about Northamptonshire Health Charity and the work they do, visit their website https://northamptonshirehealthcharity.co.uk
or make a donation online.