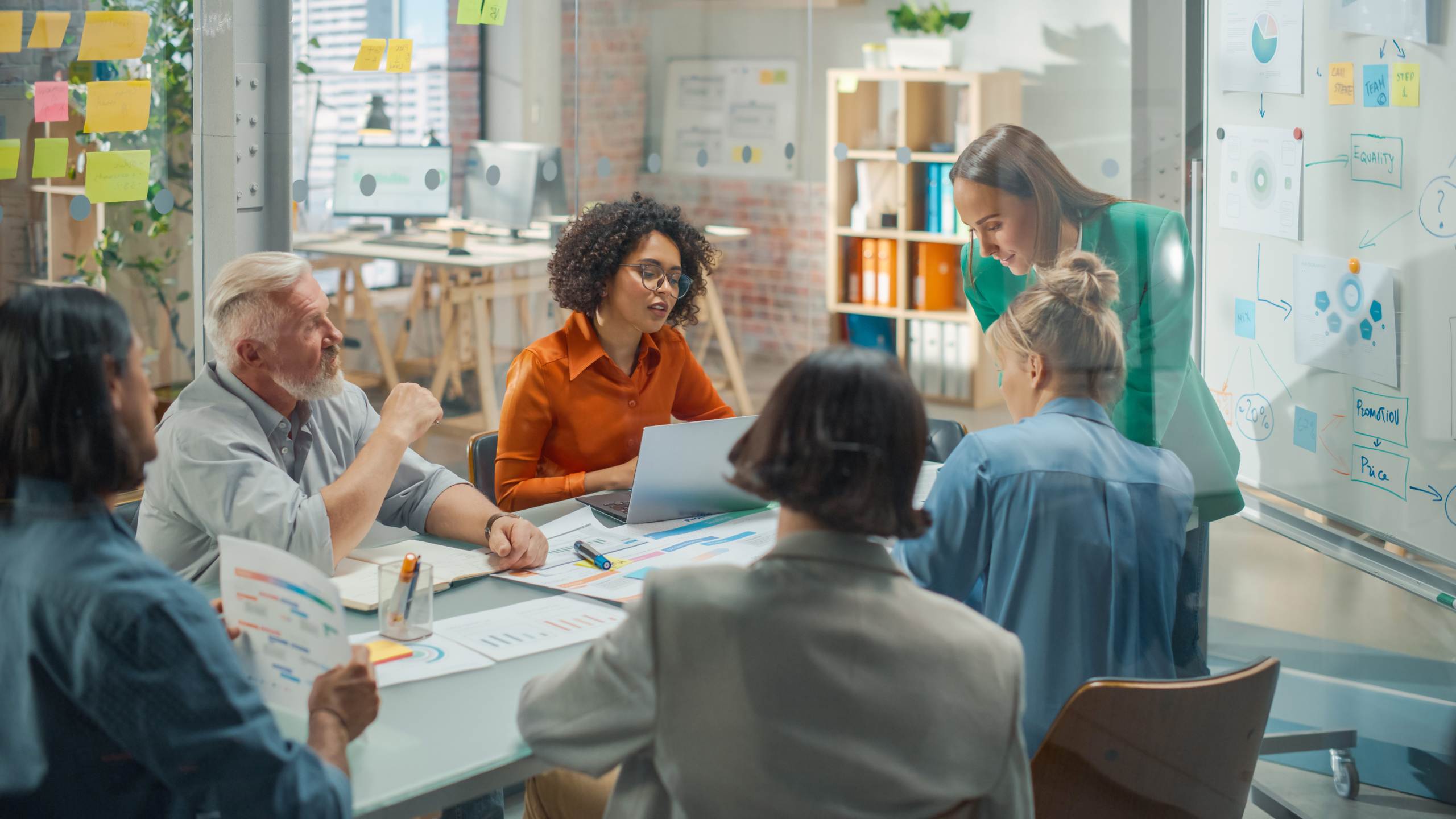 Northamptonshire Health Charity runners take on London Marathon 2023
Member News
On Sunday 23 April, 7 amazing runners took part in the iconic TCS London Marathon in support of Northamptonshire Health Charity.
Following months of dedicated training and hard work fundraising, the wonderful group of supporters, NHS staff, patients' family and friends all completed the famous 26.2-mile route around London and, have so far raised well over £6,000 in aid of our local NHS hospitals. The money raised will make a huge difference in enhancing patient care and experience at Northampton General Hospital (NGH) and Kettering General Hospital (KGH).
Laura Greenwood navigated working shifts on Benham ward at NGH, looking after her children and managed to fit in all of the training something like the London Marathon requires. It is a mighty task! While Laura set out to raise £150 for the acute stroke ward, she ended up raising a phenomenal £1,105!
Dawn Scott, Midwifery Sister at KGH has raised £1,029
for the Twinkling Stars Appeal for the new maternity bereavement suite at the hospital.
Sonia White raised a fabulous £530 also
for the Twinkling Stars Appeal.
Rob Brine raised a fantastic £1,800 for the Intensive Care Unit at KGH as a thank-you for the dedicated care his sister, Sophie has received from staff on the unit.
Mark Darby raised an incredible £1,272
for the Daisy Suite Appeal to enhance the facilities at NGH for parents who lose a baby.
Then there was the lovely Luke Scott and Harley Collyer who ran the race for Team Daisy ahead of Luke taking part in the Isle of Wight Ultramarathon the following weekend so it acted as a perfect training run before that beast of a race. Collectively, Team Daisy has raised over £14,000
so far for the Daisy Suite Appeal with more challenges and events coming up.
Would you like to take on the London Marathon challenge for Northamptonshire Health Charity next year? If you have entered for one of the all-elusive ballot places and you are successful you can contact the charity team who will be able to support you with your fundraising. Email greenheart@nhcf.co.uk or call 01604 626927.
Why not take on the shorter half marathon and complete the all-new Amazing Northampton Run this September? Race for FREE when you raise a minimum of £100 for your local NHS hospitals with Northamptonshire Health Charity. Register now via the charity's website https://northamptonshirehealthcharity.co.uk/events/the-amazing-northampton-run/