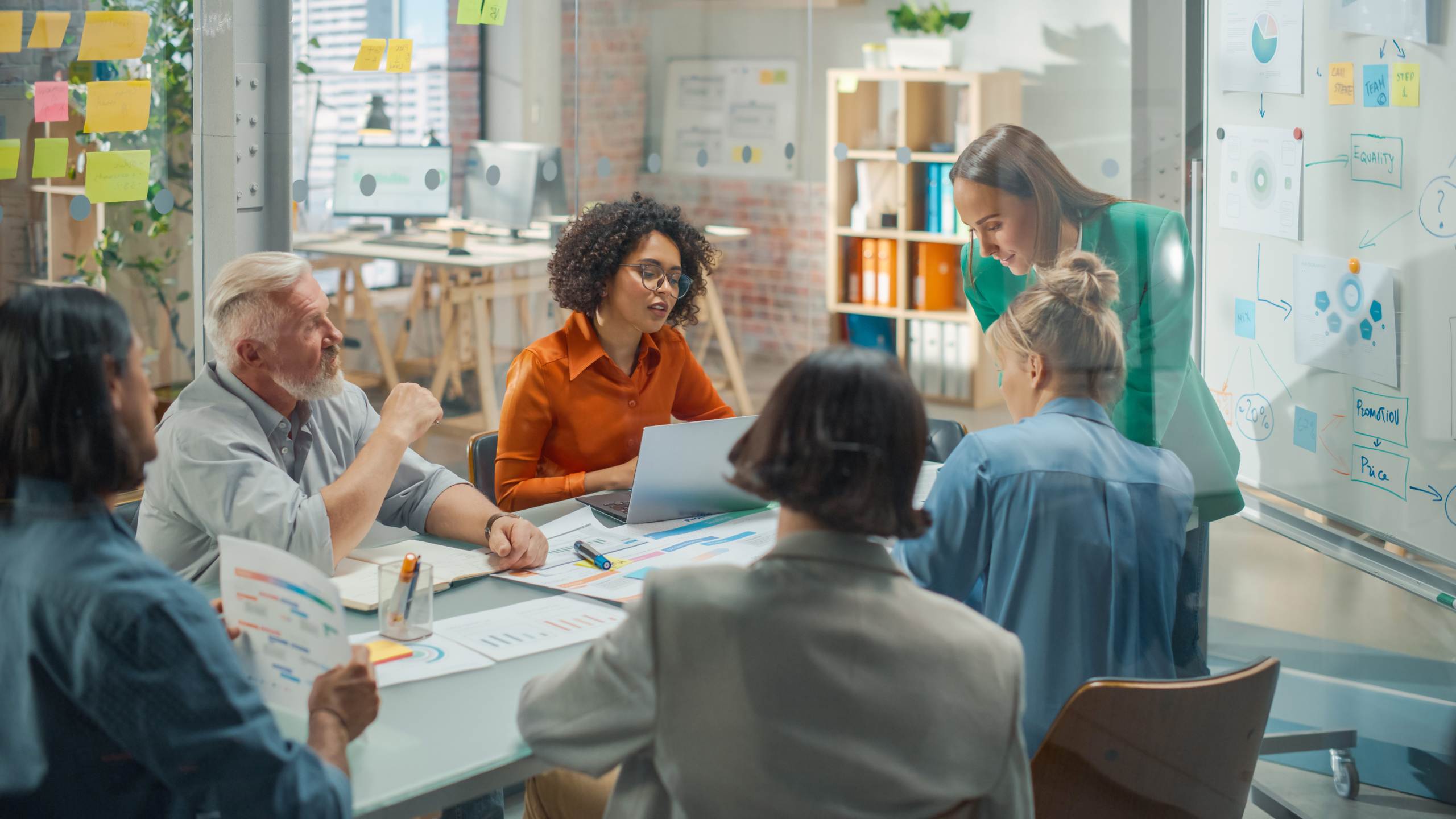 Northamptonshire Health Charity reaches local business awards final
Member News
Northamptonshire Health Charity, the independent charity that supports local NHS hospitals and community services across Northamptonshire, has announced it has been chosen as a finalist for the SME Northamptonshire Business Awards Final 2023.
The nomination for the Community Business of the Year award follows on from the local charity's success in winning Charity of the Year at the 2022 Northamptonshire Business Awards, run by the Northamptonshire Chamber of Commerce. The incredible impact that equipment and projects funded by Northamptonshire Health Charity have on the care and experience of patients and staff is quite rightly being noticed more and more.
"We are very proud to have been nominated for community business of the year," said the Head of Fundraising for the charity, Alison McCulloch, "It means so much to us that the initiatives we fund in the local NHS Trusts we support have been recognised. It's important that we can share this recognition with our donors so they can see the huge difference their donations have made to their local NHS teams and the patients they treat."
There are 81 finalists across the 17 award categories with each having been recognised for their innovation, achievements and positive impact. Sought after by small and medium-sized enterprises (SMEs), the awards ceremony provides a chance for everyone to come together and celebrate each other's successes over the past twelve months. Winners will be announced at a prestigious black-tie event at the Daventry Court Hotel on 15 June.
As the registered charity for Northampton General Hospital (NGH), Kettering General Hospital (KGH) and Northamptonshire Healthcare NHS Foundation Trust (NHFT), Northamptonshire Health Charity funds enhancements to patient care and staff wellbeing across the services provided by these Trusts.
Donations and fundraising from the local community, companies and corporates enable the charity to support local NHS teams caring for a population of over 700,000 people, from the very beginning of a new life to end-of-life care, and everywhere in between.
Over the past twelve months, thanks to a generous donation made by Marianna Carpenter, the charity funded a game-changing piece of laparoscopic equipment for NGH enabling surgeons to provide a significantly enhanced level of care for a number of cancer surgeries.
Funding has also been awarded to develop an outdoor rehabilitation garden for patients receiving Intensive Care at KGH. The beautiful garden space enables the team to get patients outside as part of their rehab, where they can also receive more visitors such as children and even pets.
At Isebrook community hospital in Wellingborough, the charity has funded a Therabike for the rehabilitation ward. The static bike is helping patients by speeding up their recovery from neurological and mobility conditions, including strokes. This is just a tiny snapshot of all the equipment and many projects funded by Northamptonshire Health Charity that has a far-reaching positive impact on patient care and experience.
The charity team works hard to support donors and fundraisers who want to give something back to the NHS as a thank you for the care they or their loved ones have received. There are many ways you can get involved. Organise your own event, or take part in one of the annual charity events such as the abseil, golf day or half marathon.
This year you can abseil the Northampton Lift Tower for free when you raise £200 for the ward or department that means the most to you and your family at any of the local hospitals the charity supports. To find out more about Northamptonshire Health Charity and all the ways you can get involved visit their website https://northamptonshirehealthcharity.co.uk/