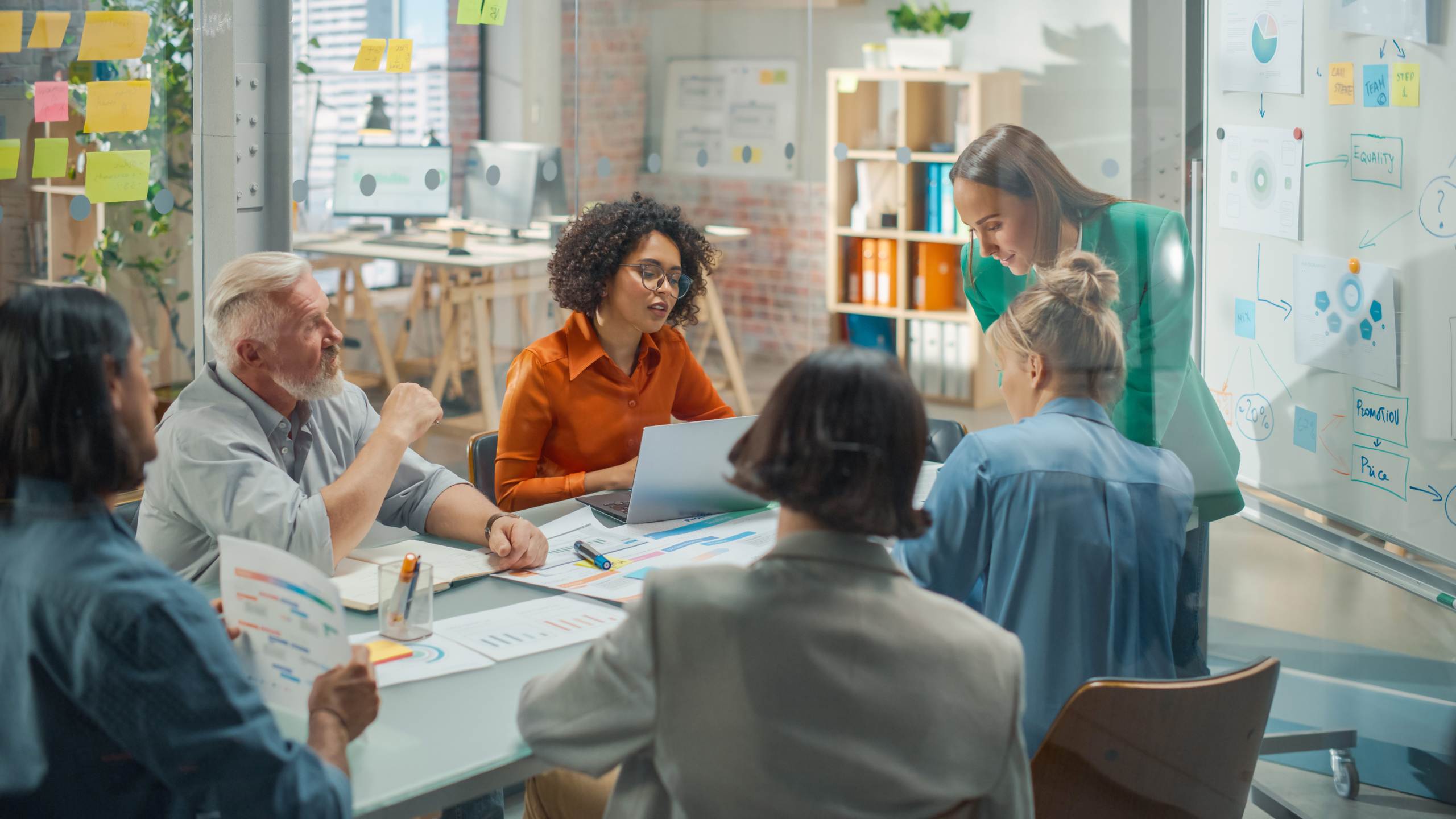 Northamptonshire community group supporting new mums at KGH
Member News
The North Northamptonshire Council LIVE team has recently made a donation of "Baby Change Bags" to the maternity unity at Kettering General Hospital via Northamptonshire Health Charity. The bags contain essential items for baby and mum and are to support parents who might be struggling, or who have delivered prematurely but haven't been able to get everything together in time.
Community Support Worker, Demi Croker said, "The initiative was born out of the work we do with the Changing Room and The Cornerstone. We support people with interview clothes or everyday essential clothing. The idea was then developed to support new parents to have access to baby-changing items, if they were struggling or had delivered early and hadn't got everything together in time. We also spoke to a midwife in Asda, who told us that one of the most forgotten items for new Mums is toiletries for themselves."
LIVE supports adults with a learning disability and they are helping to buy and pack the items for these bags and delivering them to the hospital. This supports their aspirations of work or volunteering and their valued contribution to the wider community.
Demi added, "We have put together a bespoke designed, recyclable tote bag with a change of clothing, nappies, wipes etc. We wanted them to be easily accessible, so made contact with KGH and their maternity unit. We were also very aware of parents who lost their babies and didn't want them to go unremembered. So we have put together "Little Bags of Support". These hold small items, that let bereaved parents know they are thought about."
Corporate and Community Fundraiser, Nick Hayton said, "We would like to send a special thank you to Demi, Su, and everyone who has been involved with putting together these amazing bags to support new mums at KGH. Having the bags available for those mums who really need them helps take away some of the worry at what is a very emotional time. The "Little Bags of Support" are also such a thoughtful touch for those who lose a baby. Thank you for making a difference!"
If you can stock some of the bags or donate items to help fill them, call 01604 362820 and ask for Su or Demi.
Find out more about Northamptonshire Health Charity on their website: https://northamptonshirehealth…