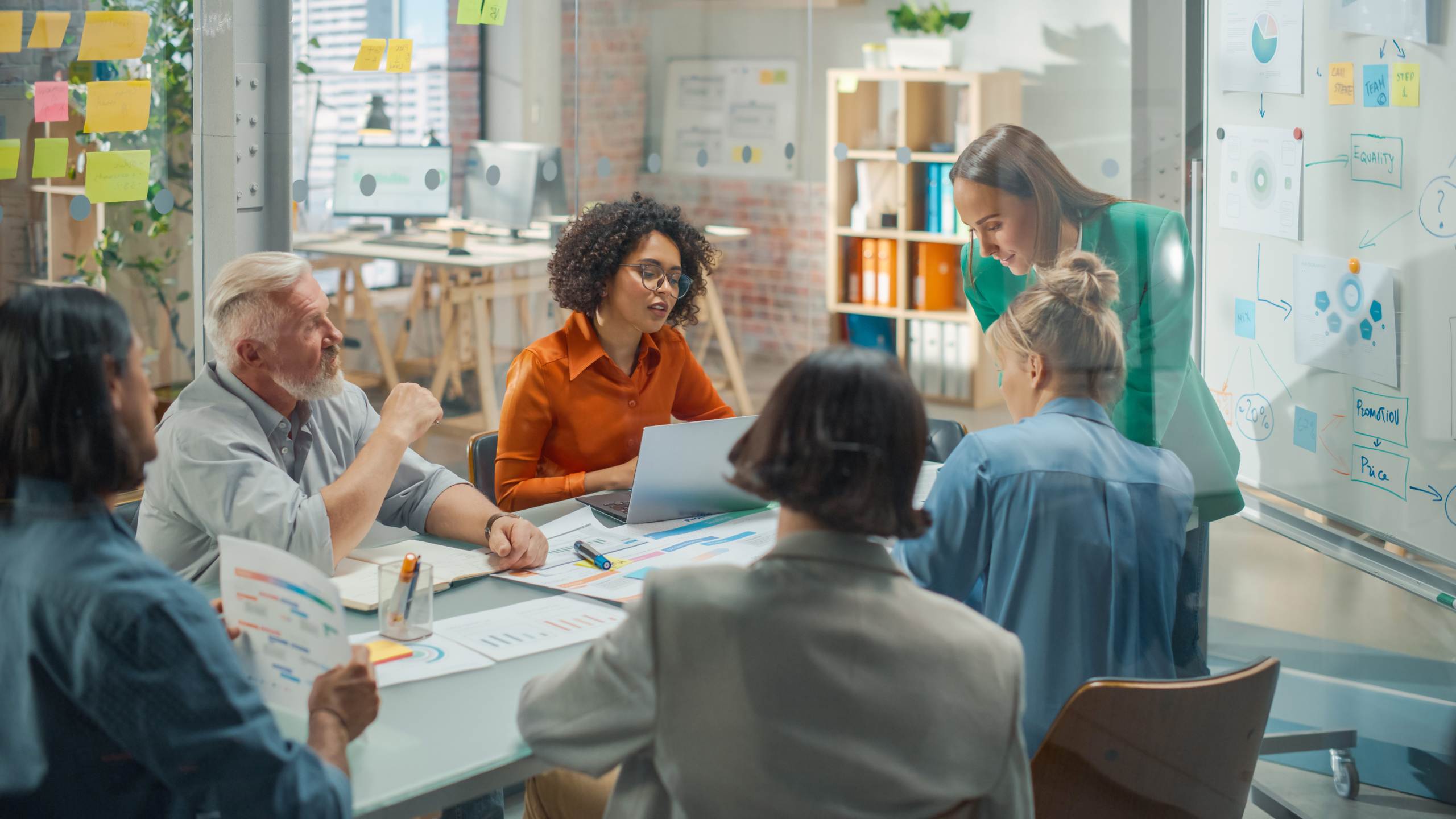 Northamptonshire Chamber to deliver local skills improvement plan for the South East Midlands area
Member News
Northamptonshire Chamber to deliver local skills improvement plan for the South East Midlands area.
Northamptonshire Chamber of Commerce in conjunction with Milton Keynes Chamber of Commerce, and Bedfordshire Chamber of Commerce, confirm funding to continue the development of a Local Skills Improvement Plan (LSIP) on behalf of the region.
A Local Skills Improvement Plan (LSIP) is to be developed in each Local Enterprise Partnership (LEP) area with the intention of giving employers a stronger voice in shaping local skills provision by working closely with FE providers, engaging effectively with local leaders and other stakeholders and forging a stronger and more dynamic partnership that will enable provision to be more responsive to skills needs of employers in local labour markets.
In May of this year, Government asked for interested parties to apply to be the Local Employer Representative Body for the South East Midlands LEP (SEMLEP) LSIP and The Northants Chamber of Commerce (in conjunction with Milton Keynes and Bedfordshire Chambers) led an application which was submitted on 6 June
We are very pleased to announce that this bid was successful and that development of the LSIP will commence from November of this year.
Louise Wall, Chief Executive of the Northamptonshire Chamber of Commerce, said:
"Government recognises that employers know what is needed for their businesses and, through the Local Skills Improvement Plan, the Chambers across our region will be diligently gathering the information and then presenting a "living" report that identifies the true needs of employers and maps out a plan that can deliver the skills provision that businesses require"
"We look forward to working with our neighbouring Chambers of Commerce, local stakeholders and educators to deliver a meaningful plan, incorporating and building on the significant work already underway to upskill talent across the region.
"We also have great links with our education providers, Trade bodies and Local Authorities so it will be exciting to be working with them on the LSIP and to be speaking to businesses of all sizes and sectors on what their skills needs are."
Justin Richardson, Chief Executive of the Bedfordshire Chambers of Commerce, said:
"Skills shortages are regularly highlighted by businesses as a key recruitment issue and the Local Skills Improvement Plans (LSIPs) are an exciting opportunity for Chambers of Commerce across the region to bring together employers and key stakeholders to set out the priorities needed to ensure local provision is reflective of emerging skills needs.
It's fantastic to be a key part of the vision where businesses are given a much stronger voice in local skills planning and putting the needs of business at the heart of the skills system.
We are really looking forward to working with local businesses, education providers, employer representative bodies and key stakeholders to deliver a meaningful plan for the area."
For more information, please visit the Department for Education's website here: https://www.gov.uk/government/publications/identifying-and-meeting-local-skills-needs-to-support-growth/local-skills-improvement-plans-lsips-and-strategic-development-funding-sdf