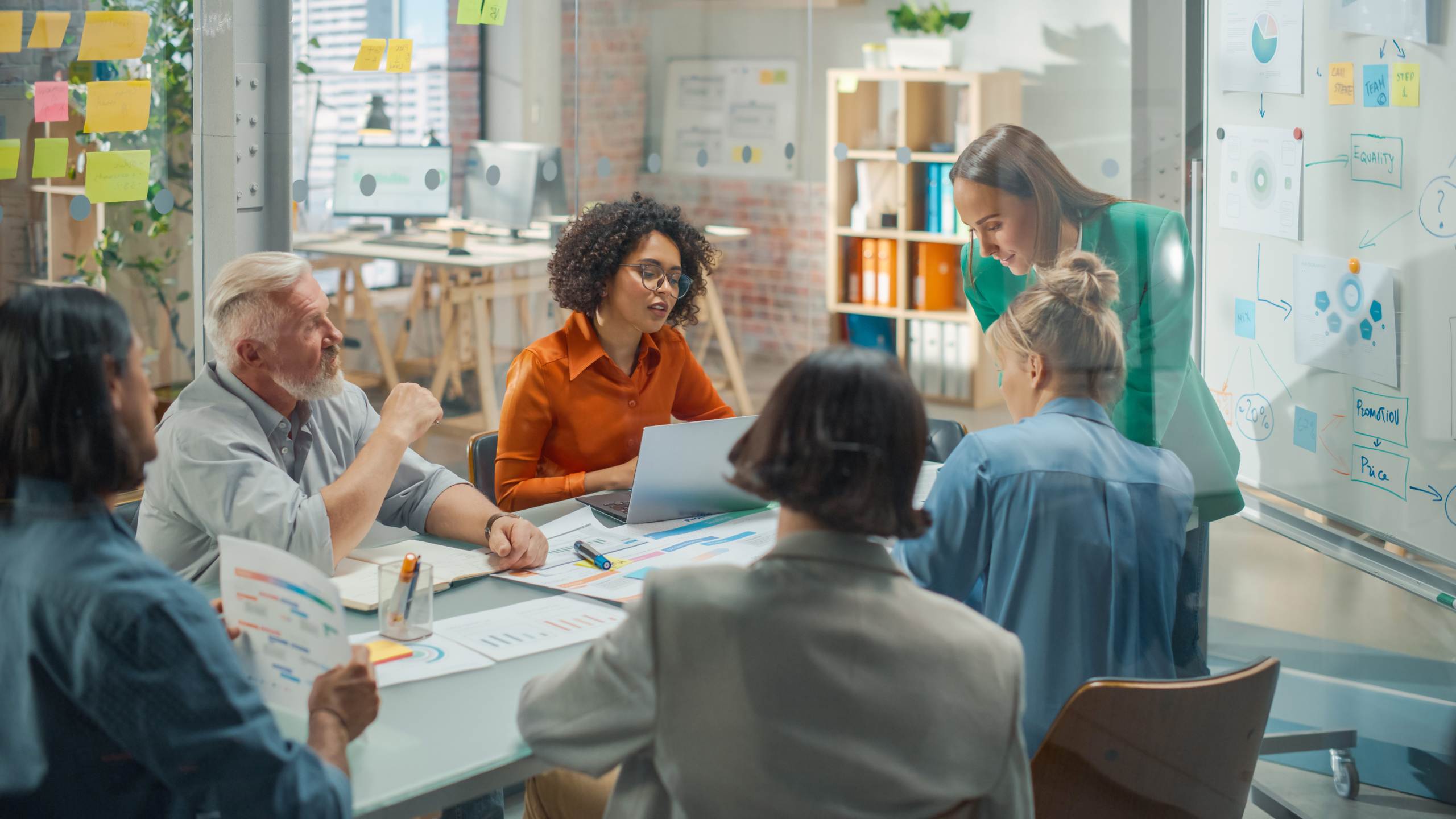 Northamptonshire Chamber of Commerce Joins The Northamptonshire Anchor Institutions Network
Member News
Tuesday 27 June 2023 saw the official launch of the Northamptonshire Anchor Institutions Network, bringing together organisations who have a significant impact in the county to work together to address important social and economic inequalities to make Northamptonshire a great place for people to live, work and visit.
It is only by working together with shared commitment and priorities, that we can achieve a great impact which has been endorsed by anchor institutions network members at yesterdays official launch event and commitment of pledges. The Network will work together to seek best practice, measure impact, hold each other to account and actively commit to the following:
Empowering the next generation
Employment opportunities
Social value gained from local investment
Enhancing sustainability
This is an exciting step forward for Northamptonshire, bringing together public and private sector organisations in a new way of working towards one shared goal. Together, the Network will work towards improving the wellbeing and create strong, safe, resilient, and inclusive communities for our residents.
Sunny Singh, Group Commercial Director commented: "We are delighted to support the official launch of the Anchor Institutions and represent the long term interests of our tremendous local community. It's great to see local stakeholders coming together with a shared goal of continuing to champion, support and engage with our communities and businesses. We look forward to contributing to the network and equally sharing valuable updates on local engagement with our members."
The Network will meet regularly in person to discuss and set out actions to address their agreed priorities In total, there are currently 23 members including: West Northamptonshire Council, North Northamptonshire Council, Northamptonshire Children Trust, Northamptonshire Community Foundation, Northampton Hospital Group, Northamptonshire Healthcare NHS Foundation Trust, Northamptonshire Integrated Care Board, St Andrews Healthcare, Police, Fire, Police Fire and Crime Commissioner, University of Northampton, Northampton College, Tresham College, Moulton College, Voluntary Impact Northamptonshire, NNBN, Barclays, Northamptonshire Chamber, Northamptonshire County Association of Local Councils, Saints Foundation, Northampton Town FC Community Trust.
As this Network progresses, we will share updates with you. For more information or if you are interested in joining please contact sadie.beishon@westnorthants.gov.uk