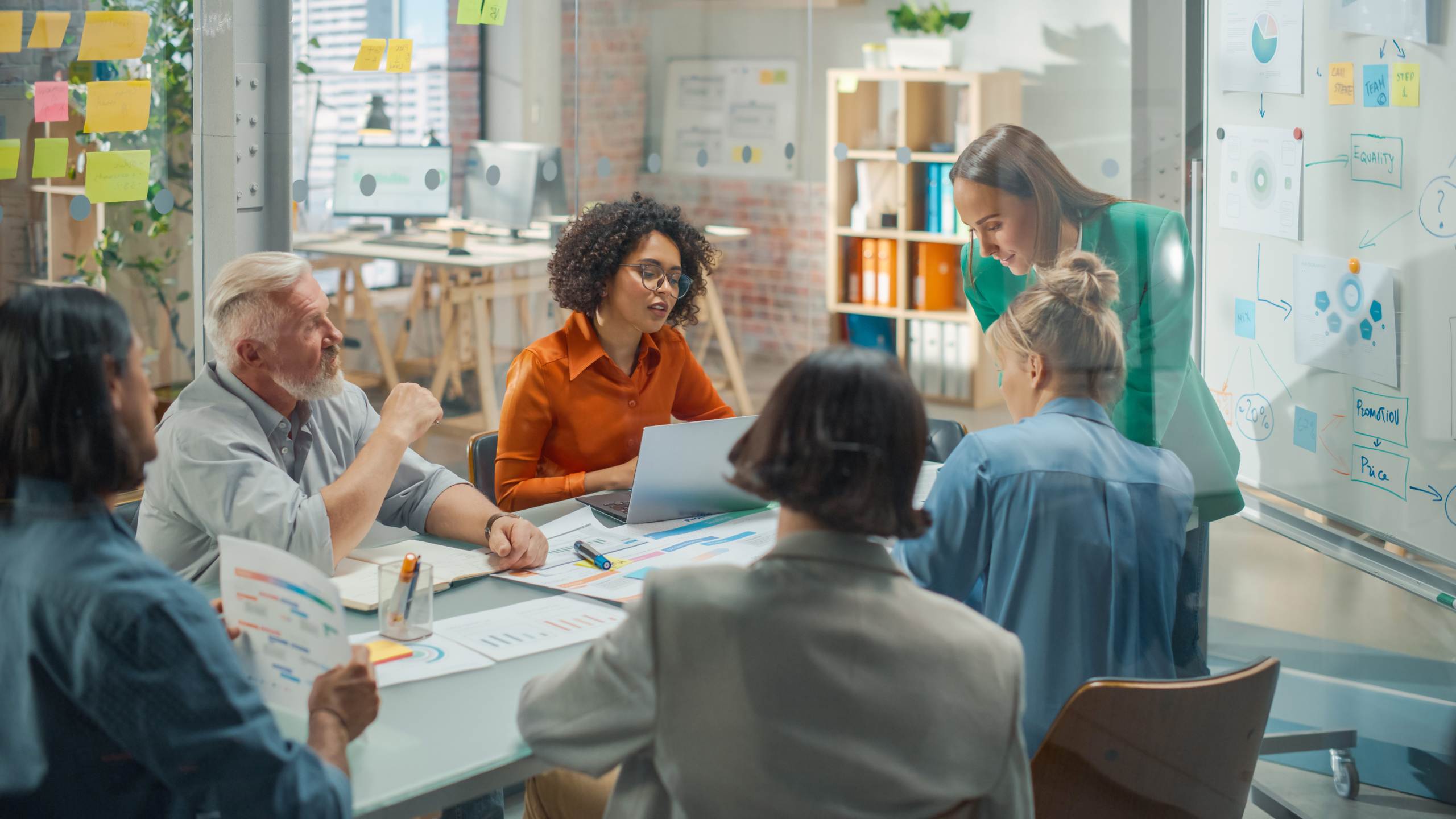 Northamptonshire Chamber of Commerce announces its second Northamptonshire Business Exhibition of 2023!
Member News
Northamptonshire Chamber of Commerce are excited to announce their second business exhibition for 2023! The event will be held on Thursday 7th
September, at Franklin Gardens, Weedon Road, Northampton, NN5 5BG, from 10am until 3:30pm.
The exhibition, sponsored by Chamber Business Platinum Partners Wilson Browne Solicitors, is open to both members and non-members and is free to attend for all visitors on the day.
Wilson Browne Solicitors Business Chair Kevin Rogers commented: "In our 30th year of Chamber membership, I am delighted that Wilson Browne Solicitors are once again the Headline Sponsors for the Northamptonshire Business Exhibition!
"Our long-standing relationship with the Chamber, and nearly 200 years in business in the county, have one thing in common… people. Bringing people together for business is what makes the Chamber great, and at Wilson Browne we'd like to think we are equally great at helping people do business together.
"All of our teams have continued to grow, whether their client base is business (commercial law) or individuals (private client). With regard to commercial law, this year has seen growth continued in our Corporate & Commercial, Employment, Commercial Litigation and Commercial Property teams. Remarkable really, in the current economic climate, and this success is down to our people; our commitment to local business; and larger businesses that also do business locally. A massive part of our success has been through meeting people and maintaining those hugely important relationships.
"The opportunity to be together, to be part of #thisisnorthants, to be genuinely #strongertogether in person at this terrific exhibition is not to be missed… they are always a great event, well run, well attended – and really good for your business!
"Wilson Bear may not be 30 years old (yet!) but rumour has it that the cubs will be making an appearance. The cubs, my colleagues and I really look forward to seeing you there…do come and say hello!
"(After all… if you are not in the room… you can't be in the conversation!)"
The major event will boast more than 50 stands showcasing the best of Northamptonshire's businesses, as well as plenty of opportunities for organisations across the county to connect, promote, and network. The exhibition itself will attract hundreds of local businesses visiting throughout the day, in addition to eagerly anticipating the announcement of finalists at this year's prestigious Northamptonshire Business Awards 2023 which will be revealed on the day.
Northamptonshire Chamber of Commerce's Group Commercial Director Sunny Singh said "After the roaring success of our first Northamptonshire Business Exhibition of 2023, we are delighted to once again be back at Franklin's Gardens on Thursday 7th September for what promises to be a tremendous day showcasing the very best of our local business community.
"The Northamptonshire Business Exhibition will welcome hundreds of local enterprises from across our county coming together from all sectors with a view of developing strong local business relationships and championing our buoyant Northamptonshire industries.
"I am delighted that this year we once again have our Platinum Partners at Wilson Browne Solicitors sponsoring the exhibition who always guarantee something special on the day and I am sure this year will be no different. This coupled with the support of our sponsors of the Northamptonshire Business Awards we are very much looking forward to a day of celebration where we will be announcing the finalists of the prestigious Northamptonshire Business Awards 2023.
"We also have a very special announcement to share shortly so make sure to follow our newly created LinkedIn page 'Northamptonshire Business Exhibition'. We look forward to seeing everyone on the Thursday 7th September and urge businesses to attend, network, connect, grow, and promote your services & products to the wider business community".
Exhibition stands are available to book for Chamber members strictly on a first come first serve basis, please call 01604 490490 or email events@northants-chamber.co.uk