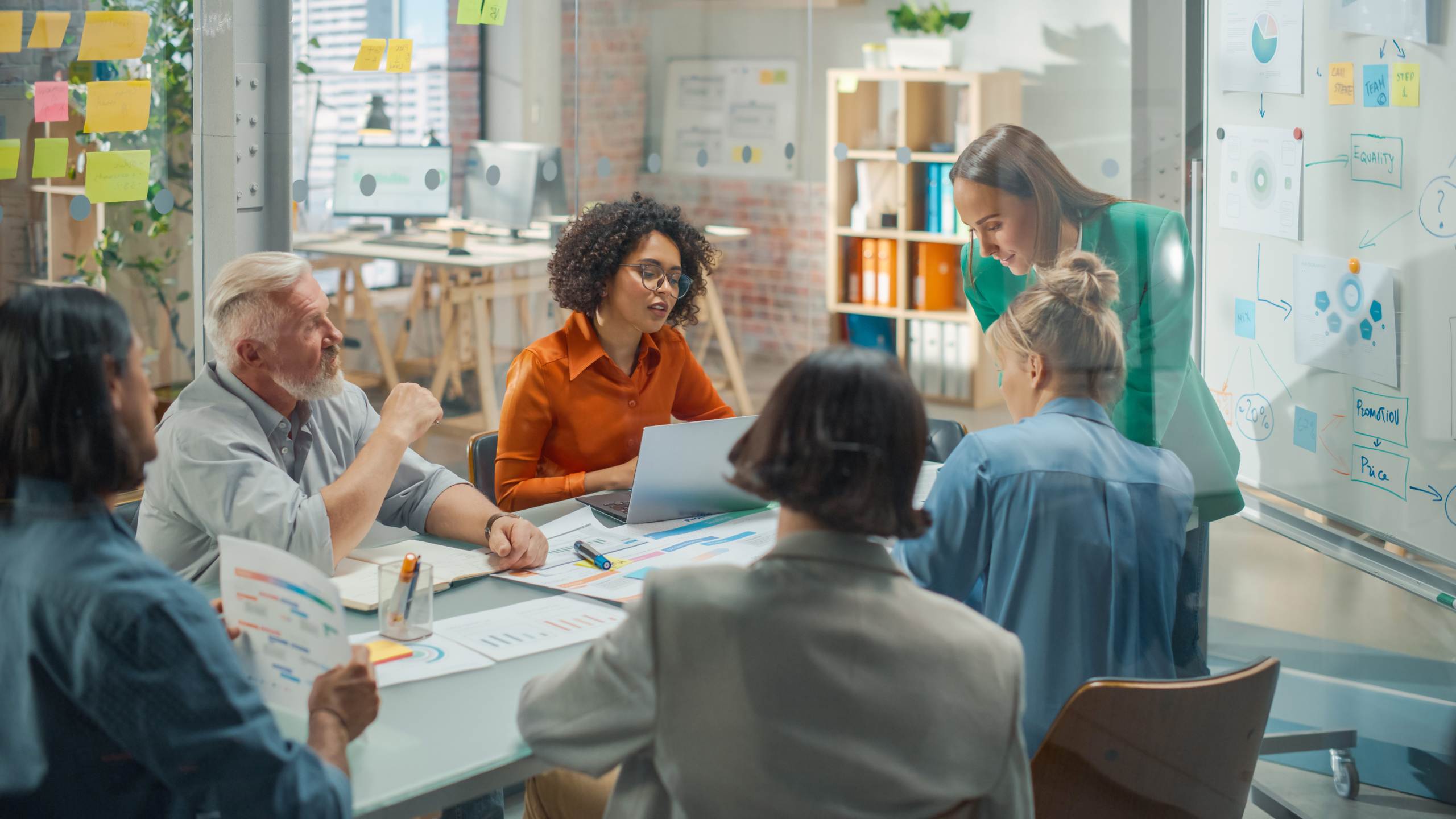 Northamptonshire Chamber of Commerce announces its second Business Exhibition of 2022
Member News
Northamptonshire Chamber of Commerce are excited to announce their second business exhibition for 2022! The event will be held on Wednesday 14th
September, at Park Inn Northampton from 10am until 3:30pm.
The exhibition, sponsored by Chamber Business Platinum Partners Wilson Browne Solicitors, is open to both members and non-members and is free to attend for all visitors on the day.
Wilson Browne Solicitors Business Development and Marketing Director Wayne Jenkins commented: "Wilson Browne Solicitors are excited to once more be the headline sponsor for the Chamber expo.
"In the same way that many of us have embraced hybrid working, most of us have embraced a hybrid approach to networking and exhibitions but nothing (and I mean nothing) beats the real thing. The opportunity to meet face to face, deepen existing relationships and form new ones cannot be over-estimated.
"Business relies on relationships and good relationships are give and take for this reason we always try and put something back into the business community and the wider community in general and as such we are delighted to once more sponsor this event. "
The major event will boast more than 50 stands showcasing the best of Northamptonshire's businesses, as well as plenty of opportunities for organisations across the county to connect, promote, and network. The exhibition itself will attract hundreds of local businesses visiting throughout the day, in addition to eagerly anticipating the announcement of finalists at this year's prestigious Northamptonshire Business Awards 2022 which will be revealed on the day.
We will be kicking off the day with a Business Before Hours networking event, from 8:30am until 10am, with the opportunity for attendees to network over a bite to eat and meet with 60 businesses.
Northamptonshire Chamber of Commerce's Director of Business Development Sunny Singh said "It's fantastic to see the Northamptonshire business exhibition returning once again on the 14th September at The Park Inn Northampton. Historically the Chamber Business Exhibitions welcome hundreds of local enterprises from across our county coming together from all sectors with a view of developing strong local business relationships and championing our buoyant Northamptonshire industries.
"I am delighted that this year we once again have our Partners at Wilson Browne Solicitors sponsoring the exhibition who always guarantee something special on the day and I am sure this year will be no different. This coupled with the support of our media partners Business Times Northamptonshire and the announcement of the finalists of the prestigious Northamptonshire Business Awards 2022, promises to be a very special day in the diary of businesses up and down the county. I look forward to seeing everyone on the 14th September and urge businesses to attend, network, connect, grow and promote your services & products to the wider business community"
This year we are hosting our exhibition at Park Inn Northampton. Simon Smith, General Manager commented "We are delighted to be hosting this year's Northamptonshire Chamber Exhibition and welcoming you all to the Park Inn by Radisson Northampton Town Centre.
"Our relationship with the Northamptonshire Chamber has gone from strength to strength over the last 6 months and we were thrilled when asked to host their annual Exhibition. Here is to a successful day on the 14th September and looking forward to meeting you all and showcasing our property working alongside our good colleagues at the Northamptonshire Chamber."
Exhibition stands are available to book for Chamber members strictly on a first come first serve basis, please call 01604 490490 or email events@northants-chamber.co.uk