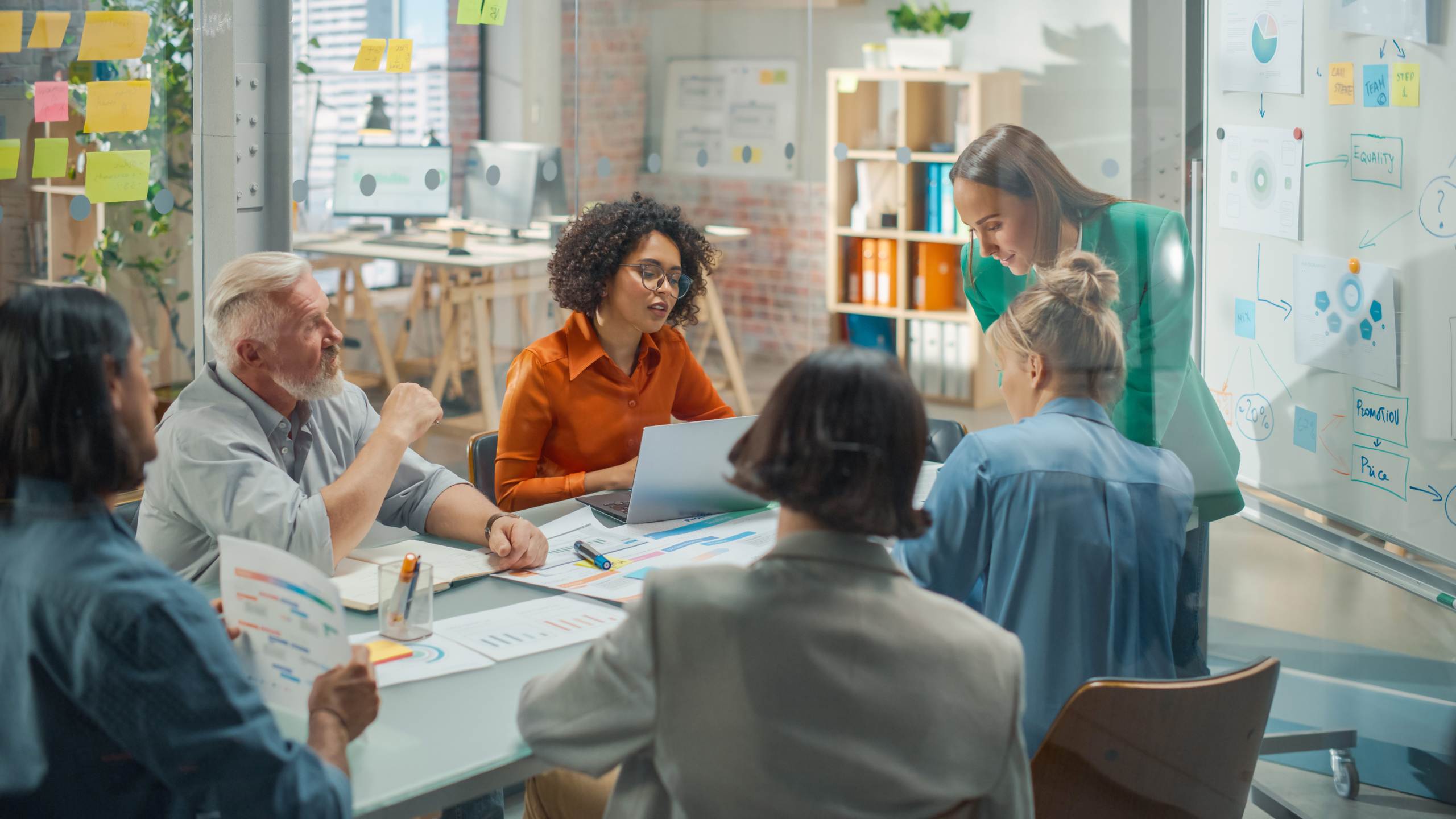 Northamptonshire Businesses To Meet With Small Business Minister
Member News
Tickets are going fast for the Business Brunch with the Small business Minister, Kevin Hollinrake with three quarters of the room booked already.
Over 90 local businesses have already secured their place inside three weeks at this exciting event which will see local businesses engaging with the Minister in an exclusive event organised by membership organisation NNBN.
MP Kevin Hollinrake, appointed the Parliamentary Under-Secretary of State for Enterprise, Markets and Small Business in October, will be the special guest at a business brunch at Kettering Park Hotel on March 10th, 2023.
NNBN Director Simon Cox said: "There has been a lot of excitement around the event that we are organising with tickets being purchased on a daily basis by local businesses wanting to be present for this opportunity.
There is a lot going on at present with businesses battling increased energy costs, skills mismatches and challenges with access to finance and we're really grateful to Mr Hollinrake for sharing some time with us to enable our community to understand more from one of the leading politicians in the UK."
If you would like to attend the event on 10th March, then you can secure your place by visiting https://nnbn.co.uk/events