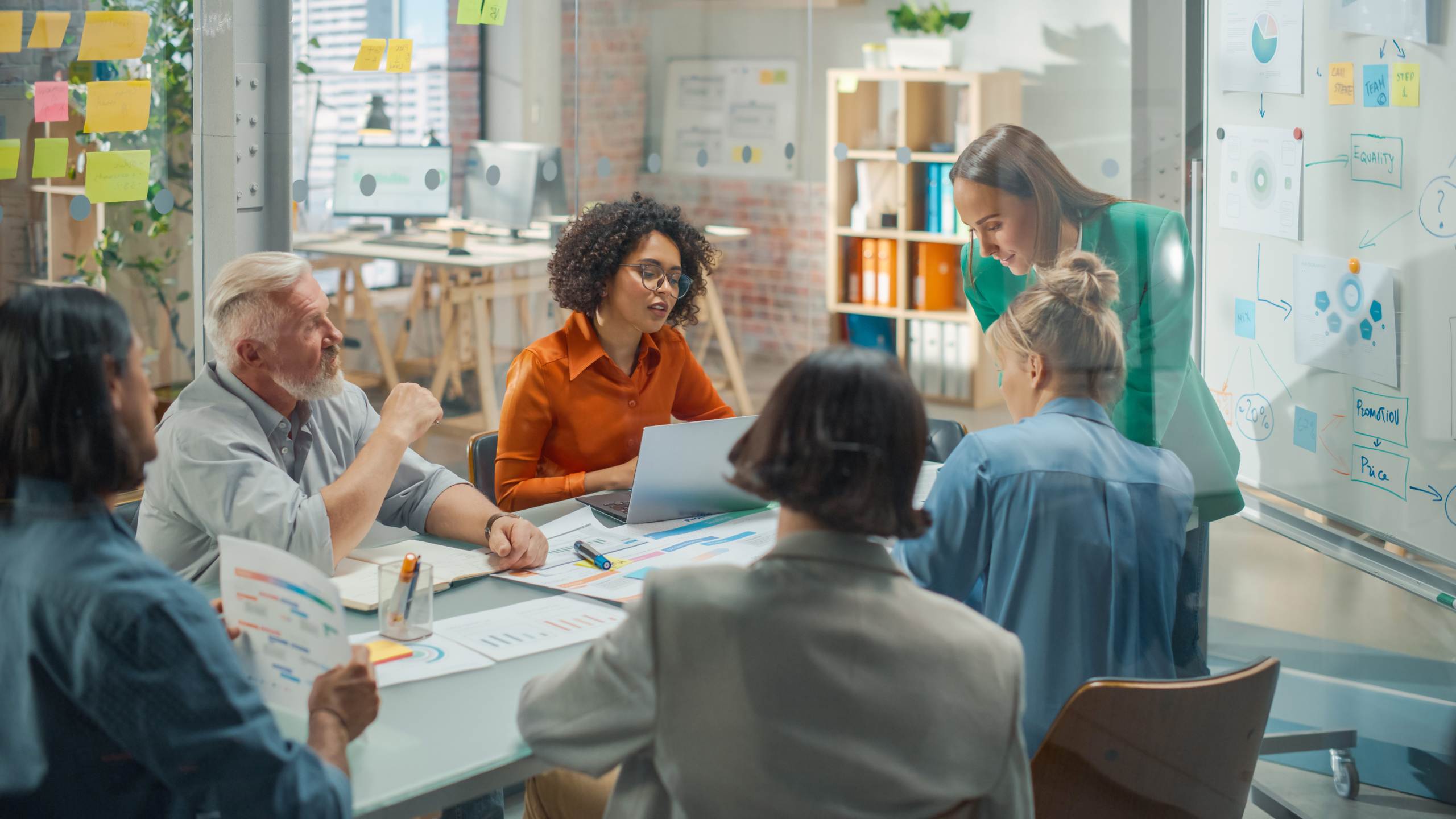 Northamptonshire businesses set for bright future thanks to support from UON
Member News
Small businesses in Northamptonshire can kickstart their business development plans with a new raft of support from the University of Northampton.
The Knowledge Exchange for Better Business Projects will see up to 100 businesses from across the County receive thousands of pounds worth of bespoke support to boost their bottom line.
The projects are open to businesses with fewer than 50 employees, which will offer them the opportunity to tap into the unique support package, which includes expert academic and business advice from the University of Northampton, training, peer networking, virtual assistants, fully funded internships, mentoring, coaching, and more, all designed to improve a business's competitiveness and innovation capabilities.
Wray Irwin, Director of Enterprise and Employability at the University of Northampton said: "You could be looking to stabilise your business and scale up your operations, enhance a professional function within your family-owned business, such as finance or digital marketing, or perhaps evaluate and set the direction to enhance the way your business embraces environmental and sustainable business practices.
"This programme brings students, businesses, and academics together to exchange expertise and resources to help make Northamptonshire a great place to start, build and grow a business.
"We have a huge breadth of expertise here at the University, through this proactive knowledge exchange and support we can contribute economic, social, cultural, and environmental benefits to the people of Northamptonshire."
The Knowledge Exchange for Better Business projects are funded by the UK Government Community Renewal Fund through North Northamptonshire and West Northamptonshire Councils. Our project partners include The Northamptonshire and Milton Keynes Chamber of Commerce, The Mallows Company, Alchemy Virtual Assistance and the Federation of Small Businesses. Businesses interested in the Knowledge Exchange for Better Business projects should email business.support@northampton.ac.uk for an initial discussion.