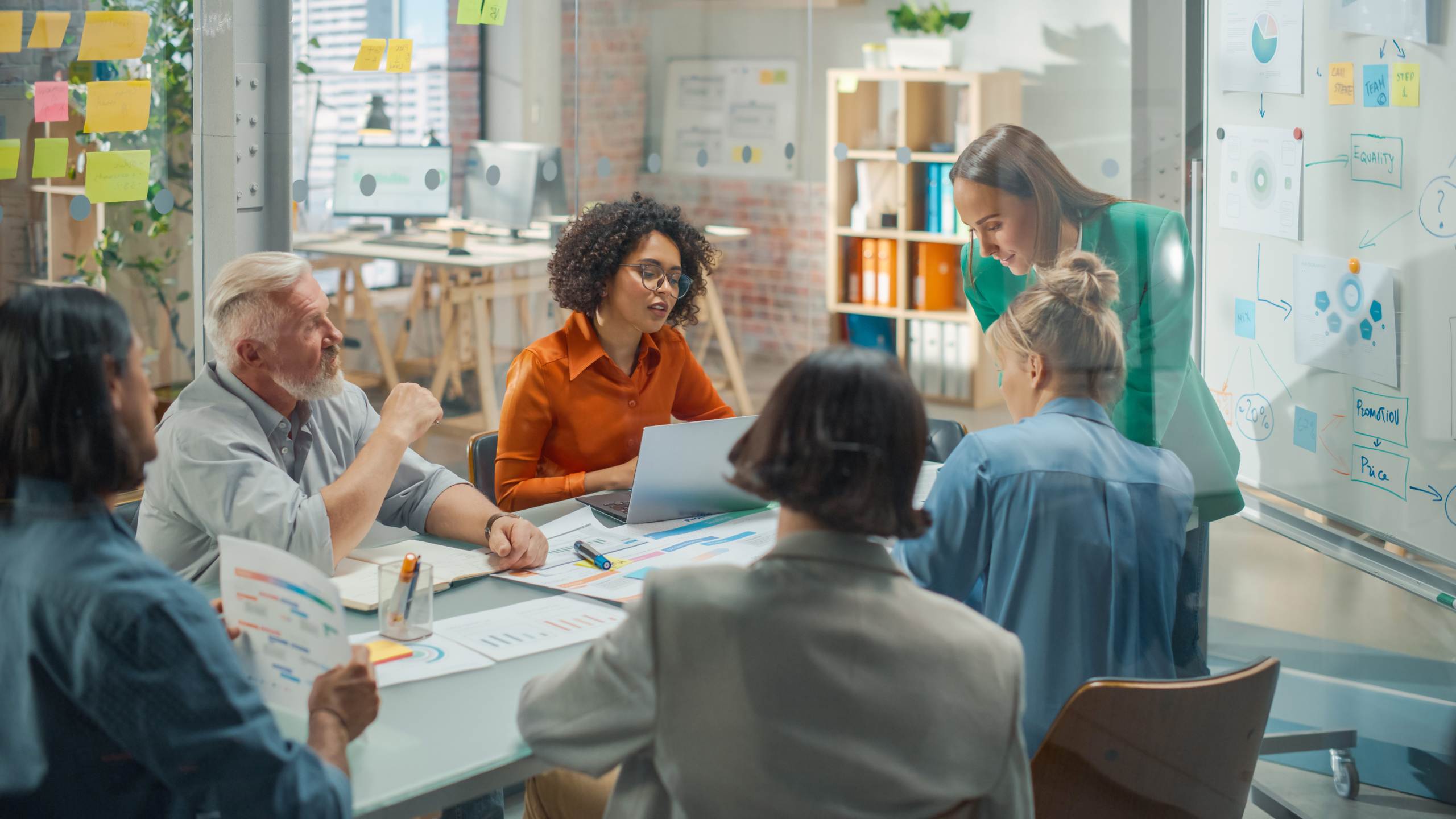 Northamptonshire Business Awards 2023 opens for entries
Member News
The Northamptonshire Business Awards 2023, headline sponsored by Wilson Browne Solicitors, have opened for entries today (Wednesday 24th
May)!
Organised by Northamptonshire Chamber of Commerce, the awards aim to recognise the fantastic work being done by organisations across the county.
There are 15 awards up for grabs this year including three new awards.
Two of these – West Northamptonshire Sustainability Award and North Northamptonshire Sustainability Award – are being supported by West Northamptonshire Council and Poppy Design Studio & Marketing Ltd to recognise those organisations who have integrated sustainability into their business practices.
Diversity in the Workplace award is another new award, sponsored by Learning & Skills Academy CIC to recognise organisations who are dedicated to creating working environments and cultures where every individual can feel safe, has a sense of belonging and is empowered to achieve their full potential.
Other award categories include: Business Person of the Year, Young Business Person of the Year, Best New Business of the Year, Workplace Wellbeing Award, Global Business of the Year, Small Business of the Year, High Growth Business of the Year, Customer Commitment Award, Employer of the Year and Charity of the Year.
These categories are sponsored by: Paradigm Shift Consulting Limited, The University of Northamptonshire, BSL-IT Limited, Commsave Credit Union Ltd, RS Group, Opus Energy Limited, Azets, Mannol UK, Dunore Connections Ltd.
Organisations have until 5pm on Friday 30th June to submit their entry at https://northamptonshire.awardsplatform.com/. Entries are open to all businesses across the county.
The finalists will be announced at the Northamptonshire Business Exhibition at Franklin Gardens on Thursday 7th September with a glittering awards evening set to take place on Thursday 23rd November at The Park Inn, Northampton.
For further information about the Northamptonshire Business Awards visit https://www.northants-chamber….