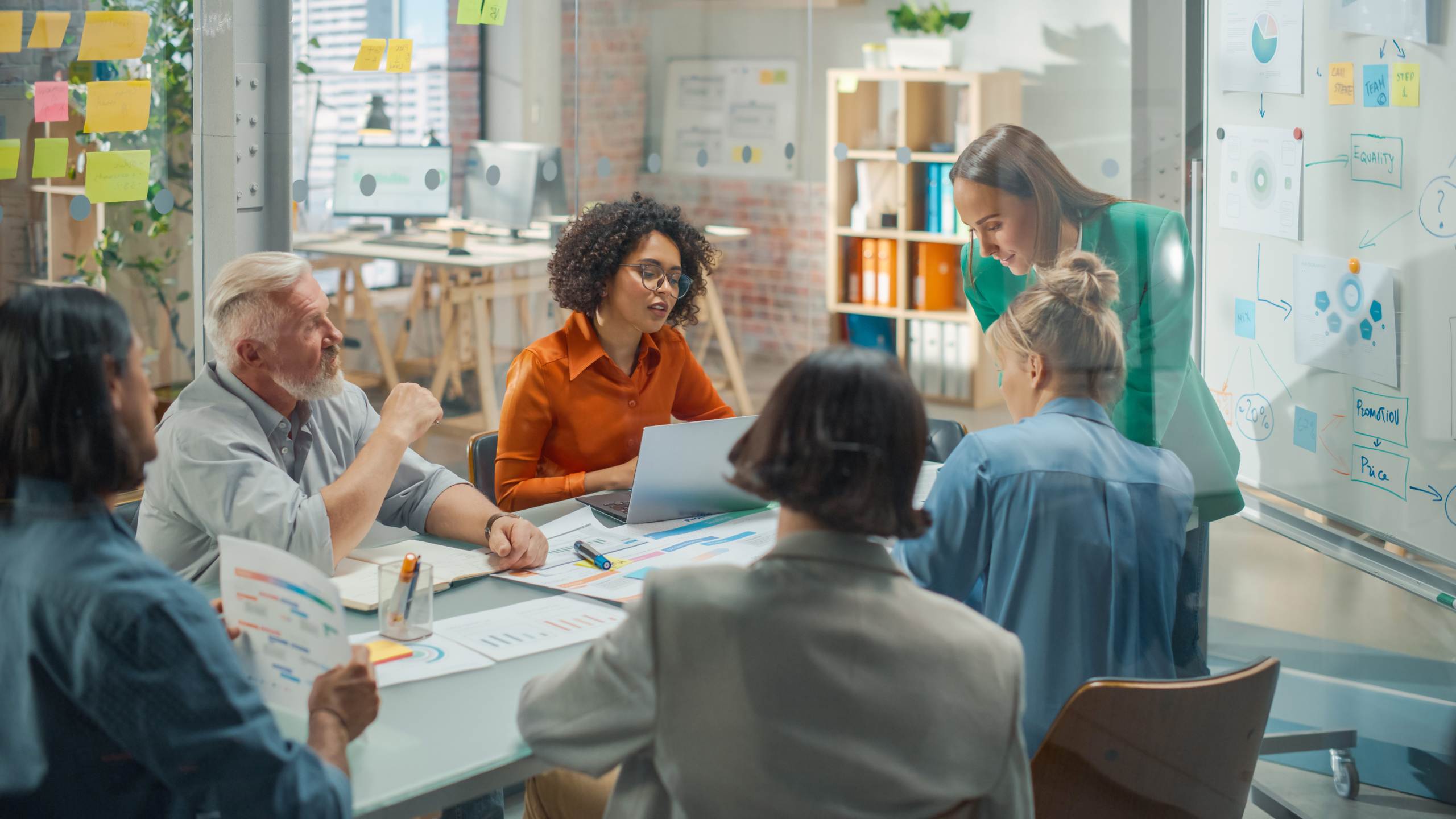 Northamptonshire and Milton Keynes charities pull together to tackle the local cost-of-living crisis and improve wellbeing in the #Franklins50 challenge
Member News
Local businesses and organisations across Northamptonshire and Milton Keynes are being encouraged to take part in this year's #Franklins50 challenge to raise vital money for five local charities tackling the local cost-of-living crisis and improving wellbeing.
Northampton charities Cynthia Spencer Hospice and Northampton Hope Centre are working with Milton Keynes' charities MK Act, Willen Hospice and MK Food Bank on this fundraising initiative to make the most effective use of their collective resources and the most impact on their service-users.
Participating teams will receive £50 seed funding from Franklins Solicitors LLP to turn it into as much money as possible between 13 February and 12 May 2023 for their chosen charity. The challenge is open to any business, organisation or community group and they can get as creative as they like with their fundraising as long as it's safe and legal!
Registration opens today, Wednesday 7 December 2022, so businesses and organisations have nearly 10 weeks to get a team together and sign up before the challenge kicks off on 13 February 2023. Participating teams will receive lots of ideas and support along the way from their chosen charity and the Franklins' team before a small awards ceremony on 12 May 2023.
Andrea Smith, Head of Business Services at Franklins Solicitors LLP, said: "We're delighted to declare this year's #Franklins50 challenge open for local businesses and organisations to register a team to take part. This year all the money raised will go to five local charities tackling the cost-of-living crisis and improving wellbeing. Taking part is an opportunity for team building, getting creative and having fun – whilst raising money for very worthwhile causes."
David Williams, whose wife Irene was helped by Cynthia Spencer Hospice, said: "I really hope lots of local businesses and organisations take part in this fundraising challenge and raise vital money for Cynthia Spencer Hospice. The care my wife, Irene, received was fantastic and we felt truly supported at what was a very emotional and difficult time."
Louise Danielczuk, Fundraising & Marketing Manager at Northampton Hope Centre, said: "The #Franklins50 challenge will make the lives of those who are hungry a little easier. We encourage all Northampton businesses to get behind this amazing challenge and get their fundraising caps on to generate as much as possible to support their local community."
Northampton-based Digital Marketing Agency, onefoursix, took part last year and have already signed up for 2023. Dave Williams explained how they raised money for the challenge: "We got the onefoursix team together and floated a few ideas around the table including the BBQ idea. At the time, with the weather being so good, the BBQ idea stuck. Who doesn't love a BBQ?! We had no idea that it would take off as much as it did. We must have done over 100 orders that day. The BBQ will be back for 2023!"
You can find out more information, and register your team here: