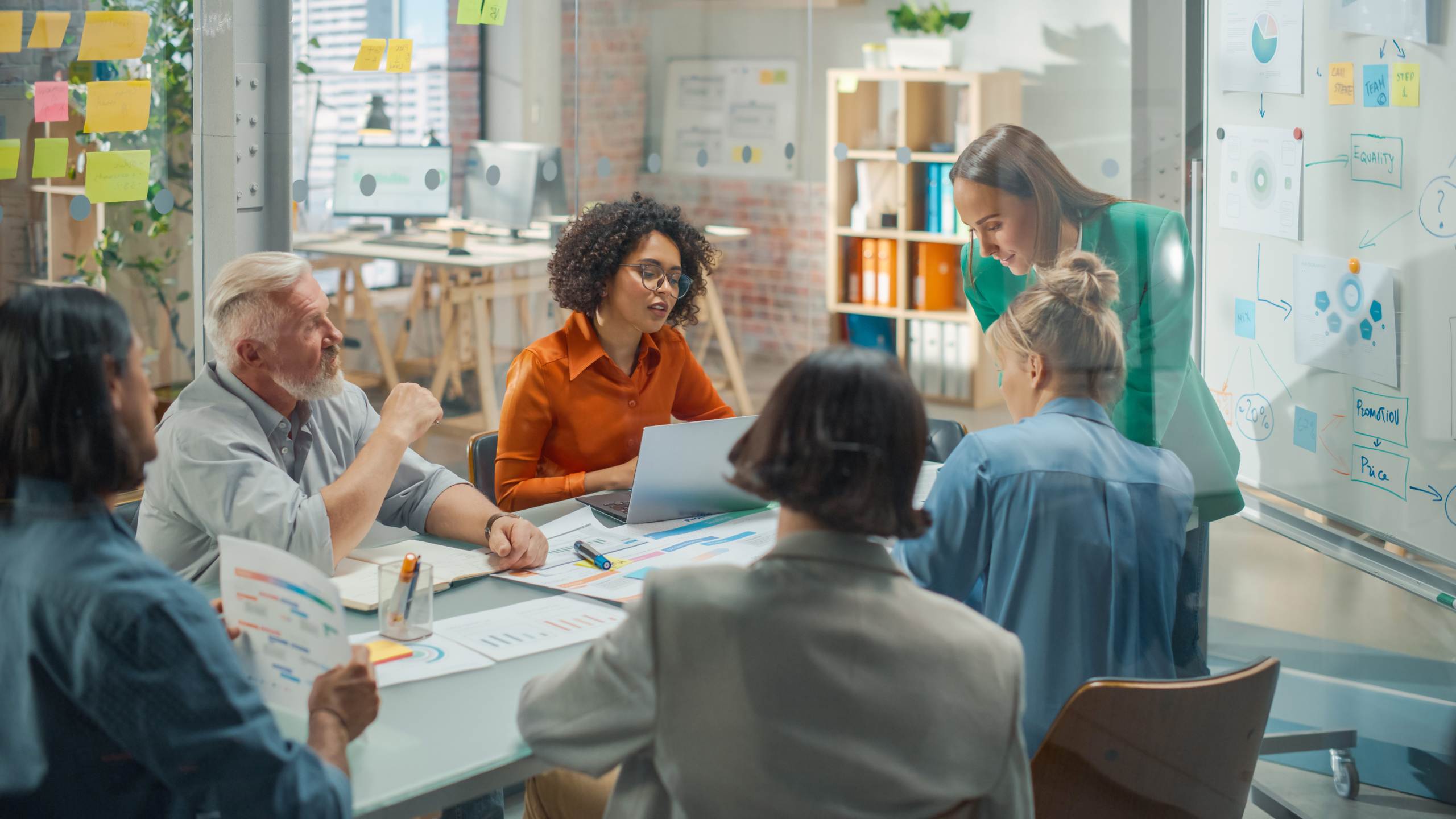 Northampton women star in national television health show
Member News
Two women from Northampton will this January appear on national prime time television showcasing their success in revolutionising health and fitness.
Town residents Helen Franks, who is a member of Trilogy Leisure and Paula Cowley, a Fitness Instructor also at Trilogy Leisure, will star in an episode of the Channel 5 series You Are What You Eat on Wednesday 12 January 2022 at 8pm.
You Are What You Eat is a British health and wellbeing programme presented by Trisha Goddard and Dr Amir Khan. Each week, the programme follows two people looking to change their eating habits over an initial eight-week period.
In each episode, Trisha Goddard, Dr Amir and a team of experts motivate two unhealthy eaters to change their lifestyles and become the healthiest versions of themselves.
"I have had the most amazing experience working with Trisha, Dr Amir, Paula and the You Are What You Eat team and am genuinely excited about seeing the show," said Helen Franks who has been using Trilogy Leisure facilities for over three decades.
"It was wonderful to be selected to be on the programme and to work alongside an expert like Paula who has motivated me to make changes in my life.
"With my health and fitness I was just getting into full stride when the pandemic hit," she continued.
"This really affected me and although there were fab online fitness classes put on by Trilogy, it just wasn't the same and I missed the swimming. The gyms and pools closing badly affected my mental health as I'm sure it did for many and in lockdown I put on the weight I'd lost, and I believe through my inactivity I suffered a small fracture of the hip."
The results from the You Are What You Eat episode with Helen and Paula won't be shared until the programme airs but instructor Paula has explained what a great experience it was.
"It was a real honour to work with Helen on her journey," said Paula who after 16 years as a primary school special needs teaching assistant joined Trilogy in July 2018 as a Fitness Instructor and Class Instructor.
"I was someone who had put on weight in the past due to life changing events and felt inspired by attending classes at Trilogy and the changes it empowered me to make.
"After becoming a qualified trainer myself I saw the difference I could make with others and to support Helen on her amazing journey and for it to be part of a national recognised television show is incredible."
The show airs at the same time the Government has launched its new campaign of six major health benefits to losing weight. The campaign is aimed to help people prevent risks of developing serious illness and help reduce the risk of being hospitalised with COVID-19.
The Better Health campaign is working in partnership with 15 weight management and physical activity partners who are providing both free and discounted offers and the website will also signpost to local weight management support.
"Everyone at Trilogy is very proud of Helen and Paula and the incredible journey they have been on together," said Managing Director of Trilogy Leisure John Fletcher.
"Every day across our centres we see local residents of Northampton working hard to lose weight, to keep fit and making changes to their lives. To see one of these journeys on national television is very special and we are delighted that our services and our centres could be part of this story."
From 26 January, Trilogy will launch its 12 week weight loss programme that will support people in making healthy lifestyle choices and improve their health and wellbeing.
The virtual programme includes 12 week super gold membership of Trilogy and a personal exercise plan.
For more information and eligibility criteria please visit www.trilogyleisure.co.uk/health-fitness/weight-loss/
Trilogy Leisure, operates Cripps Recreation Centre, Danes Camp, Duston Sports Centre, Lings Forum, The Mounts Baths and the Forum Cinema as well as Berzerk Soft Play Centre.