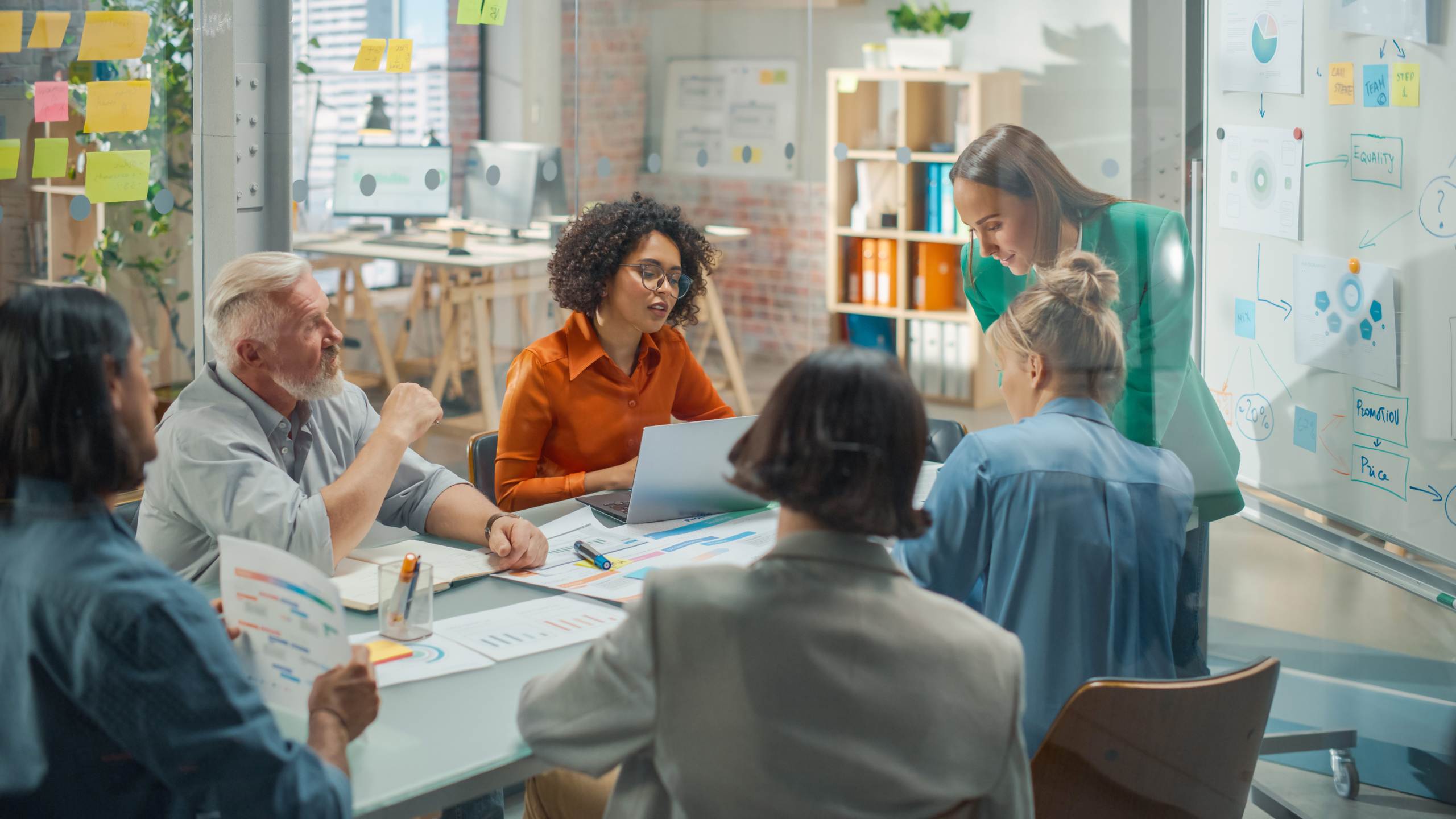 Northampton Town Women Score Nine In Front Of Record Sixfields Attendance
Member News
EAST MIDLANDS WOMEN'S REGIONAL FOOTBALL LEAGUE PREMIER DIVISION
Sunday September 26th, 2.00pm
Sixfields Stadium
NORTHAMPTON TOWN WOMEN 9
Leah Cudone 15
Rachael St. John Mosse 18, 84
Alex Dicks 36, 40
Charlie Cooper 55, 72, 77
Abbie Reboul 90
ROTHERHAM UNITED WOMEN 2
Helen Lynskey 60
Amy Pollock 66
Attendance: 602
Cobblers: Jo Daniel, Bianca Luttman, Emma Billenness, Fay Noble, Sara Wait, Eden Brown, Abbie Brewin, Leah Cudone, Georgia Tear, Rachael St. John Mosse, Rachael Mumford
Substitutes: Alex Bartlett, Abbie Reboul, Charlie Cooper, Gracie Williams, Alex Dicks
Northampton Town Women maintained their perfect start to the East Midlands Women's Regional Football League Premier Division season with an 9-2 win over Rotherham United in front of a good crowd at Sixfields Stadium on Sunday.
The Cobblers secured their fourth win in as many matches thanks to a Charlie Cooper hat-trick, braces from Alex Dicks and Rachael St. John Mosse and other goals from Leah Cudone and Abbie Reboul.
Lou Barry and Josh Oldfield made two changes to the team that beat Rise Park Ladies last week, as Emma Billenness and St. John Mosse replaced Reboul and Cooper in the line up.
The hosts started brightly without creating any clear opportunities early on, but they took the lead a quarter-of-an-hour in when Abbie Brewin's low ball was converted by Cudone in the middle.
St. John Mosse doubled the advantage almost instantly, driving down the left and curling home.
Dicks added a third after half-an-hour when she capitalised on a loose clearance, ran through on goal and produced a spectacular finish into the top corner.
Having only been on the pitch for 10 minutes, Dicks dispossessed a defender and doubled her tally late in the first half.
Northampton's control continued after the interval, although Millers pressed forward as the half went on.
The Cobblers scored a deserved fifth when Cooper showed quick feet to skilfully beat a defender and find the back of the net via a deflection.
The visitors had a spell of possession and pulled one back on the hour mark when Helen Lynskey poked the ball past Jo Daniel, and captain Amy Pollock added another from a long-range free kick five minutes later.
Any hopes of a comeback were dashed when Cooper scored her second with 20 minutes to go, winning the ball, driving towards goal and beating Georgia Ward.
Cooper dispatched Cudone's cross to complete her hat-trick five minutes later, and Reboul slid home a late ninth as the hosts saw out a comfortable win.
Barry and Oldfield's side host Chesterfield in a fortnight.