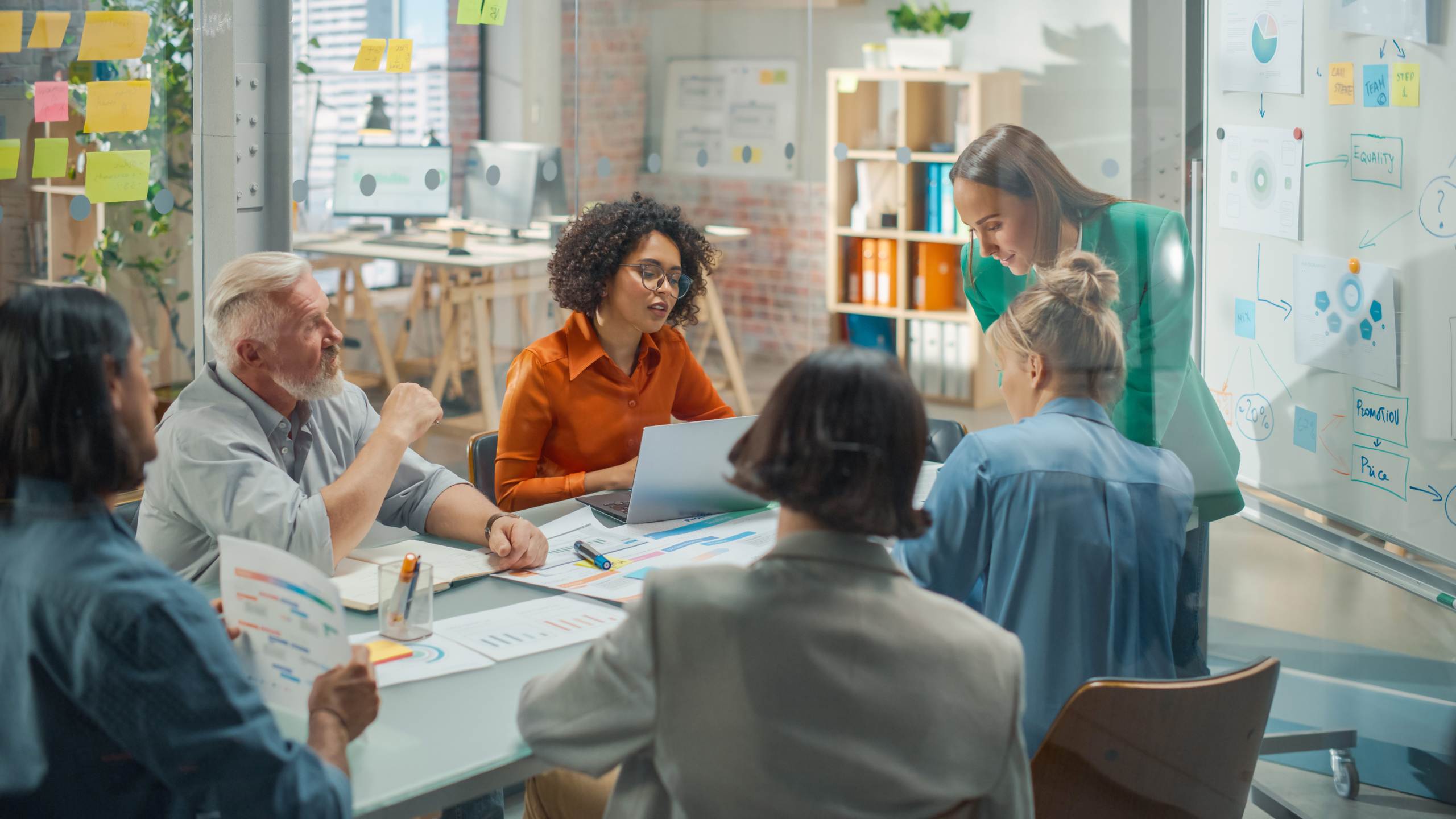 NORTHAMPTON TOWN LADIES WALKING FOOTBALL TEAM SUPPORTS THE LEWIS FOUNDATION
Member News
A fantastic selection of items have been kindly donated to The Lewis Foundation by one of our long term charity supporters Northampton Town Ladies Walking Football Team Sandra
A huge collection of items for our gift packs from our gift list, which have already started to make their way into our packs for adult cancer patients in hospital.
The kindness is already making a difference to those in hospital who are experiencing loneliness, boredom and/or may need basic essentials such as toiletries.
What we could not use in the packs have been used to raise funds at our Pop Up Events, to enable us to buy the items we need for our packs.
Thank you all for your support.
If you are a business, community group or club, that would like to host your own gift collection and be a part of making a difference in the community- get in touch: hello@thelewisfoundation.co.uk