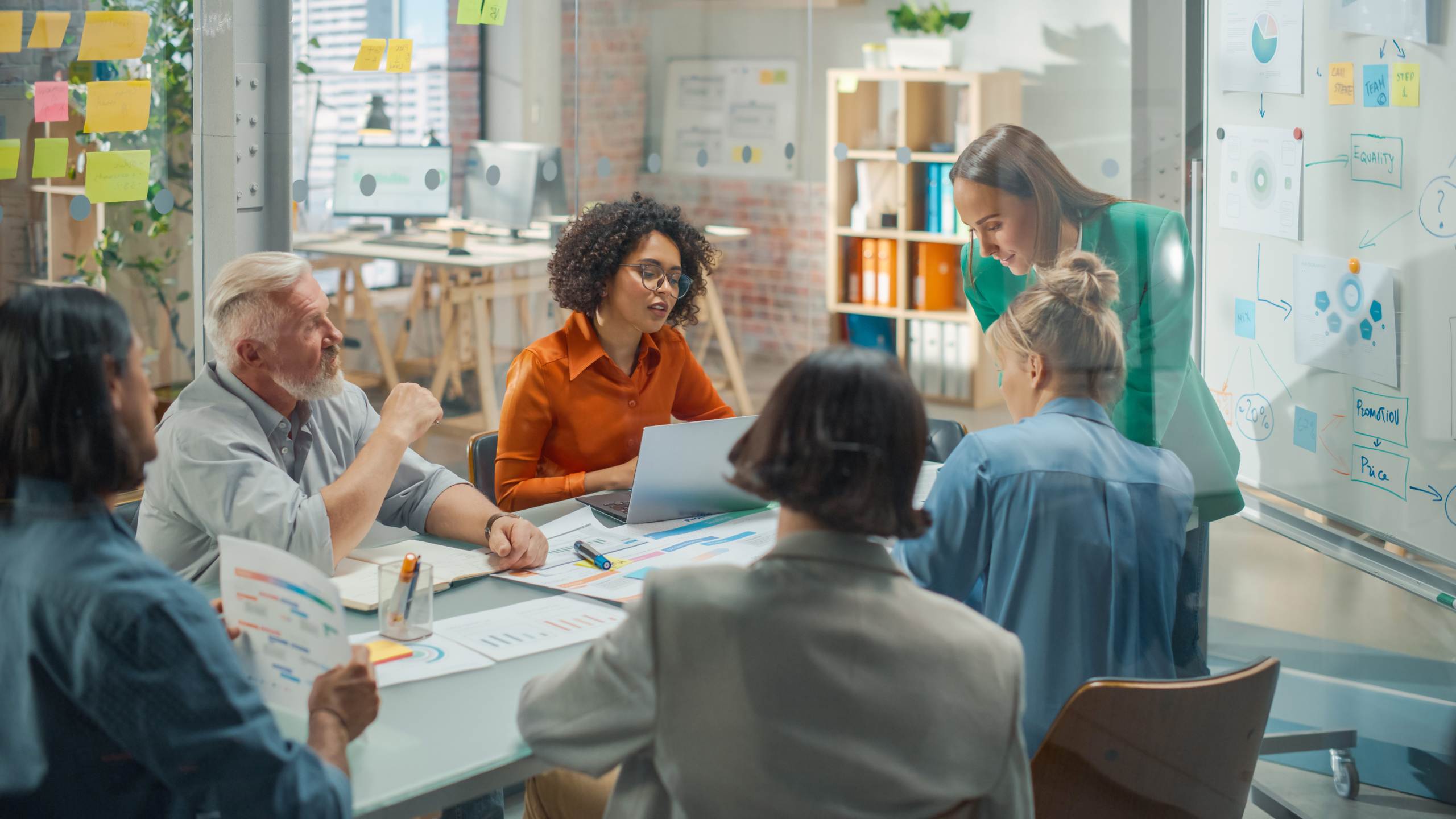 Northampton Town are delighted to welcome Commsave Credit Union as the club's new men's first team training kit partner.
Member News
This represents an extension of the partnership between the club and Commsave who are also the Northampton Town Women's warm up kit partner.
Commsave is one of the largest credit unions in the UK, with over 35,000 members and growing – they are a not-for-profit financial co-operative, providing an easy way to save and a better way to borrow for over 30 years.
"We are delighted to agree an extension of the already successful partnership," said the club's Commercial Director Caroline Lucy.
"We originally partnered together last season when Commsave became the warm up kit partner for Northampton Town Women. That partnership has proved very successful and has now expanded so that the men's first team squad will carry the Commsave logo on their training kit.
"The squad returned for training earlier this week and they looked very smart on the new training pitches up at Moulton wearing the new Commsave PUMA training kit."
James Richards, Business Development Manager, Commsave, said: "We are really proud to be the Cobblers' official training wear partner. We have been based here since we were founded in 1991 and really proud to support our local team.
"We look forward to a long and successful partnership and to supporting Cobblers fans with new opportunities we are currently working on. Good luck to Jon and all the team and everyone at the club for what is sure to be an exciting season."
For more information about Commsave please visit commsave.co.uk