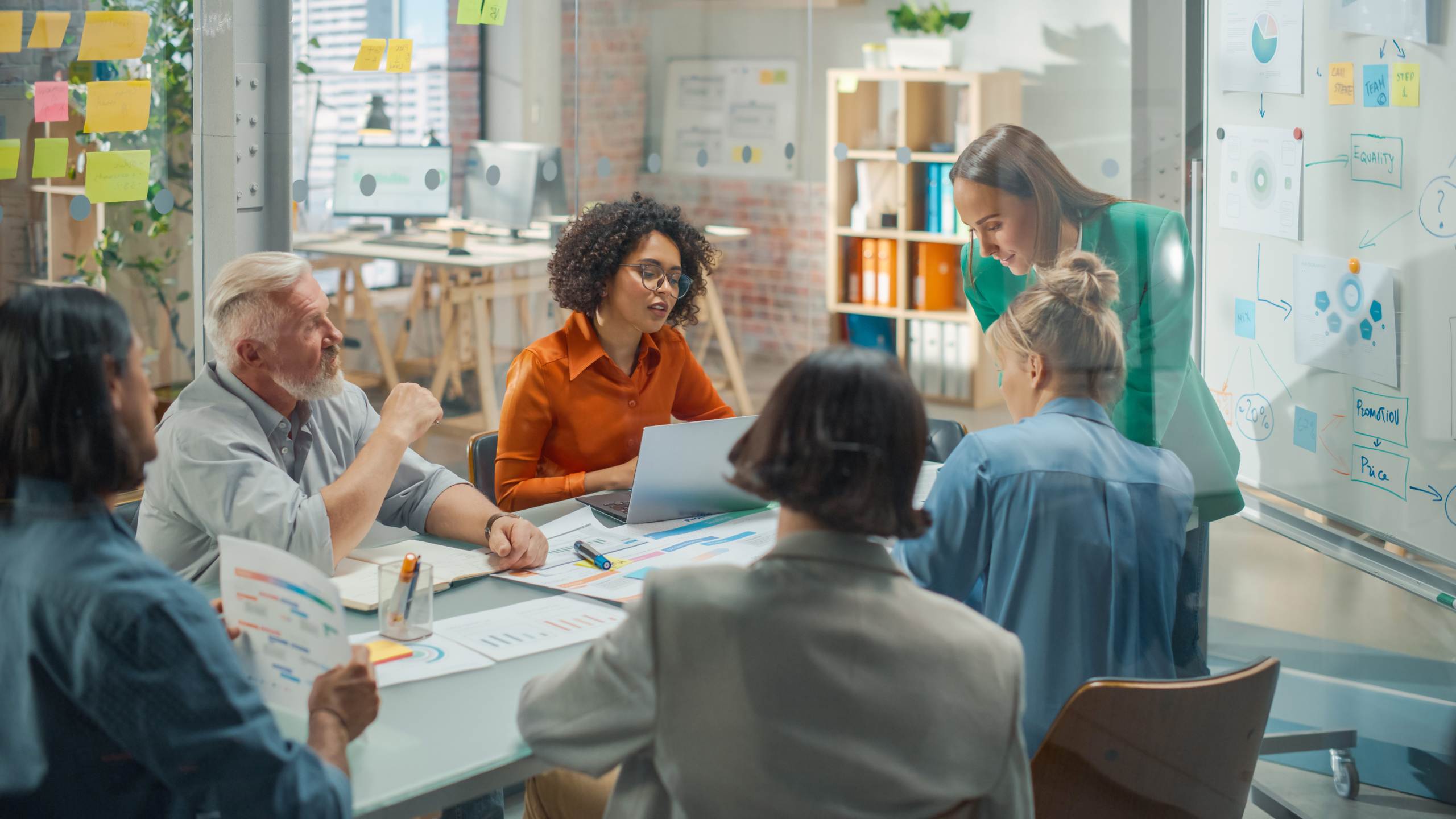 Northampton Saints launches Meetings for Change
Member News
Northampton Saints catering & events partner Levy UK & Ireland, has launched their 'Meetings for Change' day delegate rate (DDR) to make it easy for event organisers to choose sustainable options for their meetings, conferences and events at the stadium.
The package focuses on sustainable food options including ethically sourced tea and coffee, served with Red Tractor Assured milk; calorie and carbon labelled lunch options that prioritise British seasonal ingredients, minimal food waste and plant-forward options; hydration stations that use fruit and vegetable peelings to flavour the water to remove single-use plastics and reduce food waste.
The biggest innovation is that all menus will show the carbon footprint of dishes, making it easier for delegates to make more sustainable choices.
Jo Austin, Sales Director, Levy and Lime Venue Portfolio said: "Since launching carbon labelling, we have seen a really positive response from our event bookers. They have loved experiencing first-hand the ownership and control that carbon labelling gives them; they have the facts they need to ensure that their events are as sustainable as possible. All of our work is focused on working in partnership with our customers – we do the heavy lifting and help them to make better informed decisions. Sustainability is a key focus for Levy as we are committed to being Net Zero by 2027."
Levy works with Klimato; a third-party business that tracks global food sourcing and movement to create up to date carbon footprint information about ingredients of a dish. In the food industry climate labels are based on calculations of the emissions of greenhouse gases presented as kg carbon dioxide equivalents (kg CO2e). The calculations in turn are based on values assigned to each stage of the production of the food through life cycle assessments (LCAs). Some foods, such as a chickpea patty will have very low carbon emissions compared to meals such as spaghetti Bolognese; taking the middle ground would steer organisers to dishes such as poached cod.
Whatever your meeting calls for, our inclusive 'Meetings for Change' package and passionate events team have it covered. From start to finish, we'll equip you with all the essentials to keep your day running smoothly. When you host your meeting with us, you'll benefit from the following:
Room hire
Unlimited, ethically sourced tea and coffee served throughout the day
Selection of seasonal, fresh, whole fruit
Hydration station
Delicious, calorie & carbon footprint labelled buffet lunch
Morning & afternoon refuel snack
Standard presentation screen
Complimentary Wi-Fi access
Complimentary onsite parking
An Event Planner to ensure your event runs smoothly
To minimise waste and support our sustainability objectives notepads & pens are only available on request. Minimum delegate numbers may apply.
GET IN TOUCH
To book your next meeting or event at Northampton Saints get in touch on:
Email: enquiries@northamptonsaintsevents.co.uk
OR CALL 01604 751543
You can also book 'Meetings for Change' via our sister company Lime Venue Portfolio:
0845 517 0034
enquiries@limevenueportfolio.com