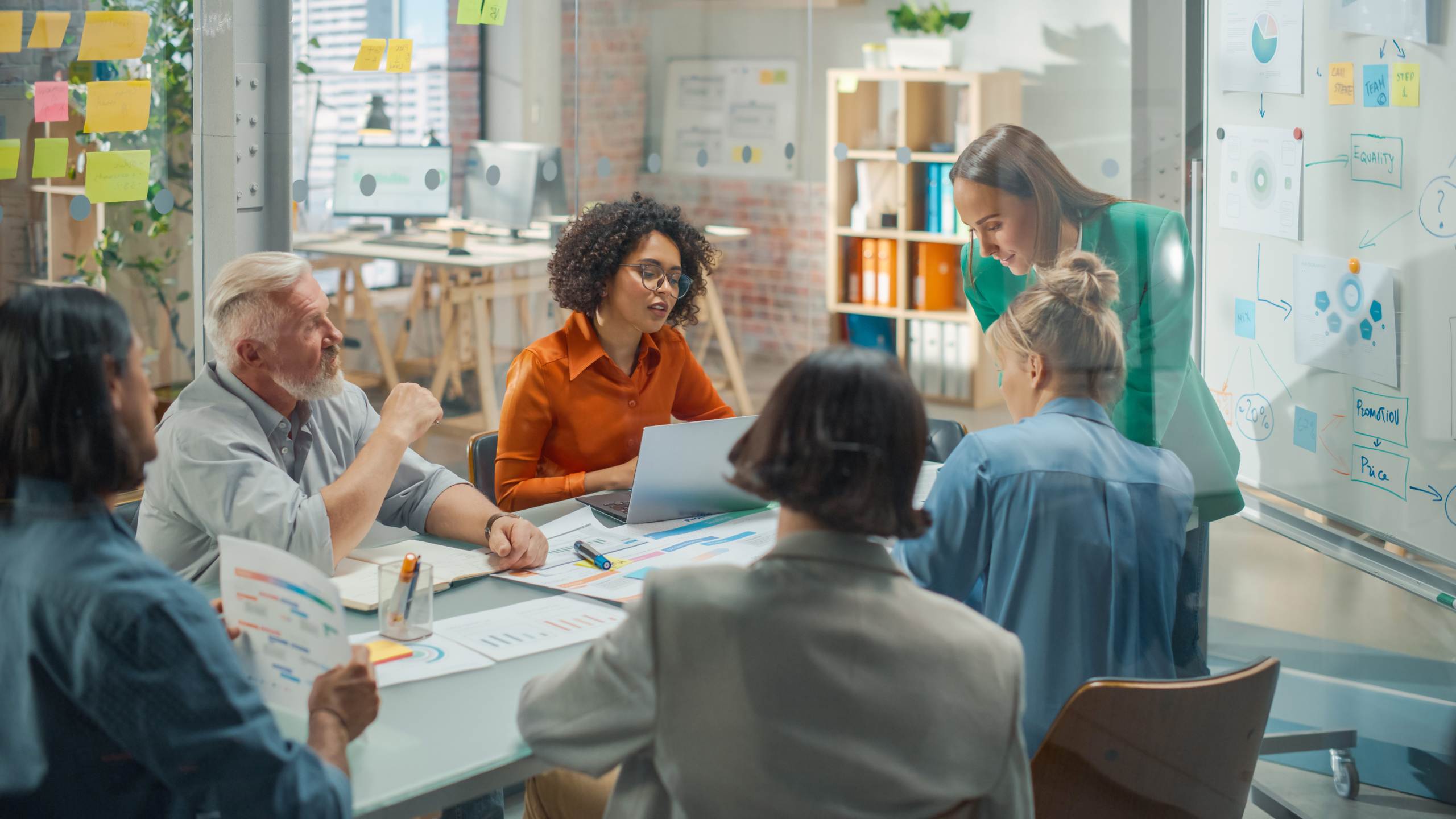 Northampton Male Voice Choir singing for charity's local hospital appeal
Member News
The Northampton Male Voice Choir will be holding a special charity concert in May to raise money for a local charity's appeal to enhance facilities for parents who lose a baby at Northampton General Hospital.
The long-established and forward-thinking group will be joined by special guests Carlton Male Voice Choir from Nottingham on Friday 19 May for what is guaranteed to be an evening full of top-quality entertainment and all for a great cause.
The local choir has around 90 singers from Northamptonshire and beyond, under the inspirational leadership of Musical Director, Stephen Bell. They perform regularly in the area, generally in support of fundraising ventures by local organisations and are available for hire for weddings and other special events.
The event at Christ Church, Christchurch Road in Northampton is raising money for Northamptonshire Health Charity's Daisy Suite Appeal. The charity supports local NHS hospitals and community services in the county and this appeal is to enhance the current facilities that provide emotional as well as practical care and support for families who experience the devastating loss of a baby.
At present, bereaved parents often return to the maternity day unit and the wards area for follow-up appointments and aftercare, a place where they were first supported following the distressing, heart-breaking news about their baby. You can perhaps imagine how upsetting this can be, adding to the overwhelming sense of sadness and loss families are feeling.
Northampton General Hospital Bereavement Midwives, Rachel and Rachael said, "Each year, we care for over 100 families who suffer the heartbreak of losing their baby. We provide a safe space that feels protected for delivery and care while in hospital. Having a dedicated space to continue this protection for follow-up care for families will further enhance the support we provide and make such a difference to these families, at what is a very distressing time."
For more information and to book tickets for this fabulous event visit the charity's website at https://northamptonshirehealthcharity.co.uk/events/northampton-male-voice-choir/