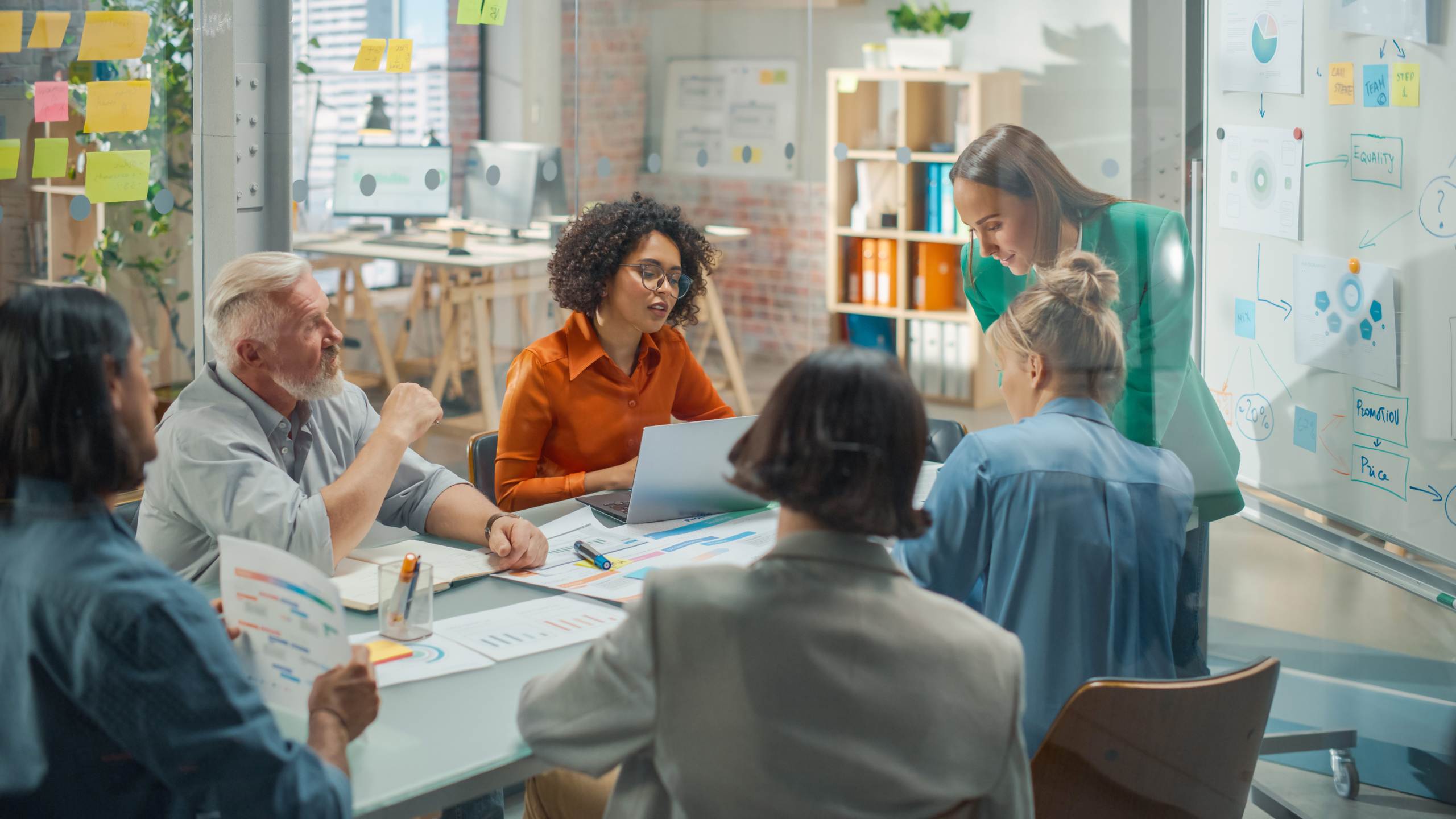 Northampton Hope Centre Secures National Lottery Funding through the People's Project.
Member News
Northampton Hope Centre, a local charity dedicated to supporting individuals affected by the problems associated with homelessness and hardship, is thrilled to announce that it has been awarded £61'000 in funding from the National Lottery Community Fund through the People's Project. This significant grant comes as part of a larger allocation of over £4 million to 57 community groups across the UK.
Following a two-week public vote, and support from the public across the district, Northampton Hope Centre managed to secure the funding, providing a crucial boost to their ongoing efforts. With their 50th anniversary on the horizon and a growing demand for their services, the Hope Centre's CEO, Alex Copeland, expressed gratitude, stating, "The timing of this funding could not be more perfect." Alex elaborated on the current challenges faced by their community, attributed the increased demand for services to rising fuel and food costs and rising rents. "Our communities have never experienced such hardship, people's incomes and bills simply don't add up, and the volume of food and level of need required to support struggling communities through our services is unimaginable. Furthermore, the demographic is changing, with working parents now relying on our network of larders to feed families and an increasing number of younger people are finding themselves in precarious living situations. The need just keeps growing."
The Hope Centre focuses on empowering individuals facing displacement and hardship, aiming to address the root causes of the many challenges facing those they support. The organisation takes pride in its comprehensive support infrastructure, which includes a network of community food larders across the district, a homelessness support service and a Learning4Living initiative, that that equip individuals struggling with hardship with tools to improve their circumstances and well-being.
"The funding received through the People's Project will make a significant difference to our ability to meet the growing demands we are facing," affirmed Alex. "We are so grateful to the people, communities, and businesses who voted for Hope over the last two weeks. Without their support this funding would not be available to us." The Hope Centre is currently developing plans to determine how the funding will be allocated and are looking forward to sharing their plans.