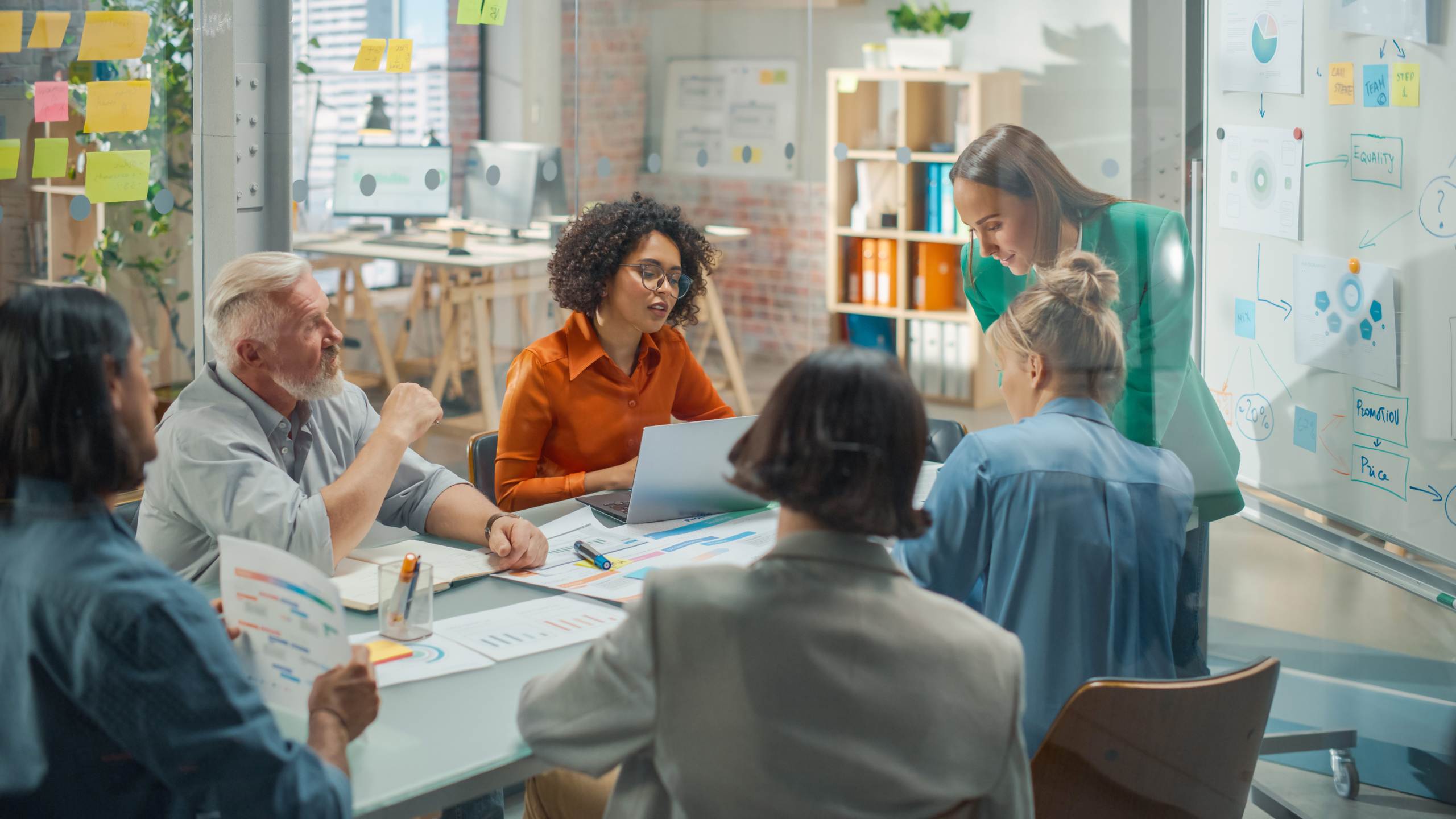 Northampton Hope Centre is shortlisted for The People's Project
Member News
Northampton Hope Centre, a charity organisation that provides a range of services for those facing hardship and homelessness has been shortlisted for The People's Project.
The People's Project, which is a collaboration between the National Lottery Community Fund, ITV, UTV and the Sunday Mail offers communities an opportunity to determine how National Lottery Funding is allocated in the local area.
The Hope Centre is among the 80 organisations shortlisted for a £70'000 share of 4million in National Lottery Funding. The Hope Centre supports 7 community food larders across Northamptonshire providing food staples for almost 72'000 meals a month. Their charity's Hand Up service offers daily hot food and a broad range of services such as mental health support, drug and alcohol addiction services, debt management, and life-skills training, to those struggling with hardship or homelessness, helping them rebuild their lives and acquire the necessary skills for a better future.
The public vote for The People's Project will start on the 15th May and gives voters until the 26th
May to take part. The regional winner will be announced on Thursday 1st
June. Alex Copeland, CEO of the Hope Centre has stated that winning the public vote would have a huge impact on the individuals they serve, and it would allow them to keep up with the rising demand for their services since the pandemic and the cost-of-living crisis.
The Northampton Hope Centre encourages the public to participate in the vote, which can be accessed through this link: https://www.thepeoplesprojects.org.uk/projects/view/hope-community-spaces-creating-lasting-change-nhc1001
The charity also urges everyone to visit their website at www.northamptonhopecentre.org.uk
for information about their service.
Video Link:
https://www.thepeoplesprojects.org.uk/projects/view/hope-community-spaces-creating-lasting-change-nhc1001
For further inquiries, please contact Kyra Williams, the Marketing Manager at kyra@northamptonhopecentre.org.uk