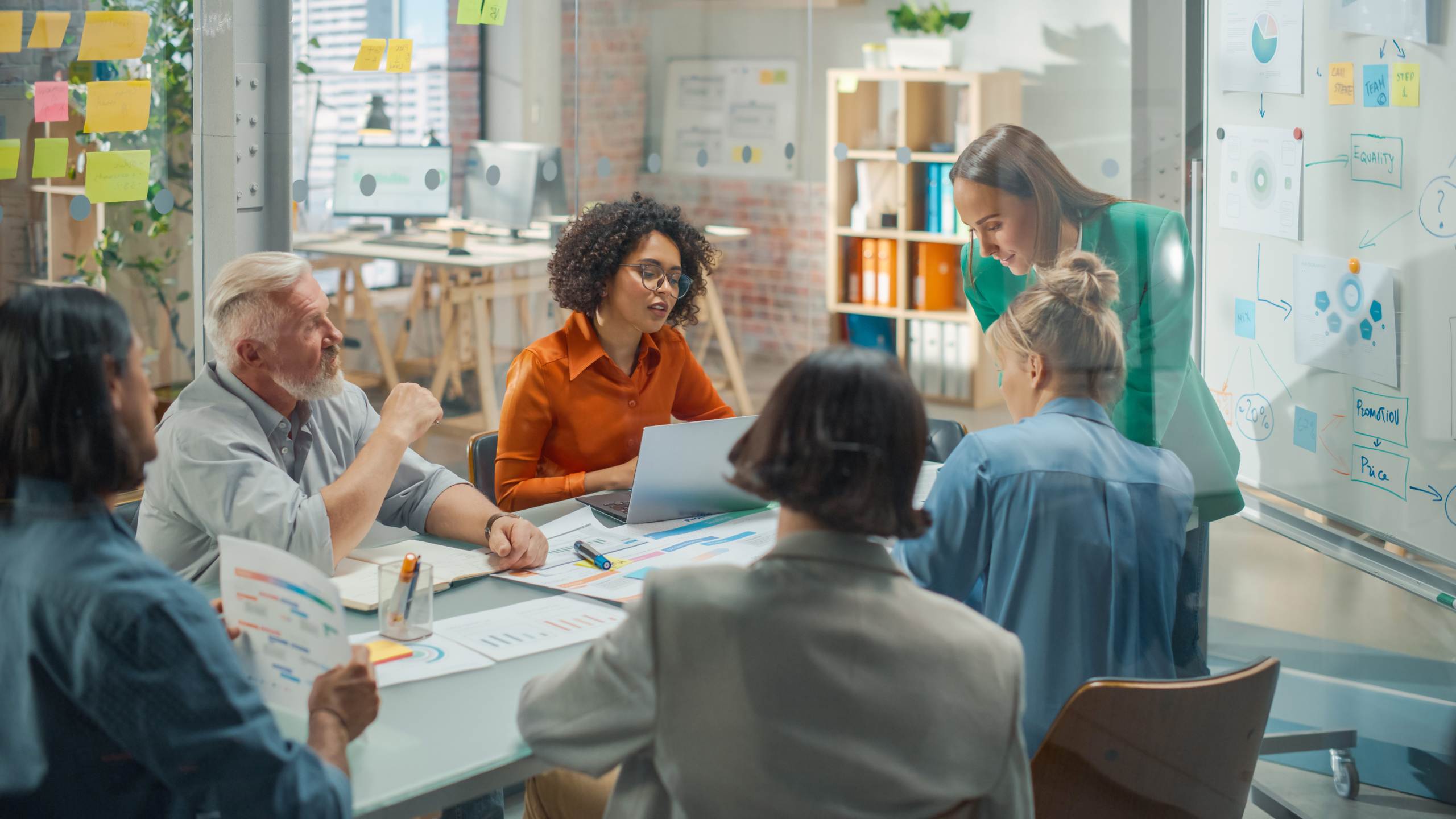 NORTHAMPTON HIGH STUDENTS ACHIEVE EXCELLENT GCSE RESULTS
Member News
Year 11 students at Northampton High School GDST have earned themselves outstanding GCSE results, in the year that public examinations returned following the pandemic. 38% of grades awarded were grade 9 and 55% of students secured an impressive eight or more GCSEs at grade 9-7.
Dr May Lee, Head, praised the students commenting, "we are extremely proud of our students for their achievements at GCSE. They have faced challenges during their GCSE courses due to the pandemic but have impressed us with their 'we can' attitude and mature work ethic. Their diligence and determination never wavered, and the students can now be proud of results that accurately reflect both their hard work and resilience and the skilled direction and dedication of their teachers over two years of study.
We are extremely delighted to have recorded an exceptional number of high grades. With the overall number of grade 9s achieved higher than in the last two years when teacher assessments were in place, and 9/8 (A* equivalent) levels much the same as in 2020, these represent excellent outcomes. Huge congratulations are due to all of our Year 11 students for their poise, focus and strength of character, and their remarkable results provide a platform for future academic success. Foundations have been laid and stepping stones put in place; A Level awaits!"
Dr Lee praised the staff and said "I am delighted with the results this summer and hope that the school can continue to build upon these each year. These results do not just happen automatically. They are evidence of the exceptional commitment and determination of Northampton High School students who received outstanding support from the dedicated staff and hugely supportive parents."
There are also some exceptional individual stories, with four Northampton High students, Hania D, Alessia E, Janice H and Harriet W gaining a perfect set of GCSE grade 9s.