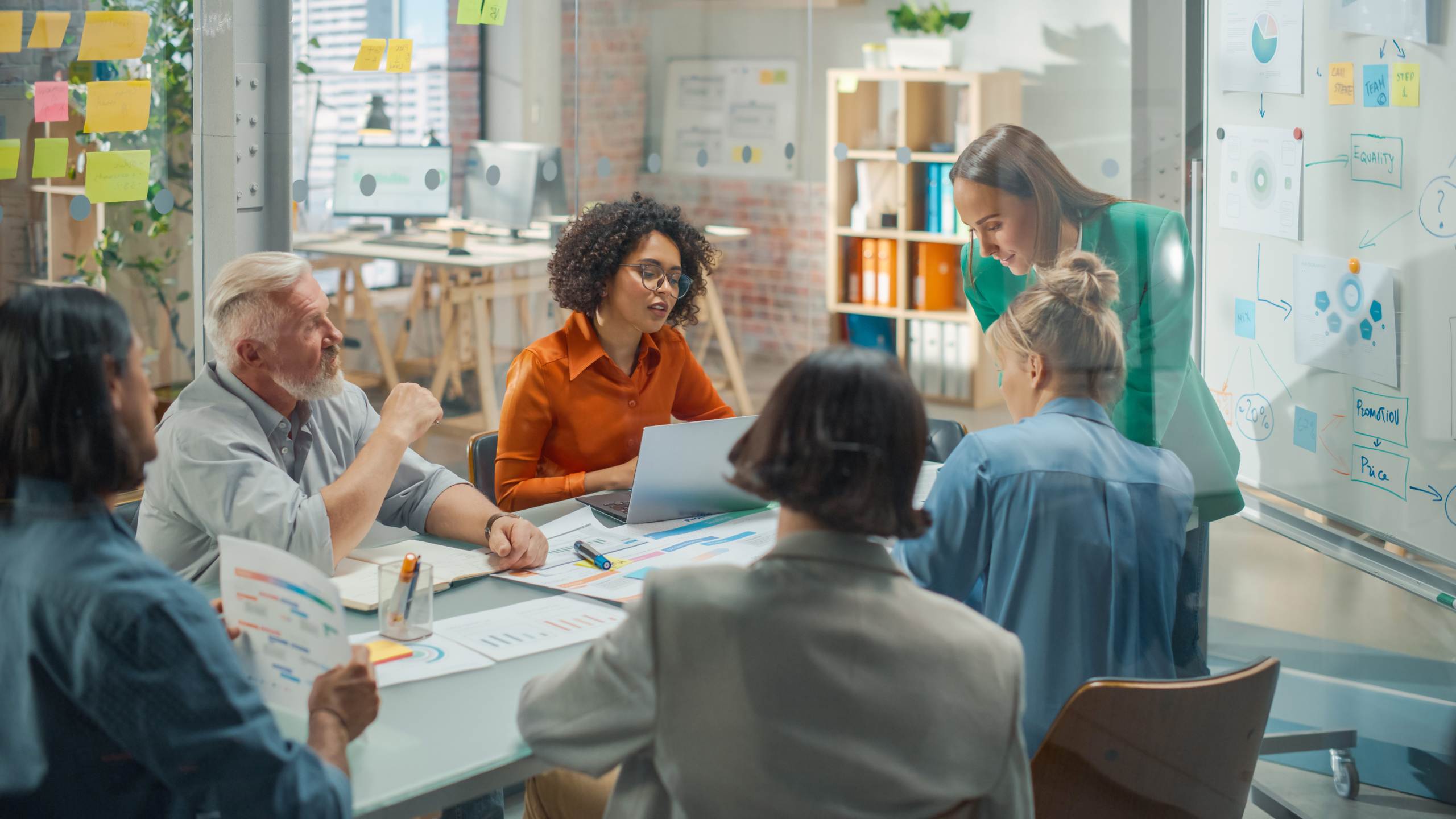 Northampton health and fitness centres work to slash carbon emissions
Member News
Local people working out in the town's gyms won't be the only ones getting fit this winter as Trilogy Leisure and West Northamptonshire Council begin work to slash carbon emissions.
Work is now underway at Mounts Baths in Northampton Town Centre to replace boilers and install new heating pumps as part of works, delivered in partnership with West Northamptonshire Council, to reduce carbon emissions.
Trilogy Leisure operates Cripps Recreation Centre, Danes Camp, Duston Sports Centre, Lings Forum, The Mounts Baths and the Forum Cinema as well as Berzerk Soft Play Centre.
"We are conscious that while remaining very popular across the town and with our members, our centres continue to age and therefore make a growing and significant contribution to carbon emissions," said Managing Director of Trilogy, John Fletcher.
"Therefore we are pleased to be working in partnership with West Northamptonshire Council to begin works that will decarbonise these important Northampton assets."
As work gets underway at Mounts Baths, customers will see the erection of a temporary building in the staff car park.
Works are also taking place at Lings Forum in Weston Favell with the replacement of a new boiler and more efficient water heaters. Work is also due to start at Danes Camp in East Hunsbury in early 2022.
"As a council we take our responsibility to reducing carbon emissions incredibly seriously," said Leader of West Northamptonshire Council Cllr Jonathan Nunn.
"We recently saw global leaders meet for the COP26 climate summit and it is important to recognise we all have a part to play in protecting our world and its assets.
"As part of our forthcoming West Northants Sustainability Strategy, the council knows it must reduce carbon emissions across its own activities, and encourage others to do the same, so we're delighted to be a part of this carbon reduction work."
Each of the Trilogy sites has its own specific level of efficiencies that fall under one or all of three elements. These are CHP (15% Carbon reduction), Water Heating (21% Carbon reduction) and Air Handling (20% Carbon reduction).
The works will see The Mounts and Danes Camp, who work towards all three efficiencies, seeing an approximate 56% carbon reduction with Lings having a 21% reduction water heating efficiency.
"This investment that we are making into the town's valuable health and fitness venues means local people can have the confidence of using a great service provided by Trilogy in an environment that reducing its impact on the planet," Cllr Nunn continued.
"It is good news for local people, good news for Trilogy and good news for Northampton.
"We need to slash our portfolio carbon emissions and these important projects will create clean and energy efficient centres that will help meet carbon reduction targets, and in the long term will also result in considerable operational savings."
The works are funded by West Northamptonshire Council.