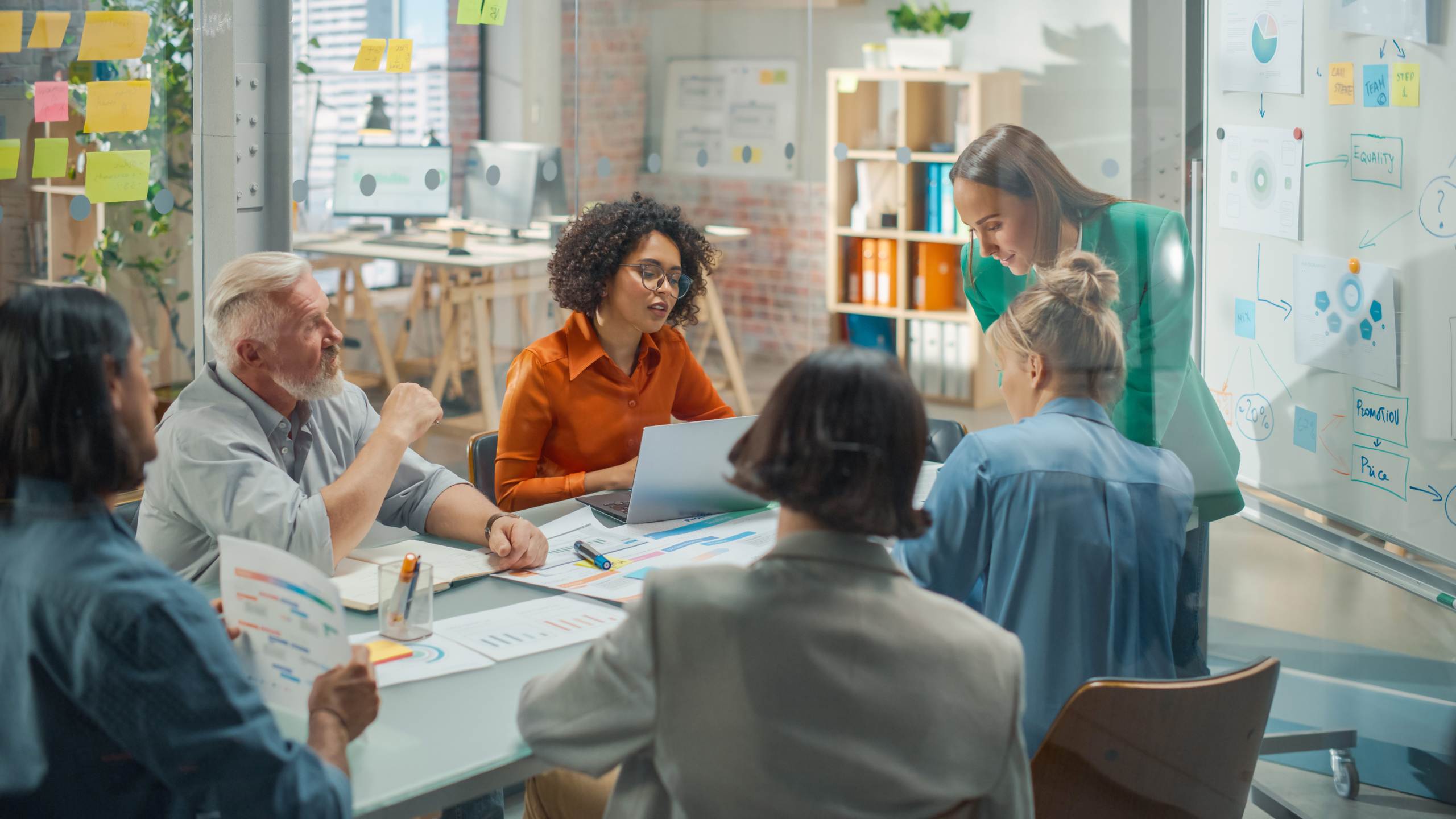 Northampton Creative Agency Amplitude proudly presents a stunning animation campaign for International Animal Rescue.
Member News
Animal welfare charity International Animal Rescue have launched a stunning and heart-breaking campaign ahead of the UN Biodiversity Conference which takes place from the 7th December this year. The project aims to generate awareness of the global biodiversity crisis and the widely underreported conference itself. The campaign was developed by Northampton creative agency Amplitude – who worked pro-bono with the charity – and is part of Amplitude's commitment to being a planet-first business.
International Animal Rescue is an animal protection and conservation charity. Over the last 30 years, IAR has worked tirelessly to rescue, rehabilitate, and release animals back into their natural habitats all over the world. Amplitude is a creative agency working across campaigns, animation, film, photography, and more. They deliver end-to-end marketing support with a focus on ethical, innovative working. After working closely with IAR as a partner charity for the last 2 years, the Amplitude team decided to step up their support for the urgent biodiversity crisis, developing a campaign worth over £80,000 which include TV ads, social media, billboards and of course this hero animation piece.
The animation addresses the severity of the biodiversity crisis and how it affects the environment, animals, and humans. We follow a group of animals on their journey to the Biodiversity Conference where their fate will be decided by delegates from all over the world. But are world leaders listening? The animation aims to capture their attention and urge them to take action to save our wildlife. Viewers are prompted to sign an open letter to world leaders, which will be presented to the leaders during the conference.
Donating their time to the creation of the song for the campaign is LA-based composer Amie Doherty (She-Hulk: Attorney at Law, Spirit Untamed) with vocals by singer-songwriter Billy Lockett (has toured with Lewis Capaldi, Lana del Rey, KT Tunstall).
As the climate change and biodiversity crisis continues to spiral, it will undoubtedly be at the forefront of news stories and marketing messages. Amplitude hopes this campaign resonates and drives people to take action. Any support you can provide to build awareness of this campaign and the crisis it highlights in the lead up to the conference would be truly incredible.
Please help spread the word by sharing 'The Animals Died Out Two By Two' campaign animation to your website and social channels. With your help, we can generate enough traction and signatures to get the campaign taken seriously by world leaders at the UN conference.
Thank you. Contact for Press Enquiries or more info please contact : lucy@thisisamplitude.co.uk
About International Animal Rescue:
Since 1989, International Animal Rescue has been dedicated to ending animal suffering, whilst protecting the environment for people and the planet. They believe they can restore the balance between humans and wildlife for a more sustainable, healthier planet.
www.internationalanimalrescue.org
About Amplitude:
​​Amplitude is an award-winning, full-service creative agency that believes in putting people and planet first. We offer our clients full, end-to-end marketing support, from concept to delivery, all with a focus on ethical, innovative working.
What is COP15?
Also known as the United Nations Biodiversity Conference, COP15 is an opportunity for world leaders to agree on targets to ensure the survival of diverse species and stem the collapse of ecosystems across the world. This event happens every two years, but due to the COVID-19 pandemic has been postponed for several years, which makes this year's meeting more important than ever.
How is COP15 different from COP27?
While biodiversity and climate change are inextricably linked and need to be addressed together, COP15 will focus on strategies to halt biodiversity loss, whereas COP27 is focusing on limiting global warming to below two degrees and mitigating climate change.