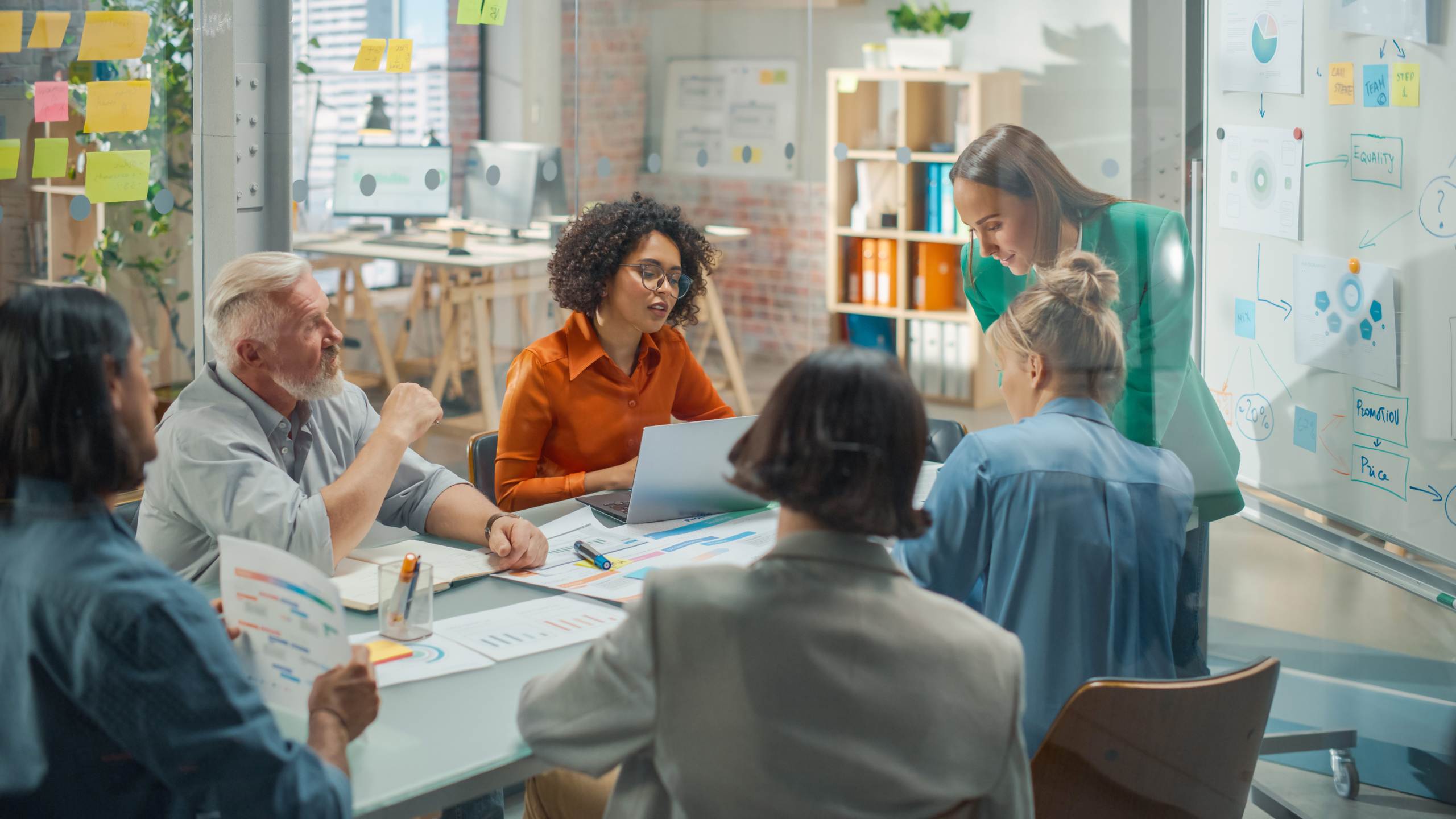 Northampton College celebrates 50th anniversary with its first students
Member News
The first students to ever walk through the doors of Northampton College returned this week to celebrate the 50th anniversary of its official opening.
Northampton College officially opened in Booth Lane on May 18, 1973, but it actually welcomed its very first students a few months earlier in September 1972.
To celebrate this week's landmark anniversary, four of Northampton College's first five students – Paul Howard, Tony Metcalfe, Martin Watford and Lindon Morris, known as Taffy to his classmates – returned to meet current staff and tour the College's engineering department.
When Paul, Tony, Lindon and Martin first arrived in 1972, their Craft Engineering course was the only one to have started so there were only five students, including them, in the building – unlike today's College which is home to thousands of students.
Paul, who attended the College as part of a five-year apprenticeship with Towcester-based Plessey, recalled: "Back then it was a bit like being on the Mary Celeste because we had the whole College to ourselves for at least a month. There were our teachers and the canteen staff but that was it.
"Later, we were joined by students training to be hairdressers, nursery nurses and chefs – who used to practice their dishes on us – but to start with it was just us.
"It's incredible to be back here now. It's hard to believe it's been 50 years; it feels like it's only been a decade at most."
Paul later went on to become a successful professional photographer in Towcester but said he enjoyed having the security of knowing he always had his engineering skills to fall back on.
One student whose engineering training shaped the course of his life was Martin Watford who went on to launch Northamptonshire's M W Engineering Services.
Martin said: "It was so different being here compared to being at school. One month you were being treated like a child at school and the next month you were being treated like an adult at College which made you grow up quickly.
"Coming here gave me a fantastic foundation in engineering and set me on the career path which would lead to me running my own business."
During their visit, the former students saw work by some of today's students who have recently been crowned regional winners of the global F1 in Schools competition in which teams use CAD/CAM software to design, analyse, manufacture, test and then race miniature compressed air-powered cars.
A visit to the College's Machining Workshop prompted the former students to remember that when they first arrived some of the equipment was still being installed in the workshop around them.
They also recalled using their engineering skills to create cooking utensils needed for the College's new canteen.
One of the highlights of the visit was learning that today's students are still challenged to make a basic set of tools similar to the ones the former students made during their course.
Lindon Morris, who put the skills he learned at College to fantastic use and went on to run BDL Tool & Die Engineering in Daventry which worked with the likes of Cosworth, Mercedes and Red Bull, said: "It's nice to see that basic skills are still being taught because it's still essential that you have these skills if you're going to be a good engineer.
"Coming here was a big thing for me. I've always loved engineering and being here helped me achieve the qualification I needed."
Tony Metcalfe added he still uses the skills he learned at Northampton College today.
He said: "I've been in and out of engineering over the years but to this day I still make parts for my motorcycles using the skills I learned at College.
"The time I spent at Northampton College was the best time of my life. It was fantastic to be learning something new in an environment where I wanted to be and I made friends for life.
"It's amazing to be back here today – I wouldn't have missed this for the world."
During their visit they met with the College's Curriculum Manager for Engineering Neil Tobin and were greeted by Deputy Principal Patrick Leavey.
Patrick said: "It was an absolute honour to welcome back our first students.
"It speaks volumes about what Northampton College means to its students that all these years on, they were keen to return to see what life is like here now.
"It's also incredibly gratifying to hear that the skills they developed here 50 years ago remain with them today."
The former students were also greeted by another of the College's early students – Julie Teckman.
Julie first joined the College in 1973 to study O Level Art History and returned in 1979 to study shorthand and typing.
In 1985 she joined the College's staff as a General Studies teacher and the former radio journalist went on to develop the College's Media Department. Over the years she has had 12 different offices and worked with five principals. Today, she is the College's Director of Higher Education.
Julie said: "I came here to do a part-time job in 1985 and I've never left. There has always been an incredible atmosphere here and I've always thought of it as being like a really good friend who is always there for you."
For more information about Northampton College, visit www.northamptoncollege.ac.uk.