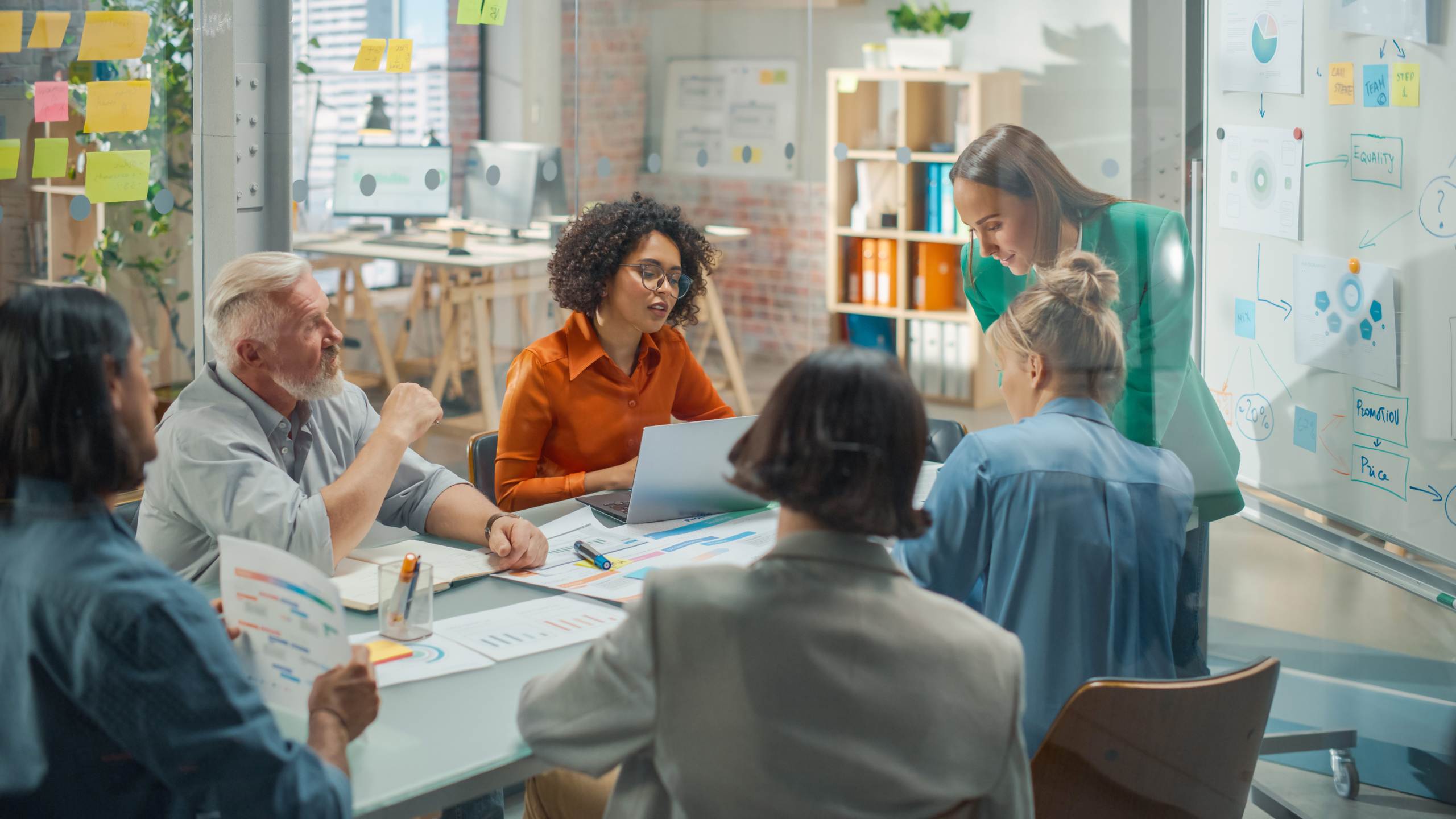 Northampton based Event Management Agency team up with first rate venue finding team to offer free venue finding services for Northamptonshire businesses.
Member News
Brightspace Events and Goldcrest Events have joined forces as official partners allowing them to offer a full service event management experience to their clients.
Sarah Threlfall, MD at Brightspace Event and Abigail Luty, MD at Goldcrest Eventsfirst met at an industry event back in 2021 and have worked together a number of times since on an event by event basis.
Sarah and her team are experts in full event management and logistics and have worked on large scale events with global companies including The New York Times, Genesis and Zero100. The agency has gone from strength to strength, getting busier and bigger as existing client accounts grow and pitches to win new clients are successful.
Abi and the team at Goldcrest are unrivalled experts in venue finding and are second to none when it comes to industry relationships and securing great rates and other value add on contracts.
During a meeting mid March, Sarah and Abi formally agreed Goldcrest Events will be the official venue finding partner for Brightspace Events and Brightspace would support Goldcrest's clients with their event logistics.
Sarah said "We want to help local businesses by supporting them with a free service that will benefit their events programme and ultimately their business strategy. Working with Abi and her expert team will allow us to service local clients better with more choice, better rates and better terms and conditions"
Abi concluded "We make the perfect partnership – Goldcrest Events has been named the 'Best Agency & Most Valuable Client' in the Events Industry in 2022 – so we are the Venue Finding A Team! We love searching for venues for our clients, with over 15 years of event experience & 8 years as Director of Sales in venues and hotels. Working in collaboration with the Brightspace team means our clients get the best one stop shop for making an impact at their events."