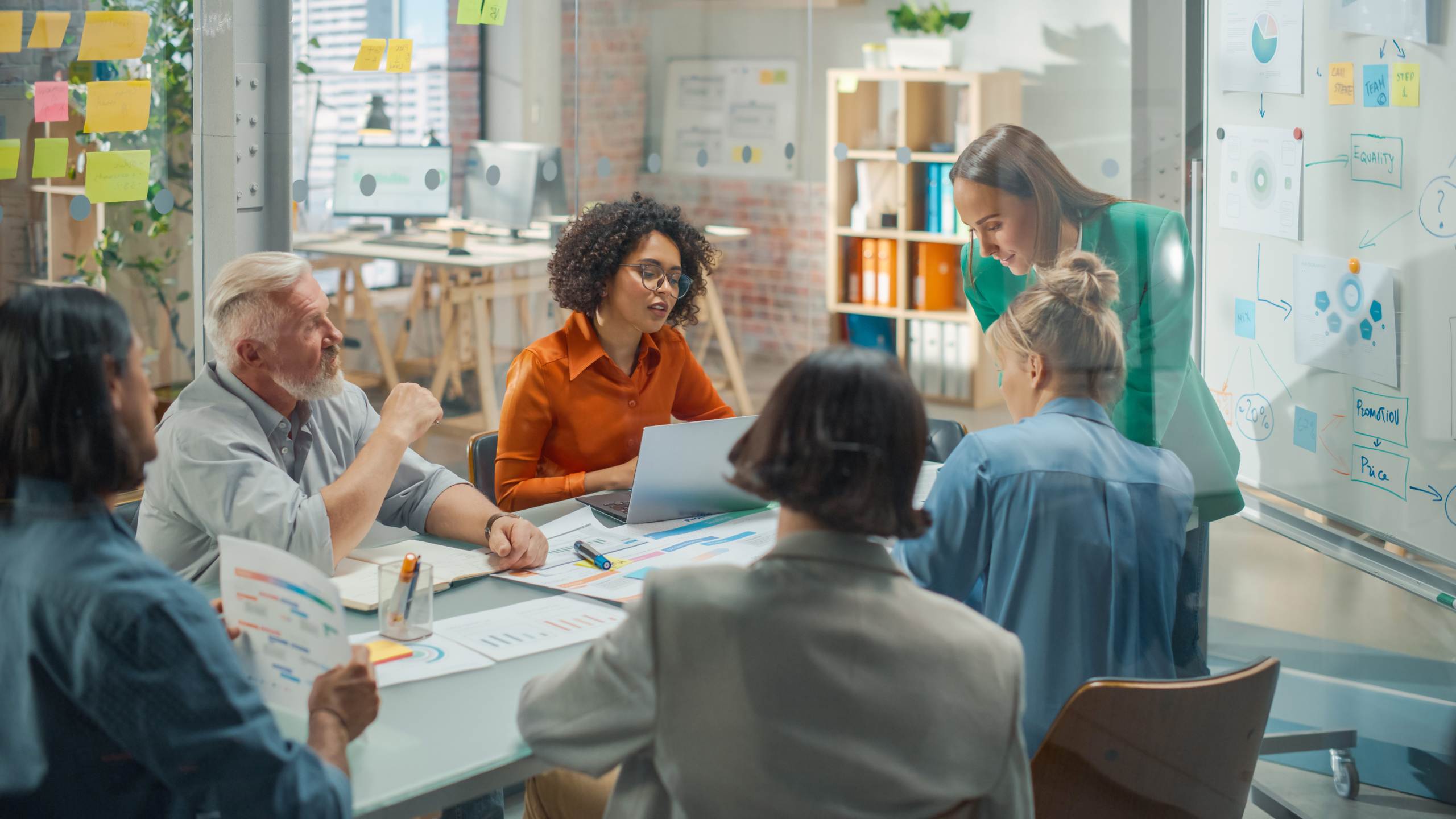 Northampton Based Business Large Donation to The Lewis Foundation Surplus Stock Appeal
Member News
The Lewis Foundation has received another incredible donation of £18,000 worth of surplus stock from our long term Corporate Supporter Stephenson's Online Ltd. Great to meet Heather Manning when we collected the donation.
All items donated are brand new branded items which will be making their way into our gift packs, Pop Up Shops & fundraising events. It will not only help support the cancer patients who receive our gift packs in hospital but it also helps us to generate funds to purchase our packs for adult cancer patients in hospital.
We are so grateful to Barry Tong & Katy Tong who over the years continue to support our work by giving back and being a part of making a difference in the community via their business. Business support like this makes the work we do possible. Thank you for being part of making a difference.
HOW YOU CAN DONATE TO OUR SURPLUS STOCK APPEAL?
Our appeal is about calling on local businesses to donate surplus or excess stock that they may have sitting in a warehouse or storage to The Lewis Foundation. This stock instead of being wasted or sitting there can be put to good use to support cancer patients in our community.
No work is required for the business as our charity will collect the items.
The items donated provides multiple opportunities for businesses to be a part of giving back and making a difference in their local community.
Items will either go into our gift packs for adult cancer patients in hospital or sold via our regular Pop Up Shops we host in Grosvenor Shopping Northampton or online via our Ebay Shop.
Money raised from the Pop Up Shop and online sales provides an additional source of income to help raise funds to make the work we do possible.
If you are a business or know someone who has a business where they need to get surplus stock off their hands, please get in touch – hello@thelewisfoundation.co.uk