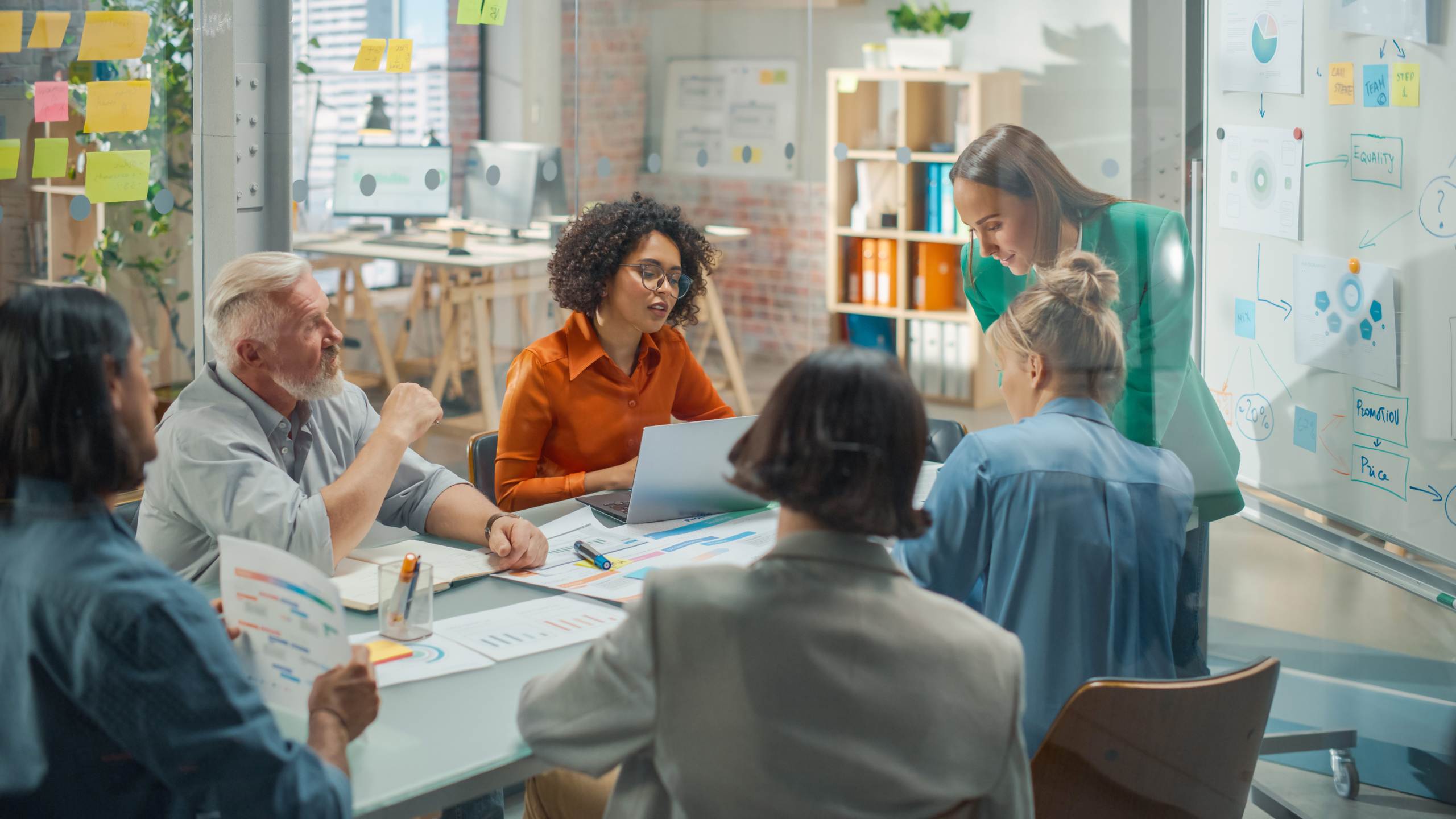 North Northamptonshire Council Named Sponsors of the 'North Northamptonshire Business of the Year' Category at the Northamptonshire Business Awards
Member News
We're delighted to announce that the North Northamptonshire Council are sponsoring the 'North Northamptonshire Business of the Year' category at the upcoming Northamptonshire Business Awards. The council's involvement underscores its commitment to supporting local businesses and celebrating their remarkable achievements.
The Northamptonshire Business Awards, organised annually by Northamptonshire Chamber of Commerce, honour exceptional businesses in the region, recognising their innovation, growth, and positive impact on the local economy. This award recognises businesses located in North Northamptonshire that have contributed to the local economy and demonstrated business growth.​
The 'North Northamptonshire Business of the Year' award will be presented to the outstanding company that demonstrates excellence across various aspects of business operations, including customer satisfaction, financial performance, innovation, and social responsibility.
Entries for the Northamptonshire Business Awards are now open, and businesses are encouraged to submit their entries before the deadline on the 7th July. The winners will be announced and celebrated at the prestigious awards ceremony, which will take place on 23rd November at The Park Inn, Northampton.
To see the full list of categories, visit our website, and click here to start your entry.