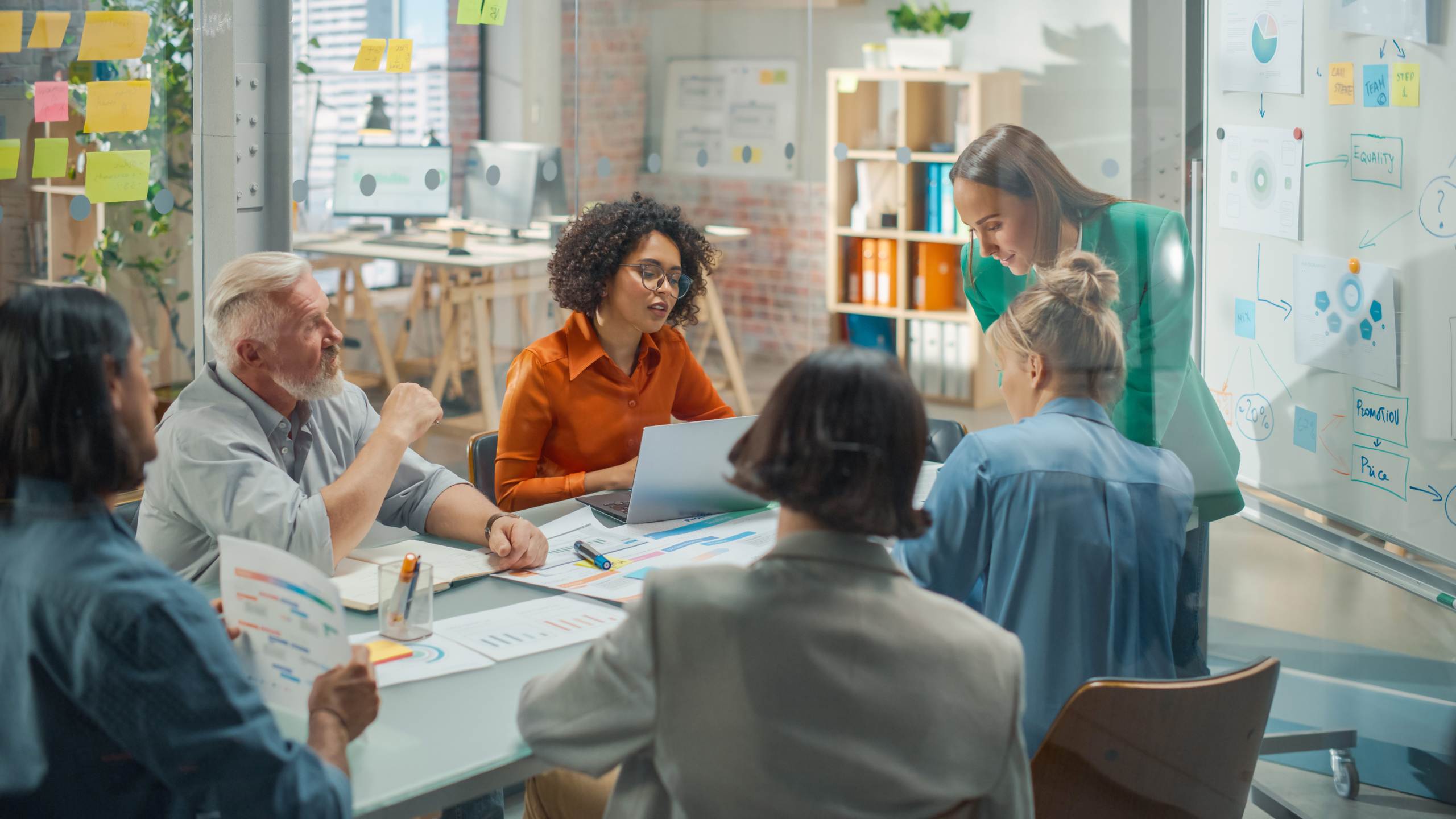 Nominations Sought for Ambassadors in Luton, Bedford, and Central Bedfordshire
Member News
The South East Midlands Careers Hub are inviting nominations from local businesses in Bedford, Central Bedfordshire, and Luton for suitable candidates to become Ambassadors for the YAN, or Young Ambassadors Network for young people who have entered employment via an Apprenticeship / Technical / Vocational Education route.
Ambassadors promote the value and benefits of apprenticeships, vocational, and technical education to young people, teachers, parents and employers. They attend a variety of exciting events and activities, both in person and virtually. Past ambassadors have presented at awards ceremonies, spoken at the House of Commons, and even fronted apprenticeship campaigns on national TV!
All ambassadors are given full training to provide them with the presentation and social media skills they need for success, and they will then volunteer for approximately half a day each term in local schools to share their experiences and inspire the apprentices and vocational students of tomorrow.
Proactive Director Nick Brosnan said: 'This scheme provides outstanding training and professional development opportunities for the Ambassadors. It's also beneficial for any organisation that nominates candidates for the role, giving local businesses the chance to showcase their own work and attract the talent of tomorrow.'
The next training session is taking place on Thursday 25th May 2023. Businesses who would like to nominate candidates for the Ambassador role should contact YAN Team manager, Nick Brosnan by Friday 19th May 2023. Please phone 07843 561879 or email nicholas@proactiveyoungpeoplecic.co.uk