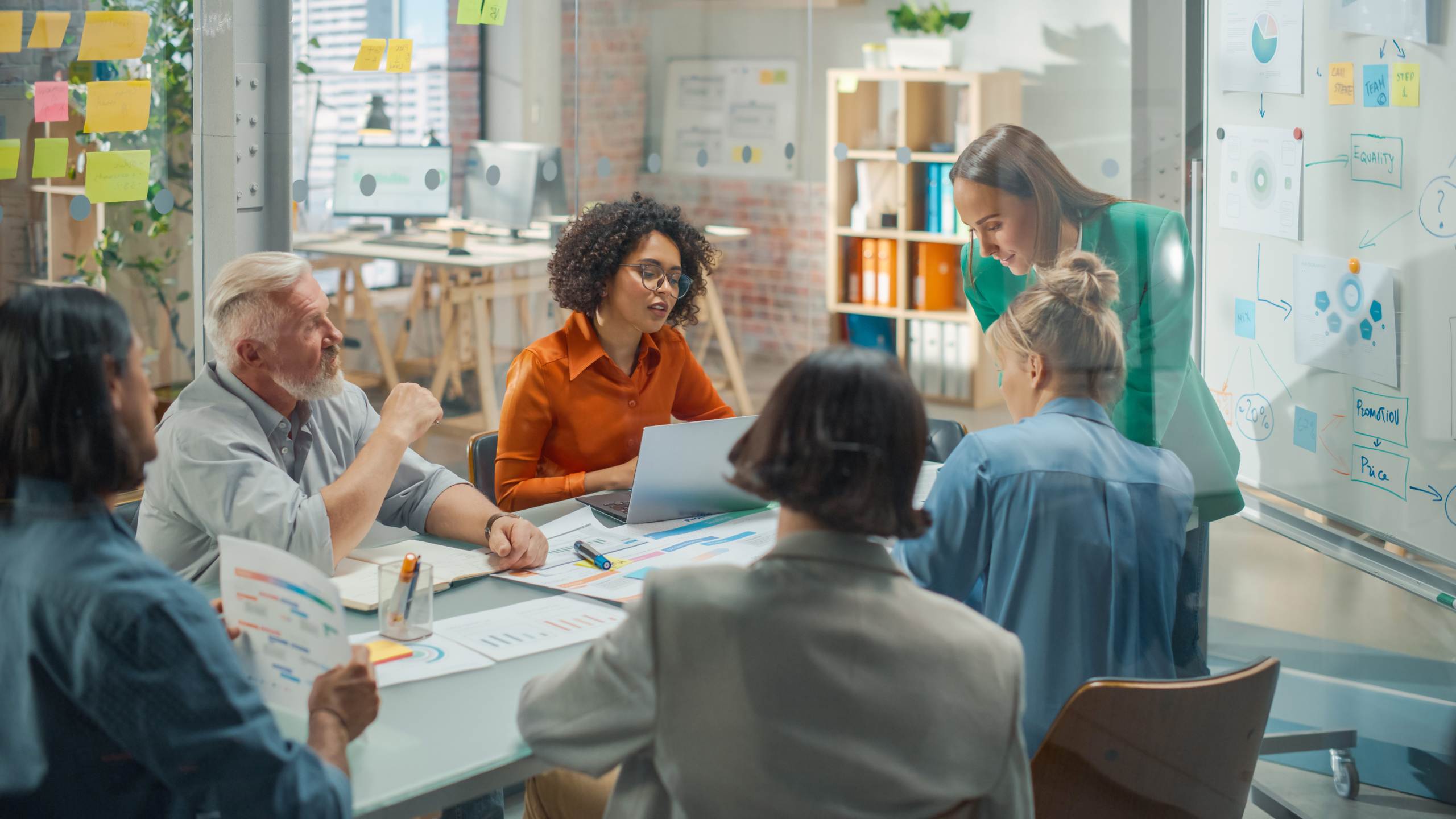 No Place Like Home
Member News
Does where we come from, or call 'home', make a difference? Moving to a new part of the world isn't easy. 'From Under The Same Skies' is an eye opening and poignant short film which takes an in depth and focused look at an emerging group of Romanians in Wellingborough. Many of whom have migrated from Romania and settled in Wellingborough permanently. This film tells their stories and experiences of migration and integration into a new community.
Emma Matthews of RYG Films, in association with Made with Many, are coming together on August 4th at 6pm for an hour to welcome anyone for a one off free online screening of their collaborative project. Following the screening there will be a panel discussion, including Councillor Bogdan Cesauanu for Victoria Ward who has made the move to Wellingborough from Romania, and took part in the making of the film.
The film's narrative is a mixed visual feast with RYG's unique approach to animation. Through a blend of informal interviews, from Romanian and other members of the Wellingborough community, it outlines the theme of moving away from home and missing the place you know best. They describe the experience of knowing no-one and feeling a stranger in a strange place but ultimately being the same, sharing the same emotions and values.
'From Under The Same Skies' explores difficulties and hardships when moving to a new country, starting from scratch and settling into a new place and changing and adapting your way of life. Issues and sentiments that we all can relate to, finding employment, housing, leaving everything behind and missing family, friends and home while experiencing a new culture.
The film looks at motivations for moving, making difficult decisions and choices in trying to better yourself. Plus hopes and ambitions for the future. It light heartedly touches on the Romanian settlers' misconceptions of Britain.
This short film sensitively captures perceptions from others including the media's representation of the Romanian community, discrimination, and how they are judged based on the way they are perceived. The film naturally flows through the themes and conveys the message that we all share the same strengths and weaknesses.
The project explores keeping a sense of identity and fitting in whilst joining a new community, the Romanian and Wellingborough communities getting to know each other better and combining forces to support the whole community.
'From Under The Same Skies' highlights that all communities and nationalities have strengths and weaknesses, important roles to play. It looks to bridge the gap and see the person. It is heart-warming and touching and shows the best endeavours of people to integrate into society and grow together with passion, determination, and grit.
The project is made possible with funding from Arts Council.
Book now for this special online screening and panel discussion to discuss the themes surrounding the film via Eventbrite at https://www.eventbrite.com/e/386816046207
or for enquiries contact artist and organiser Emma Matthews at emma@rygfilms.co.uk