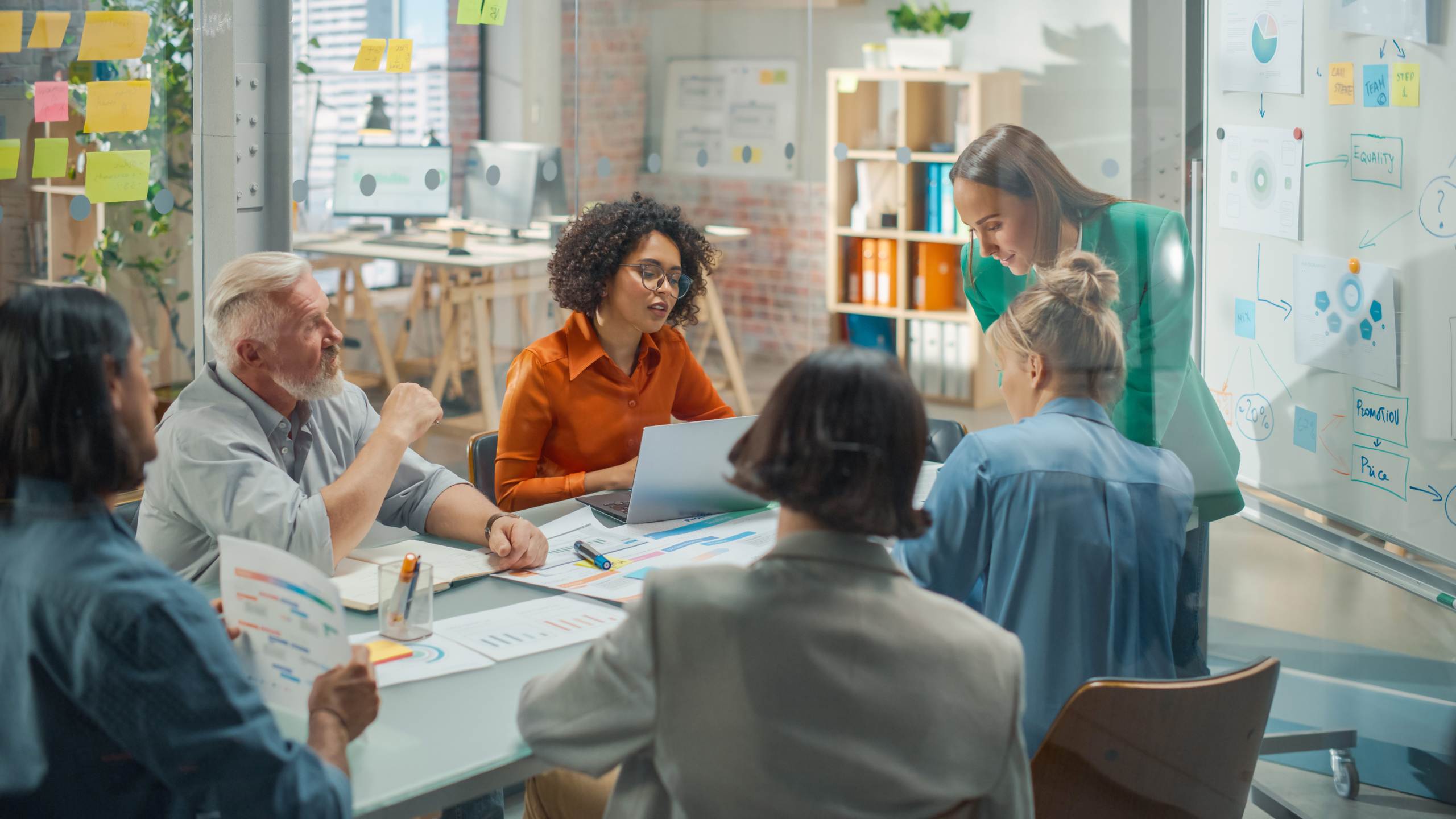 NNBN VISIONARIES NAMED AS FINALISTS AT BBC MAKE A DIFFERENCE AWARDS
Member News
NNBN Founders Simon Cox and Marie Baker have been named as Finalists at this Friday's BBC Radio Northampton Make A Difference Awards which recognises the hard work of inspirational people from across Northamptonshire.
The Desborough based duo, who launched the new membership organisation in February this year, have been going the extra mile and supporting businesses, local community groups and events helping people across North Northamptonshire and will be celebrating "Making A Difference" with other Finalists from across the County.
Named in the "Together Category", a category which recognises the value of bringing people together for a common purpose, Simon and Marie find themselves in good company with fellow category Finalists Northampton's C2C Social Action, who work with individuals at any stage of the criminal justice system to inspire and motivate them to move forward with their lives and Northamptonshire Walks, who bring people together to encourage walking and exploring Northamptonshire with over 200 walks around the County.
Since launching the organisation, the duo have led community litter picks, engaged with local students in schools with real life experience of employment, helped connect local businesses and charities to encourage them to work closer together, mentored businesses, supported charity events and been looking at ways to encourage local businesses to focus towards climate action through the free North Northants Business Network website which has been a valuable source of information for the Kettering, Corby, Wellingborough and East Northamptonshire area in a time of instability and uncertainty.
Simon said "We're looking forward to spending time with people from across Northamptonshire making positive impact in our County when we are experiencing challenges from all angles. We are extremely proud of what we have done since launching NNBN in February this year and how we are driving forwards to build on the work we've done since launching the brand."
"We're in a tough category and the two other Finalists should be joint winners in my opinion for how they are impacting and challenging the growing societal and health problems around knife crime and health and wellness. We look forward to spending time with them on Friday and everyone else at the event."
Marie added "We try to do so much in the community and it's great to be recognised for the effort we're putting in and seeing that people are appreciating the work we do to help them."
The BBC Radio Northampton Make A Difference Awards take place on Friday evening at Northampton Saints' Franklin's Gardens.