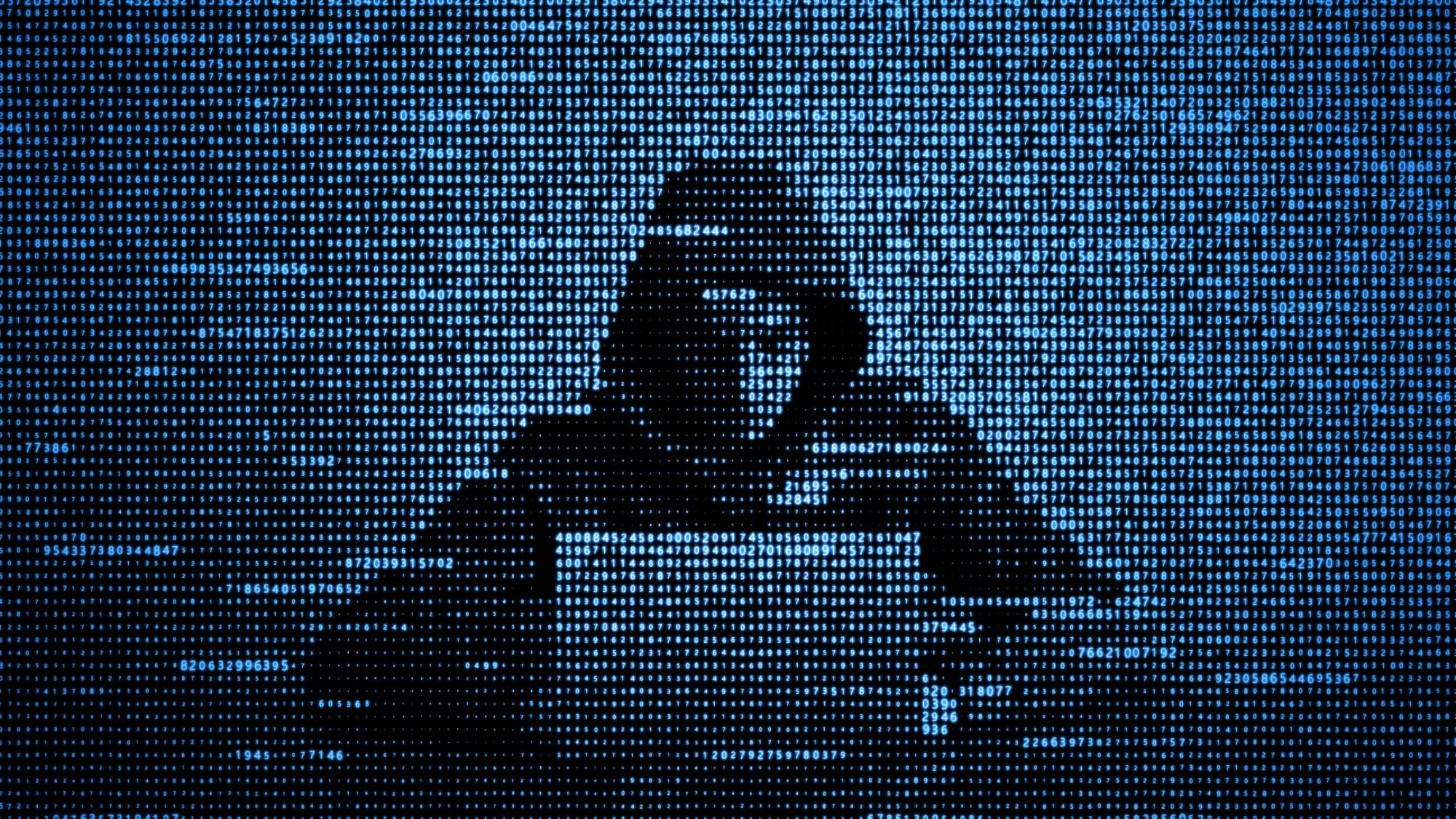 NNBN Supporting The Fight Against Cyber Crime and Online Fraud
Northamptonshire Membership organisation NNBN is encouraging local businesses, charities and organisations to get involved with an East Midlands initiative to fight against an increase in cyber crime and to become more resilient online.
With an increase in cyber attacks in the Northamptonshire area, NNBN is working with the East Midlands Cyber Resilience Centre, a police-led partnership which safeguards businesses online and operates across Derbyshire, Nottinghamshire, Northamptonshire, Leicestershire and Lincolnshire.
The EMCRC was launched in January 2020 and is led by regional police officers working in partnership with universities and businesses with one aim…. To support micro and SME organisations access the help and services they need to become more resilient to online crime.
NNBN Director Simon Cox said "We're encouraging businesses, charities and organisations in Northamptonshire to understand more about the East Midlands Cyber Resilience Centre by visiting the EMCRC website and learning about ways in which business leaders can take steps to become more resilient when it comes to cyber crime."
"It's key that we, as an active Membership organisation in Northamptonshire, support this initiative to help signpost local businesses to key information and I would urge interested parties to explore the free resources on the EMCRC website and sign up for their regular updates."
"By signing up for the information packs and free newsletter, you'll be kept up to date with key initiatives and information from across the East Midlands when it comes to cyber crime – all from a trusted source."
EMCRC Managing Director and Detective Inspector Colin Ellis said " I'm really pleased NNBN are looking out for their members by highlighting our services. It doesn't matter what industry or sector you are in, taking online security seriously is vital, not just for your own business but the everyone else's too. We are all interconnected online in some way, so by better protecting yourself and your own business you are also helping to protect our national infrastructure, our public services, our schools and our charities. The cyber resilience centre is here for SME organisations to help them navigate this problem offering free guidance and support to keep things affordable.
To sign up for the free newsletter and to access free resources, visit the EMCRC website here.