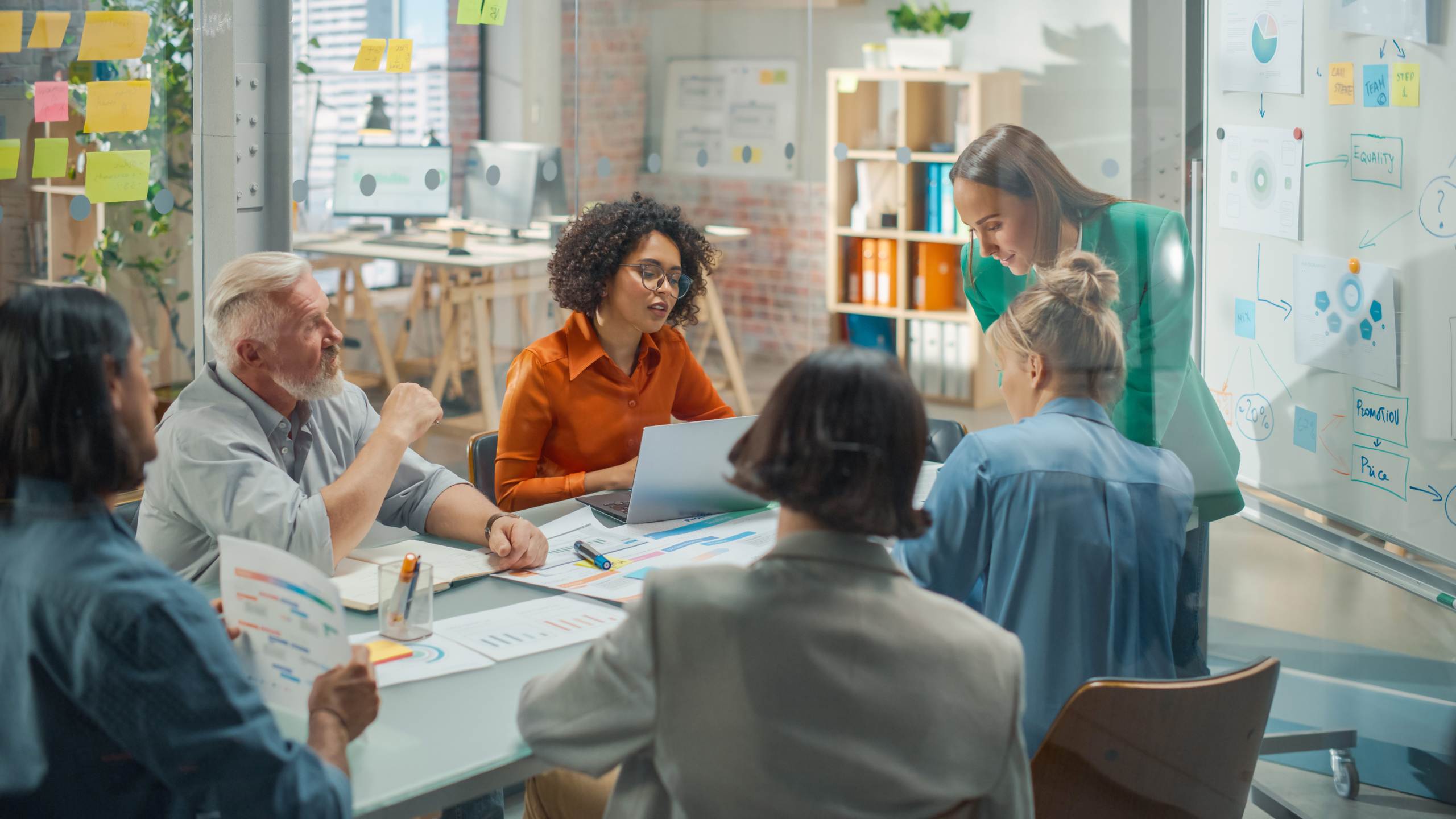 NNBN Supporting the Business & IP Centre's Start Up Day 2023!
Member News
The Business & IP Centre's Start Up Day is taking place on Wednesday 22nd February at Northampton Central Library running between 09.30 -16.00 and NNBN is delighted to be supporting the day.
Many of us have fantastic ideas for businesses that we haven't acted on and the Business & IP Centre National Network have a wealth of resources to support and inspire budding entrepreneurs to take the first step to turning their business idea into a business.
Activities on the day include talks, networking and speed mentoring to help you on the way with your business journey. Complimentary professional headshots will also be available.
Here is a taster of what we will be going on. More names and details to be announced!
Programme
09.30 – 09.50 Networking and refreshments
​09.50 – 10.00 Introduction speech by Councillor Daniel Lister
10.00 – 10.45 To be confirmed
11.00 – 11.45 To be confirmed
12.00 – 12.45 How to make your branding stand out in a crowded marketplace – Trudie Avery of Avery Creative
​13.00 – 14.00 Speed mentoring and lunch
14.00 – 14.45 How to make your business sustainable – Barry Crisp of Northampton University
​15.00 – 15.45 Start up Stars: How I turned my business idea into reality – panel session of small business owners being interviewed by Ruth Roan of Building Business Consultancy
Businesses include:
​
Market place stands 09.30 – 16.00, including:​
Please book for this event on the Business & IP Centre's Eventbrite page.
Attendees booked through Eventbrite and checked in at reception on the day who provide feedback will automatically be entered into a prize draw to win a hamper of Moldovan wine from Northamptonshire's Wine Chateau.